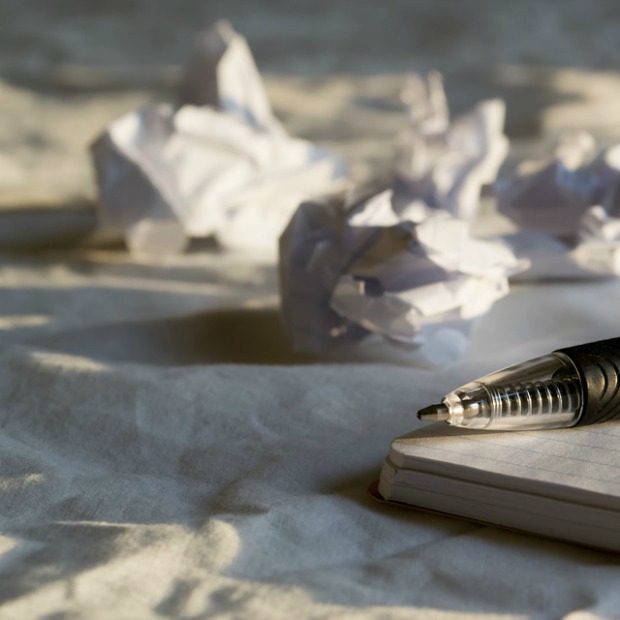 I am a woman of few words. That might be a strange way for a writer to describe herself. I mean I've been publishing a weekly blog for more than three years now, and I've worked as a communication professional for 30.
However, as you may have noticed, I usually get straight to the point. I don't include a lot of extra narrative or detailed description in my writing or my speaking. Most of the time I'm content with that, but there are times when that brevity can create challenges.
Can you be too succinct? When less isn't more.
I remember in elementary school being assigned to write an autobiography. We were given a minimum page count. I don't remember all these years later what the count was, only that after my first pass, I had summed up the important milestones of my life in a couple of paragraphs—not anywhere near enough.
That was in the olden days, before home computers, so I didn't have the option of increasing font size and margin width to fill the page. My mother explained that it wasn't enough to list the facts. I needed to tell a story with descriptions and examples. Somehow, with her help, I was able to fill the required number of pages, and as I recall, got an acceptable grade on that assignment.
Flash forward 50 years, and I'm writing a novel. You heard me right, the woman of few words has written a novel with more than 100,000 of them. When I started this quest, I expected to struggle with dialogue. After all, because I'd never written fiction, dialogue had not played a big role in any of my previous projects. As it turns out, while I may not talk a lot, I am a good listener, which happens to be a useful skill when it comes to writing dialogue.
What I was not prepared for was how difficult I found it to write descriptions that weren't trite or repetitive. The temptation for me was to write the action, the dialogue, and the protagonist's inner thoughts with little to no description of the scene. The danger with that, as writer Anne Marble points out, is "you can wind up with stories where people wander vague hallways or buildings, and readers don't get a sense of time or place from your story." Since my novel is set in 1950s Fairbanks, setting is kind of a big deal.
How do you write vivid descriptions?
I found some help in The Art of Description: Eight Tips to Help You Bring Your Settings to Life. Here are all eight tips mashed together in one paragraph (again, a woman of few words). If you are interested in improving your description-writing skills, I highly recommend reading the entire article. Sometimes more really is more.
Avoid huge lumps of description that stall the story line. Instead make description an active part of the story, describing what your characters would notice with all of their senses, using strong words and concrete details. Along those lines, make the description fit the story type. James Bond isn't going to stop and notice the beauty of the Alps as he escapes the gun-toting spies. Go ahead and use brand names as part of your description, but don't overdo it and make sure you use the trademark correctly. And finally, don't let description hang you up during a first draft. If you struggle with description like I do, don't let it stop you from getting your story on paper. You can always go back and add description in a future draft.
Your turn
Are your first drafts burdened by too many or too few descriptive details? Or are you like Goldilocks, finding the "just-right" description?

Do you have any tips for those of us who struggle with description?

What, if anything, do you still write out longhand on an actual piece of paper?

What else is on your mind today? Share anything at all.
Follow my blog with Bloglovin.
Shared on the GRAND Social, #MLSTL, and the Blogger's Pit Stop.
Feature image by Steve Johnson from Pixabay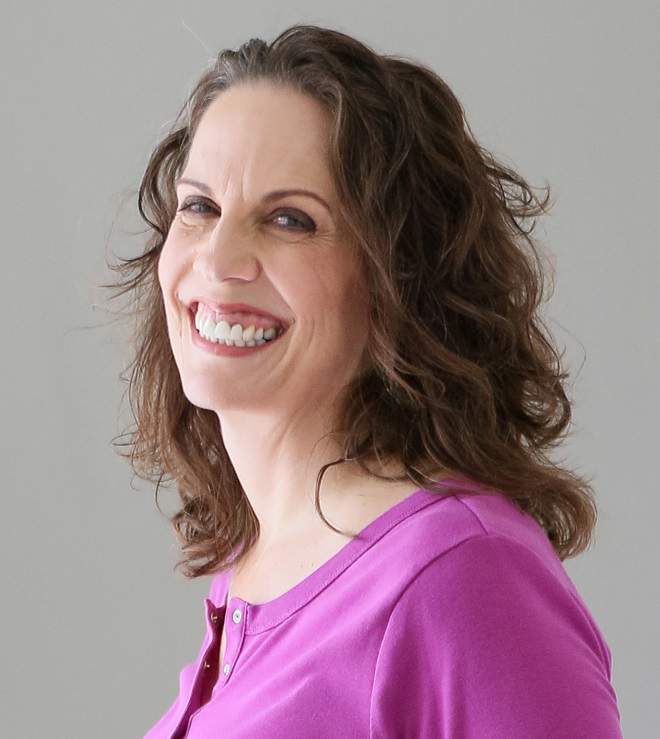 Christie is an author and professional communicator who blogs about life transitions, wellness, mindfulness, and anything else that answers the question "So what? Now what?"