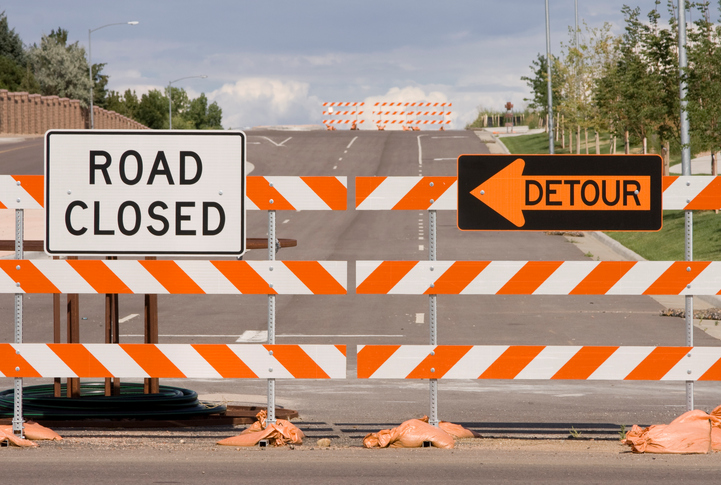 Have you ever caught yourself saying, "As soon as I get through [fill in the blank with your crisis du jour], then life will get back to normal?" But what is normal really? Turns out Heraclitus wasn't wrong when he said, "The only thing that is constant is change." Once we give up the expectation of stability and accept that change is a natural part of the human condition, the question then becomes how can I get better at dealing with change?
The only thing that is constant is change." ~Heraclitus
I've been through what seems like more than my fair share of change in the past couple of months, so I started researching ways that I could get better at dealing with change. I found a lot of information spread out over a lot of different places and decided to consolidate what I felt was the best of the best advice into one blog post.
Don't stress about stressing out.
When facing change, you can expect to feel anxious. Even if the change is positive, anytime you move forward, you are leaving something behind. There's going to be some mourning. Of course, if the change is sudden or unwanted (like a layoff or breakup), the anxiety is magnified. Accept your feelings as a normal part of the process. Take some slow, deep breaths. Pay particular attention to self-care during this stressful time. And remember, stress can be good for you. Moderate amounts of stress can push you to peak performance and even make you stronger.
Adopt an attitude of anticipation.
Look for the opportunities in the change, however well-hidden they may be. All change has benefits and offers opportunities for reevaluation, growth, and new experiences. The next step after any ending is a new beginning. This is your chance to make a fresh start.
Take control of what you can.
Don't spend a lot of time wringing your hands over the things that are outside of your control (basically everything except your own attitude and actions). Shifting your focus to those things that are within your control and setting specific goals will help you guide the change in a positive direction. What will you do next? And how soon? Remember, SMART goals are specific, measurable, attainable, relevant, and timely.
Get support.
You don't have to go it alone. Whether you need a listening ear, practical advice from someone who has been through a similar situation, or professional guidance, communicating with supportive people will help you deal constructively with the stress of change.
Focus on your big-picture values.
My final piece of advice is to remind yourself what is truly important to you—family, friends, religious convictions, good health, creative expression, whatever you personally value. This reflection will help you realize that your personal identity is not compromised by this one challenging situation.
Sources:
https://hbr.org/2016/09/how-to-get-better-at-dealing-with-change
http://www.positive-changes-coach.com/how-to-deal-with-change.html
https://www.psychologytoday.com/us/blog/fixing-families/201307/keys-handling-lifes-transitions
Your turn
What was the last big change you faced, and how did you deal with it?
What suggestions do you have for dealing positively with change?
This post shared on the GRAND Social.
Follow my blog with Bloglovin.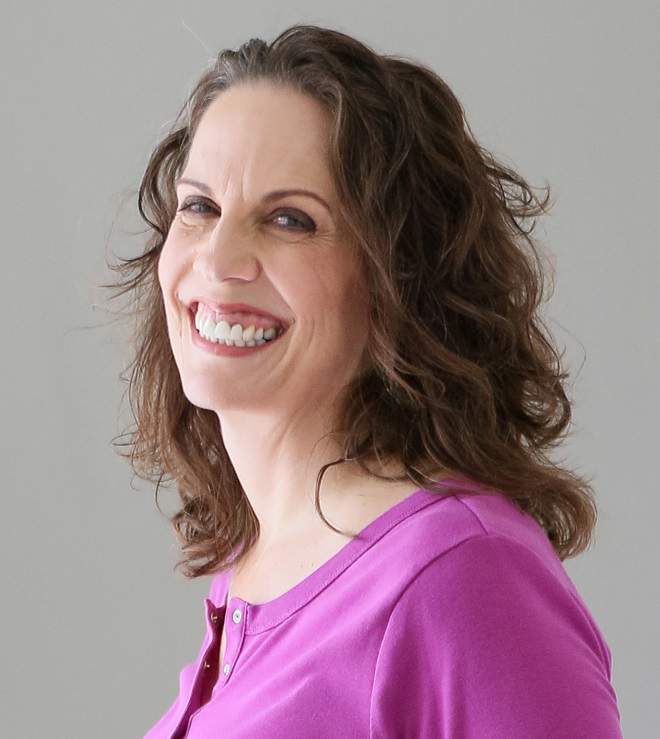 Christie is an author and professional communicator who blogs about life transitions, wellness, mindfulness, and anything else that answers the question "So what? Now what?"