Relationships & Resilience
Transcript
Good morning and happy Monday! For those of you that celebrate Thanksgiving, I hope you had a wonderful holiday, and I hope all of you had an opportunity to flex your gratitude muscle.
Last week I promised a discussion about how strong relationships contribute to resilience. As I was thinking about what approach to take…what information I would like to share…I had a real-life experience that drove the point home.
My sweet 81-year-old mother is struggling with some health challenges, and as her children, my siblings and I are trying to balance her need for health and safety with her strong desire to stay independently in her home.
As many of you know first-hand, watching your parents age isn't easy, and it doesn't help when you don't know what is best, or when what you think is best isn't in line with your parent's wishes.
We've been muddling along doing the best that we can, and then this week, we had a crisis situation–one of those where you just want to bury your head in the sand and wait for everything to blow over. Only problem was, this was not going to blow over on its own.
Luckily there are four of us siblings who live locally and one more sister and an aunt who are closely connected through technology…and each of us comes with additional support systems, like spouses and children. We came at this problem with our little army. While none of us alone knew what to do–or had the individual strength to do it–together, as a group, we figured it out.
I know this particular journey isn't over, and there will be more challenges, but we made it through the immediate crisis–which at the time seemed insurmountable–and we're all still breathing…and even smiling.
I'm probably not telling you anything you don't instinctively know when I say that having a support system shores you up in the midst of a crisis–both in the sense of sharing an emotional burden, so you don't feel alone in your pain, but also in the practical sense that two heads truly are better than one. What one person can't think of, another might.
In addition, just knowing you have that support system in place gives you the confidence to make your way through life, knowing there will be challenges and disappointments, but that you have what you need to get through them–which is the very definition of resilience.
In the story I shared, we had a bunch of people working together. It's times like that you gotta love coming from a big family, but not everyone has that advantage. If you don't, do not despair. Research shows that when it comes to resilience, quality really is more important than quantity. If you are lucky enough to have a lot of close relationships, that's wonderful. But when it comes right down to it, a few close relationships is more beneficial than many superficial ones.
Resilience requires the kind of relationships where you stick together through thick and thin. The ones that aren't always easy or convenient. The ones that can withstand the ugly, snotty-nose cry.
Those kind of relationships require your time and attention in between the crises. So make the effort to connect with friends and family on a regular basis. Pick up the phone, drop a line, meet up in person as often as you can. And when you do get together, clear your head of other distractions and be fully present for them. Really listen to what they have to say. And when it's your turn to talk, risk vulnerability…be open and honest…let them know the real, authentic you.
That's all I have this week. If you are looking for an assignment or a challenge, it would be to make a date with someone you've been meaning to get with or call someone you've been thinking about. Don't put it off. Do it today.
With that, I'm going to sign off. I will be back with another Happy Monday! video in two weeks. In the meantime, I'd love for you to visit my blog https://christiehawkes.com. I hope to see you there. Happy Monday!
Follow my blog with Bloglovin.
Shared on the GRAND Social and #MLSTL and the Bloggers Pit Stop.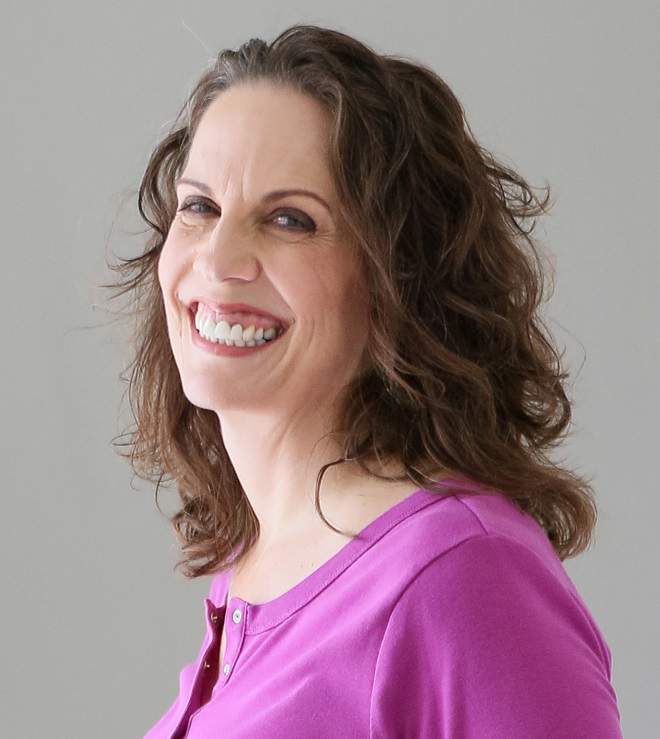 Christie is an author and professional communicator who blogs about life transitions, wellness, mindfulness, and anything else that answers the question "So what? Now what?"