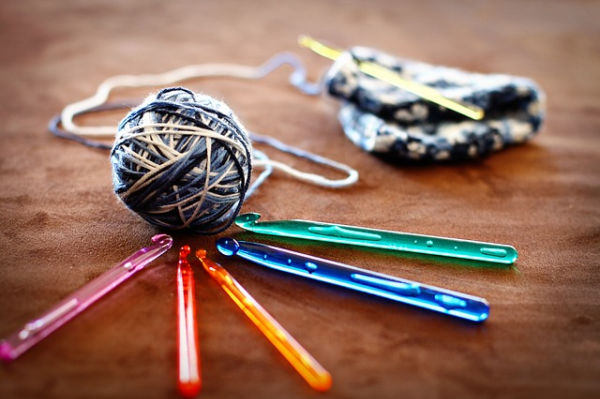 Last January I mentioned that I had watched a story on CBS Sunday Morning with five tips for protecting the brain from dementia. I promised a separate post on each of the five tips. Today is part 3 of that series. If you are interested in past tips, you'll find Tip #1 here and Tip #2 here.
This is the part where I remind you that I am not a doctor or medical expert of any type. I am simply relaying information from those who are.
5 tips for protecting your brain
As a reminder, according to Dr. Sanjay Gupta, there are five basic things we can all do to fight off dementia, even if we are genetically predisposed to it.
Move more
Eat better
Try new things
Get a good night's sleep
Interact socially
Did you join me in February's challenge to eat better? If so, what specific change did you make? How did it go? Please let us know in the comments.
Now on to tip 3…
Try new things
When it comes to your brain, use it or lose it is true. But you can't just do the same exercises over and over. Doing crossword puzzles or playing video games is great, but after a while your brain gets too good at it and no longer has to work so hard. Brain resiliency requires change.
Dr. Gupta suggests that you do something that scares you a little every day. He says, "If you can get outside your comfort zone in some way every day, you're probably harnessing other real estate in the brain that you don't otherwise use very often." This can be something as simple as eating with your non-dominant hand or as complex as learning a new language.
Why it works
Learning a new skill wards off dementia by strengthening the connections between parts of your brain. Neuroscientist Denise Park likens it to an orchestra.
Players come in and players go out. Sometimes when something is really demanding, the whole orchestra is playing, but they're not playing harmoniously. The goal is to keep each individual player in best form and make sure there's coordination. And improving your own coordination, through quilting or learning to play bridge, may be a way to maintain your memory, and have a bit of fun, too.

Denise Park
So what do you think? Will you join me in committing to doing something that takes you out of your comfort zone each day in March? That could be choosing a new skill and working on it for at least a few minutes each day or doing one thing that is unusual, like eating with your non-dominant hand or taking a new route to a familiar destination, each day.
For me, I think I'll try crocheting. I'm not a crafty person, so this will definitely take me outside of my comfort zone. Wish me luck!
Your turn
Is there a new skill that you would like to learn in March?
What was the last thing you tried that took you out of your comfort zone?
What else is on your mind? Anything at all; I just love to hear from you.
Follow my blog with Bloglovin.
Shared on the GRAND Social.
Image by Esi Grünhagen from Pixabay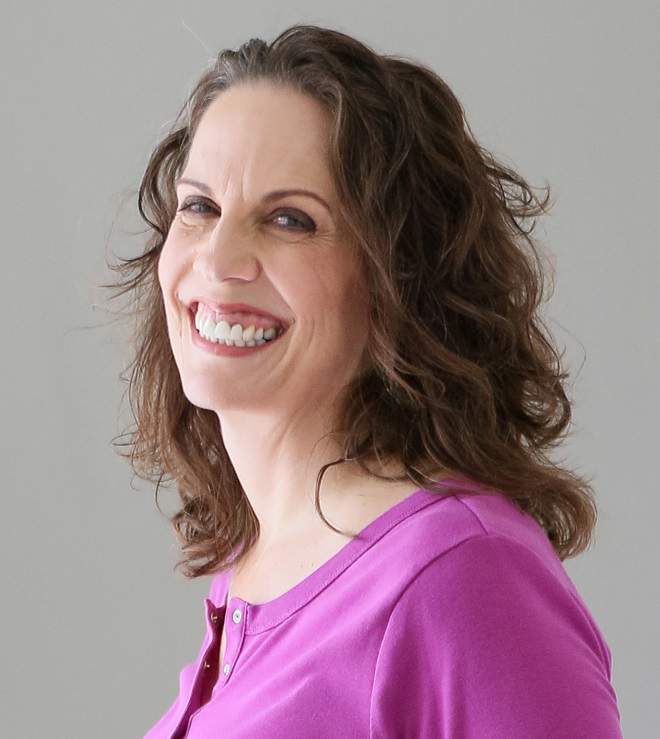 Christie is an author and professional communicator who blogs about life transitions, wellness, mindfulness, and anything else that answers the question "So what? Now what?"