We can only be said to be alive in those moments when our hearts are conscious of our treasures.

Thornton Wilder
Sight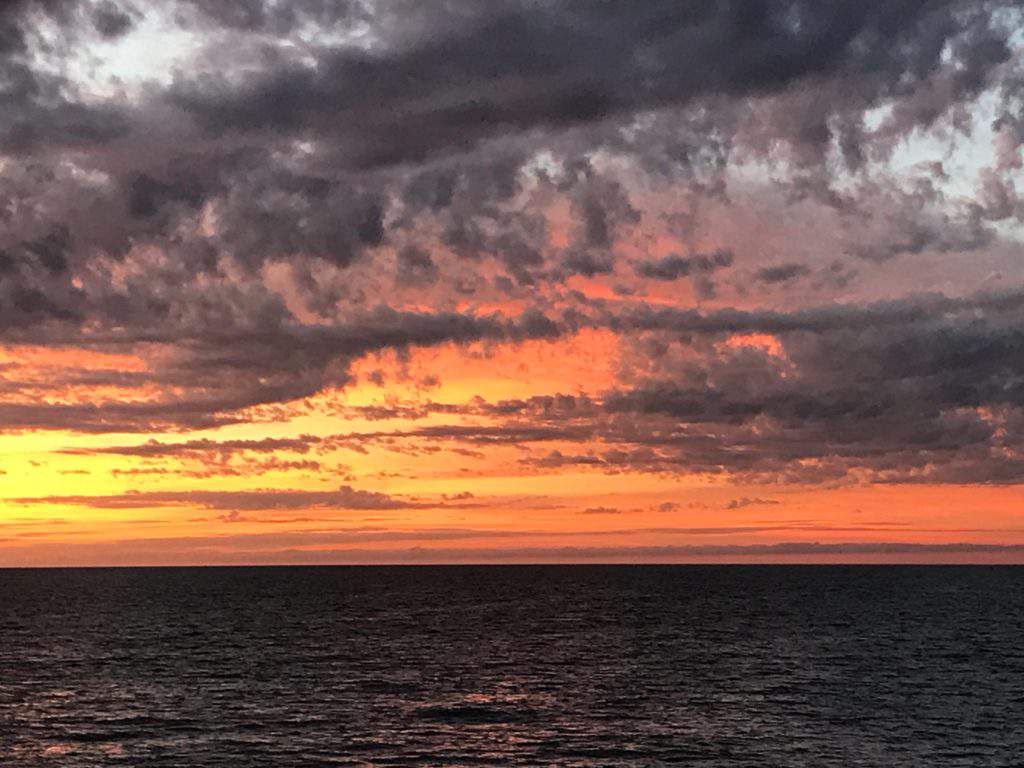 Sound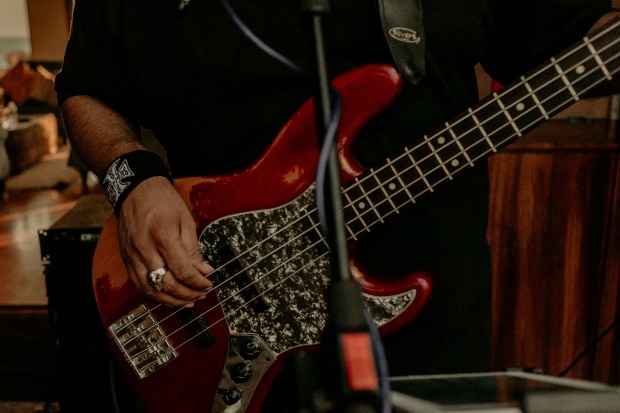 Smell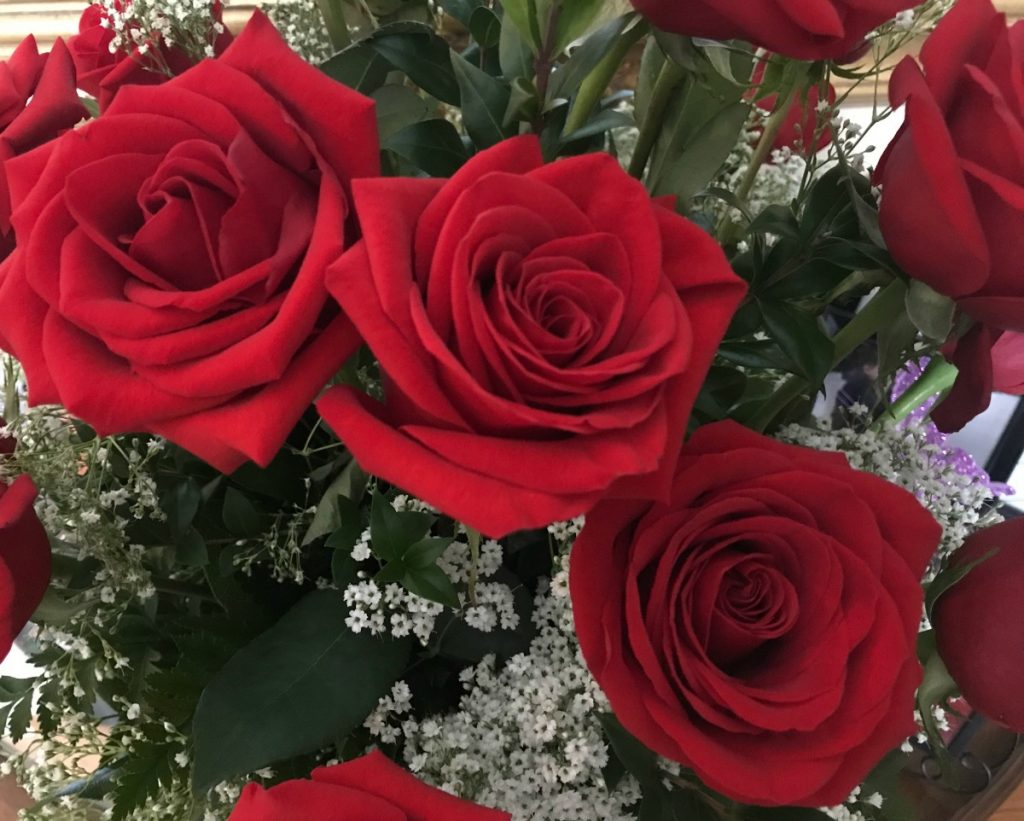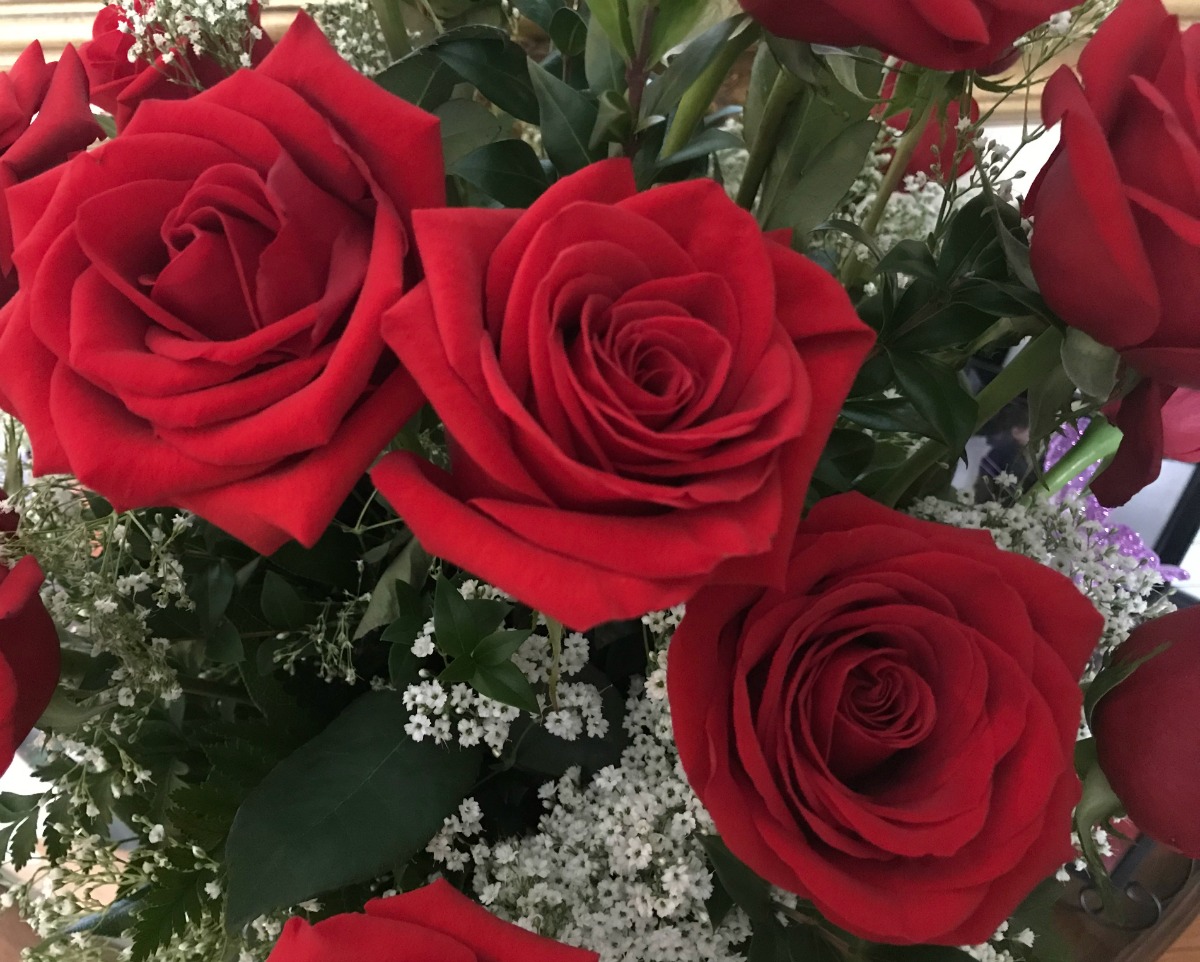 Taste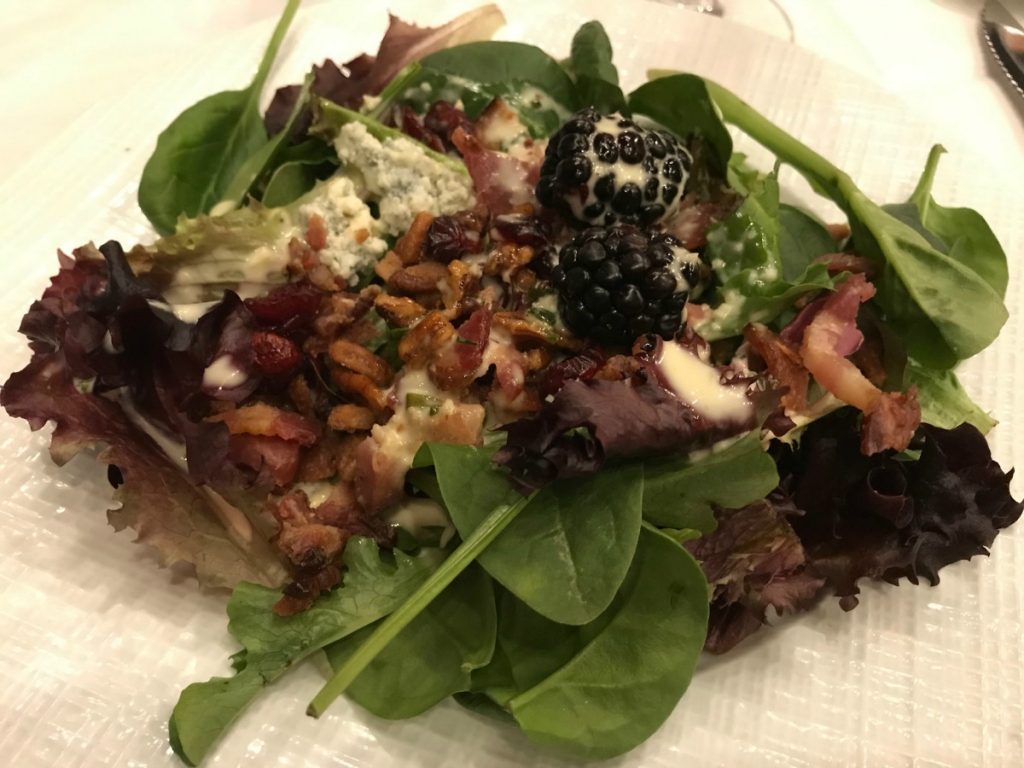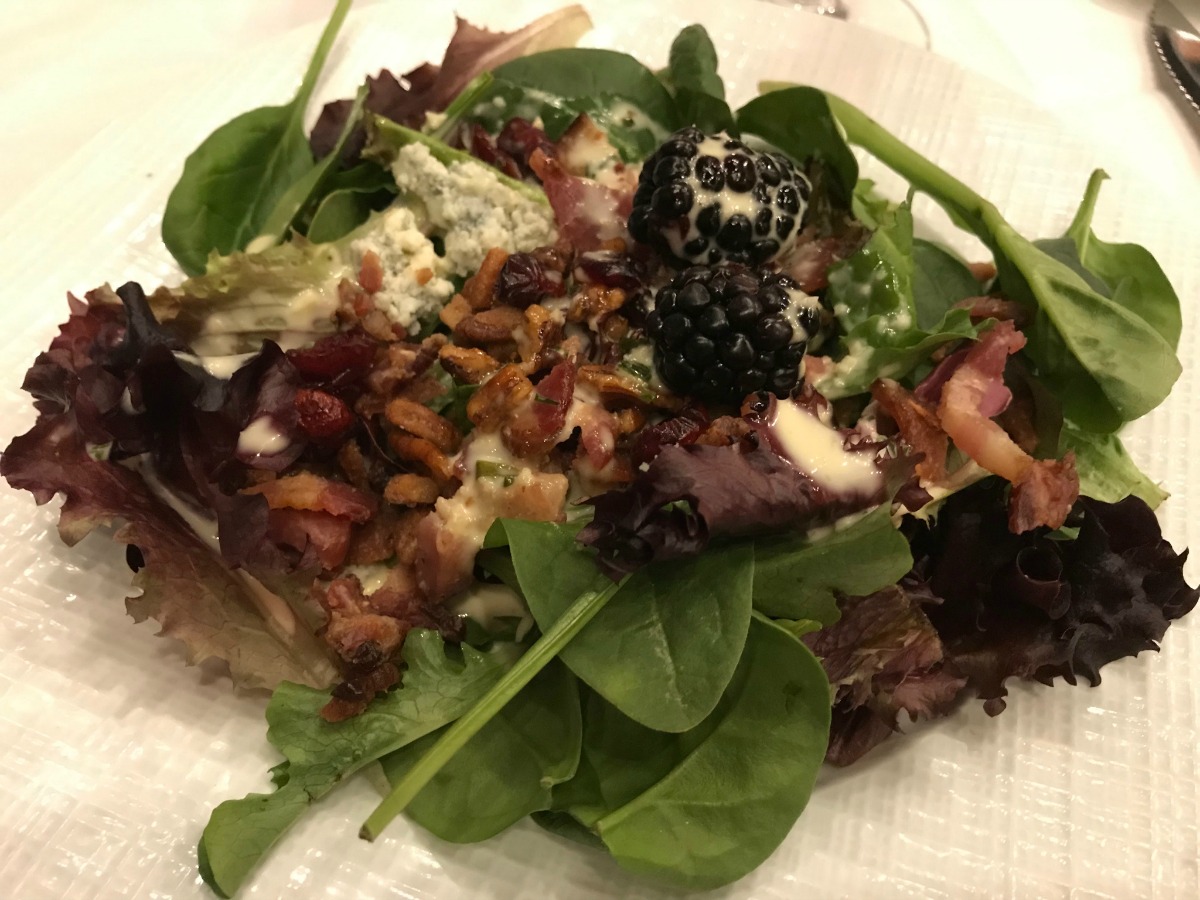 Touch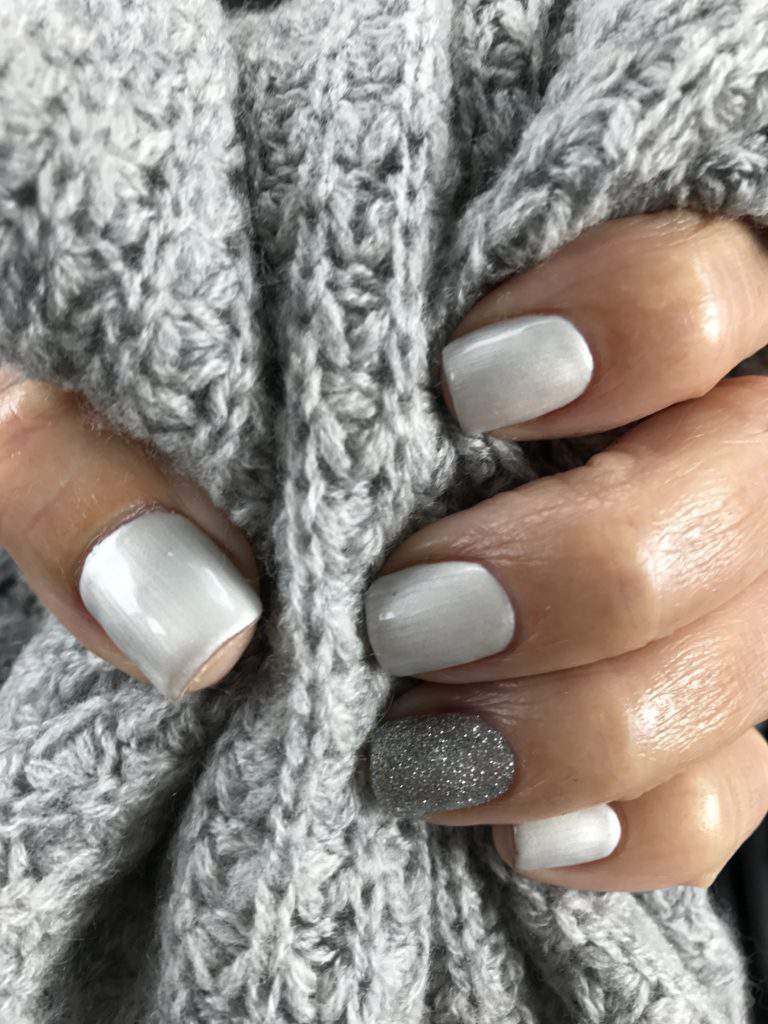 I am truly blessed, in every sense of the word. Happy Thanksgiving to all of my friends in the United States and around the world.
Your turn
What are you grateful for–one for each of the five senses?
Do you celebrate Thanksgiving? If so, how?
What else is on your mind? Anything at all. I just love hearing from you.
Follow my blog with Bloglovin.
Shared on the GRAND Social.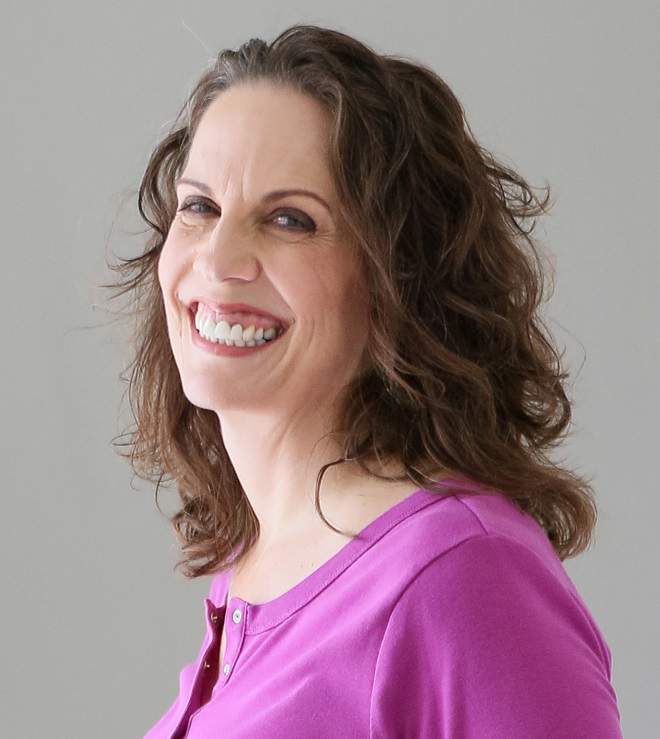 Christie is an author and professional communicator who blogs about life transitions, wellness, mindfulness, and anything else that answers the question "So what? Now what?"