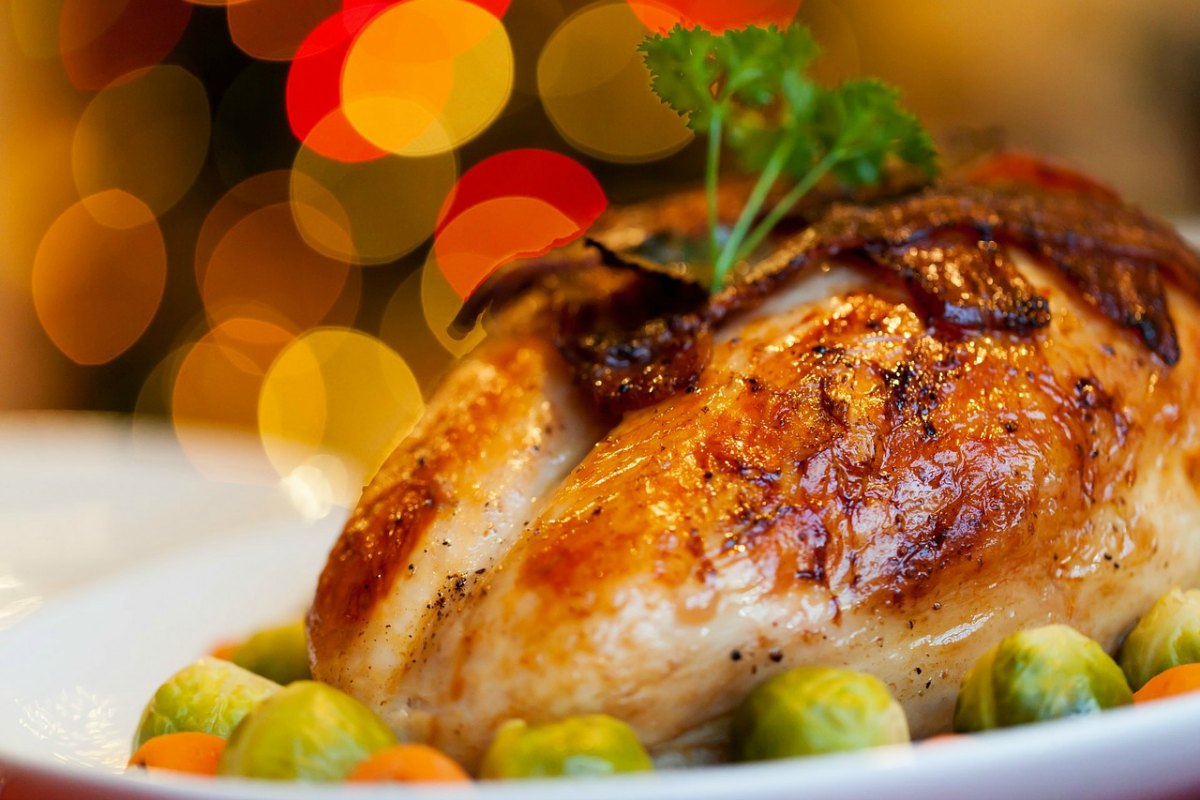 If you live in the U.S., or have friends that do…or use the internet…or just haven't been in a coma for the past month, you know that this Thursday is our Thanksgiving holiday. Thanksgiving is not just a time to express gratitude and spend time with loved ones, but also an excuse to overindulge in the foods that we love. For many people that translates into cooking for 10 hours, wolfing it down in 10 minutes, and then lying around moaning about how full you are for the rest of the evening.
With that in mind, this week seems like the perfect time to talk about mindful eating. Practicing mindful eating can help you enjoy the meal more while you are eating it and feel better physically and mentally afterward.
So what is mindful eating and how do you do it?
Offer thanks
The first step to mindful eating is to take time to appreciate the food in front of you and everything that went into bringing it to your plate. For some that may mean a formal prayer; for others, it may be simply pausing for a moment to say thank you to the earth, the farmers, the truck drivers, the grocery store employees, the cook, and anything or anyone else who contributed to your meal.
Here's a simple food prayer from the Zen tradition that succinctly encompasses it all:
In this plate of food, I see the entire universe supporting my existence. Namu Amida Butsu.
While you are appreciating your food, be sure to enjoy the aesthetics—the colors, the shapes, the textures, and the smells. All of this joy before you've even taken a bite.
Slow down and savor
Now it's time for the main attraction—the eating. Maximize the enjoyment and stretch it out. One way to do this is to take one bite at a time, put your fork down, chew completely, and swallow before picking your fork back up to take another bite. Be fully present and in tune to the flavors and textures in your mouth for each and every bite.
Bonus tips for avoiding overeating
Mindful eating is not necessarily about eating less, but eating less is often a side effect of mindful eating. People who eat slowly and are fully present tend to eat less. Slowing down helps you feel more satisfied and better able to tune into when you are getting full. If eating less this holiday season is your goal, here are a few additional tips:
Don't let yourself get too hungry. "Saving your calories" for the big meal can backfire.

Use smaller plates.

Dish up your food and then sit down, away from the serving platters. Remember, the first few bites are always the best, so keep portions small.

Chew a piece of gum or brush your teeth as soon as you're full and before you start clearing the table if you tend to nibble while you clean.
Next week
I will be on vacation next week and have made the momentous decision (for me) to take a break from blogging while I'm gone. I will be back online the following Tuesday, December 4.
Your turn
Do you have any mindful eating tips?

What is your favorite holiday food?

Do you have any nutrition or fitness goals for this holiday season, or does anything go? Where do you hope to be on January 1?
Follow my blog with Bloglovin.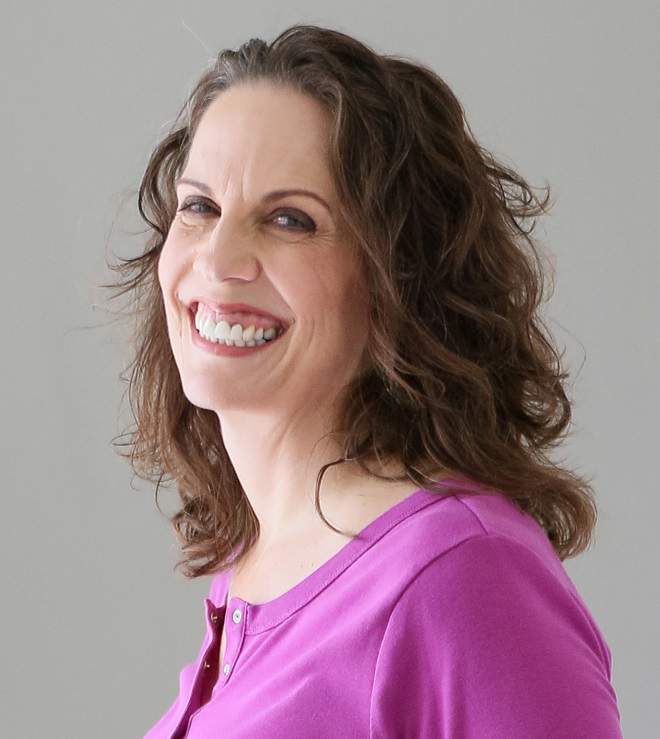 Christie is an author and professional communicator who blogs about life transitions, wellness, mindfulness, and anything else that answers the question "So what? Now what?"