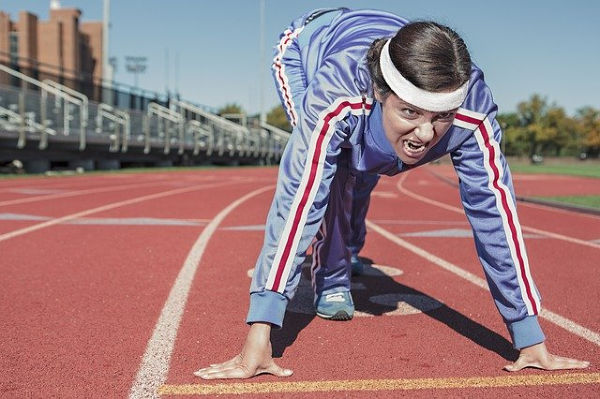 I went for a 3-mile run today. The weather was perfect—60 degrees F, sun shining, with a light breeze. My plan was to increase the distance between walk breaks and shave a couple of seconds off the pace from my last run.
About a mile in, I was out of breath and miserable. My first inclination was to push myself, and then I asked why? Isn't running supposed to be enjoyable? I'm not really training for anything at this point…I don't have a race until September.
So I threw out my original goals and settled into a rhythm of walking when I felt like walking and running when I felt like running, even if I was alternating every quarter mile—or less. I soaked in the warmth of the sun, the sound of birds singing, and the beauty of the landscape around me. I kept moving fast enough to keep my heart rate up, but I ignored time and distance.
I was not disappointed with my decision.
How do you decide when to push past discomfort and when to pull back and take it easy…you know, just enjoy the journey without regard to the destination? This question isn't specific to running or other physical workouts. I'm talking about life in general.
I don't have any magic formula for my decision-making process. For the most part, I rely on instinct and a little self-reflection—asking myself about motivation. Why am I pushing myself or why am I slacking off? Therein lies the answer of whether to push forward or pull back.
Sometimes I get it wrong and end up feeling dissatisfied, but mostly it works.
Your turn
I'd love to hear about your process. How do you decide how much effort to put into something and when to shift gears? Do you tend to err on the side of pushing too hard or not hard enough?
Follow my blog with Bloglovin.
Shared on the GRAND Social and MLSTL.
Image by Ryan McGuire from Pixabay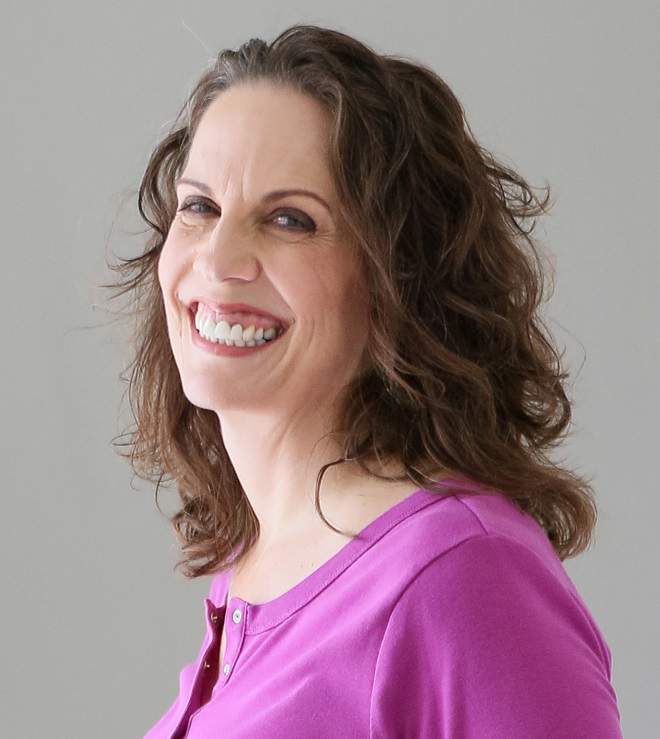 Christie is an author and professional communicator who blogs about life transitions, wellness, mindfulness, and anything else that answers the question "So what? Now what?"