I recently had my first sound bath…no tub or water involved…but it certainly was cleansing and relaxing. I couldn't wait to share my experience with you.
As an avowed overthinker, my first experience with anything is bound to be at least a little stressful. Will I like this? What's going to happen next? Am I doing it right?
My first sound bath was no different. Compounding the uneasiness was the fact that I went alone, and I was the first one to arrive, meaning there was no one's example to follow, and I had to ask directions from the leader, a person I had never met…no easy task for an introvert like myself.
Of course, Mallory was lovely and told me where to find a mat, pillow, and blanket and the best place to set up.
Between the incense, the music, and the dim lights, I was soon at ease and taking in the surroundings, watching Mallory set up the large singing bowls and drums, and observing the other participants as they trickled in…some with their own pillows and blankets, most grabbing them from the shelf, as I had done.
Once everyone was settled on their mats, Mallory led us in some breathing exercises…first slow deep breathing and then rapid breathing in and out through the nose. Those of you familiar with yoga may recognize that as Breath of Fire.
We were then invited to lie back and get comfortable. It was at this point that I realized I was still analyzing everything and even thinking about how I might describe the sound bath in a blog post. I consciously made the decision to let my thoughts go and experience the sensations in my body and not in my head.
That's when the real beauty started.
If you've never heard a singing bowl, you must. If you've never heard one while lying in the dark, breathing in incense, surrounded by the shared energy of other people…well, it's hard to describe. The sound waves wash over you…around you…and through you. For me, it carried away the busyness in my head…the outside noise…the resistance. It cracked me open. I became aware of tears running down the sides of my face into my ears. They weren't tears of sadness…or even happiness exactly…just release.
As the singing of the bowls died down, there was a moment of silence and then a drum beat right over my body…not jarring or startling…but intense. Something that was meant especially for me, yet was also benefiting those around me. The leader went around the room doing the same for each participant.
Once she made her way back to the front of the room, the light tinging of a bell signaled our time was coming to an end. We stirred, gradually coming back to our surroundings…slowly sitting up. We moved into a circle. The leader spoke, telling us that we had given ourselves and each other a gift…a gift to the world really. When you take care of yourself, you improve the condition of the universe of which you are a part. She had each of us say aloud to ourselves, "I love you and I thank you." Then we joined hands, and went around the circle, saying to our neighbor, "I love you and I thank you." It was a deeply personal and shared experience all in one.
I felt renewed and at peace when it was over…a feeling that lingered for several days. I'm sure I'll be back for another sound bath before too long.
If you are interested in a succinct description of a sound bath and its benefits, read this one from healthline.
Your turn
Have you ever had a sound bath? What did you think?
What was the last new thing you tried? What inspired you to do it?
What else is on your mind? Anything at all; I just love hearing from you.
Follow my blog with Bloglovin.
Shared on the Bloggers Pit Stop.
Image by magicbowls from Pixabay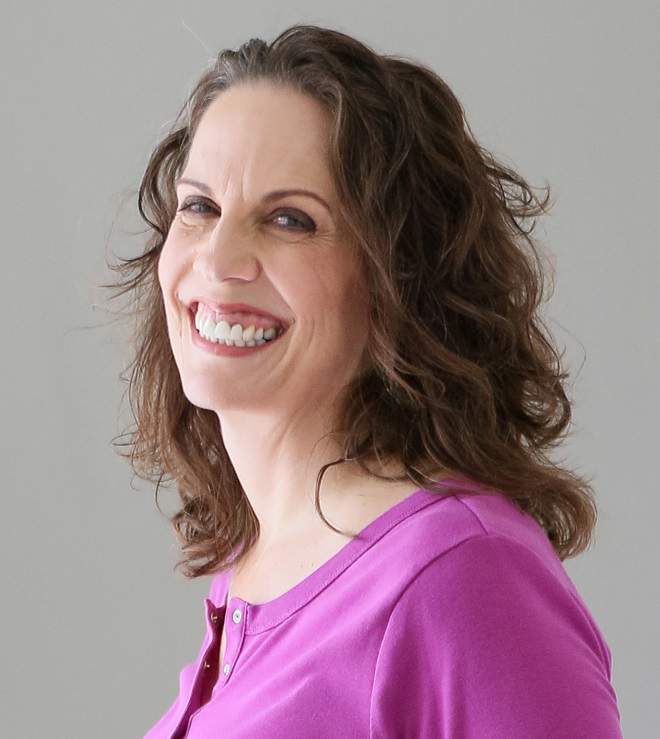 Christie is an author and professional communicator who blogs about life transitions, wellness, mindfulness, and anything else that answers the question "So what? Now what?"