I hope you all had a happy Thanksgiving. If you are reading this, I assume you are coming out of your food coma–at least enough to work that mobile device or computer. Our Thanksgiving was not at all what we planned, but thanks to family and friends, we did get two delicious meals!
Many of you know that Larry ended up having surgery the day before Thanksgiving, so we cancelled our plans for a get-away to Grand America. The good news is, we weren't cooking, so no one else was put out. The bad news is, we weren't cooking, so we had no fixings for a Thanksgiving meal. Jeff and Ann Carr and Jimmie and Heidi Noon to the rescue!
Round One:
Digest for five hours–then Round Two:
Both were delicious! And the fact that others took time and effort away from their Thanksgiving plans to ensure that Larry and I had a proper Thanksgiving meal made them even better! While I didn't take any photos of the angels of mercy, I hope the photos of the food they provided properly represent the love.
No doubt there were other good things that happened this week, I just didn't happen to catch them on camera, except this one. Larry and I were coming home from dinner last Saturday, and the evening sun settling on the mountains was so stunning, we had to stop to take pictures. I love this state.
That's it for me. What were the highlights of your week? I'd love to see photos of your Thanksgiving. Choose the one that best represents your celebration and send it to me at chhawkes@aol.com or in a text message. I'll share them on the next Friday Favorites!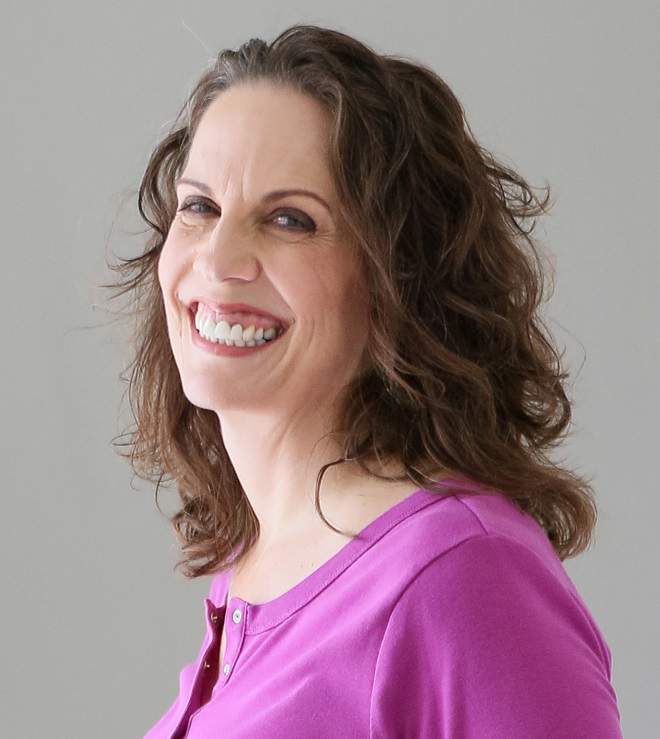 Christie is an author and professional communicator who blogs about life transitions, wellness, mindfulness, and anything else that answers the question "So what? Now what?"