Can you believe it's almost Thanksgiving? This week gave me some pretty great things for which to be thankful.
Thank you Mother Nature for another gorgeous fall day. It's unreal to be eating lunch outside–and actually sweating a little–in mid-November. The wrinkles on my forehead aren't just old age; I'm actually squinting into the bright November sun. (Of course, as I am writing this less than one week after the photo was taken, it is snowing outside!)
Thank you Josie (and Heidi and AnnaLynn) for the fun visit this weekend. Josie already recognizes the good stuff (hazelnut praline latte). Good job Heidi!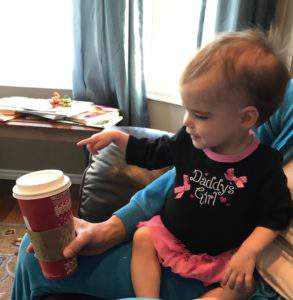 Thank you Colette for sharing your raspberries. They were as delicious as they were beautiful!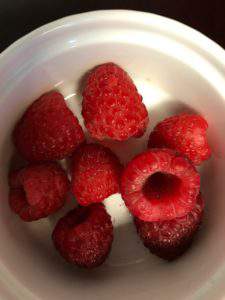 Thank you grandchildren for always keeping me entertained and stocked with artwork. Thank you to my children for creating such delightful grandchildren. Here is just a sampling–not quite half! (Notice Piper's stylin' gloves.)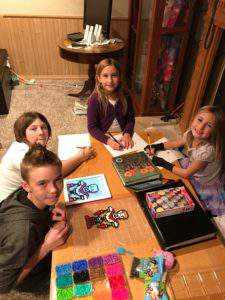 Thank you EMI Health employees for your generosity at the bake sale/silent auction fundraiser. I have the best coworkers. And this smorgasbord of homemade treats was to die for! In case it isn't clear, we have a sugar cookie, a brownie, a pumpkin white chocolate cookie, and a peanut butter cookie. Guess how many of these I ate in one day? (No, not all of them! But close.)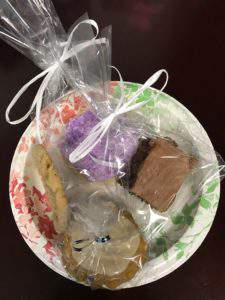 Thanks again Mother Nature–this time for a beautiful snowy morning, the kind that sticks to the lawn and trees, making everything beautiful, but not to the road (which would have made everything treacherous).
How was your week? What were the highlights?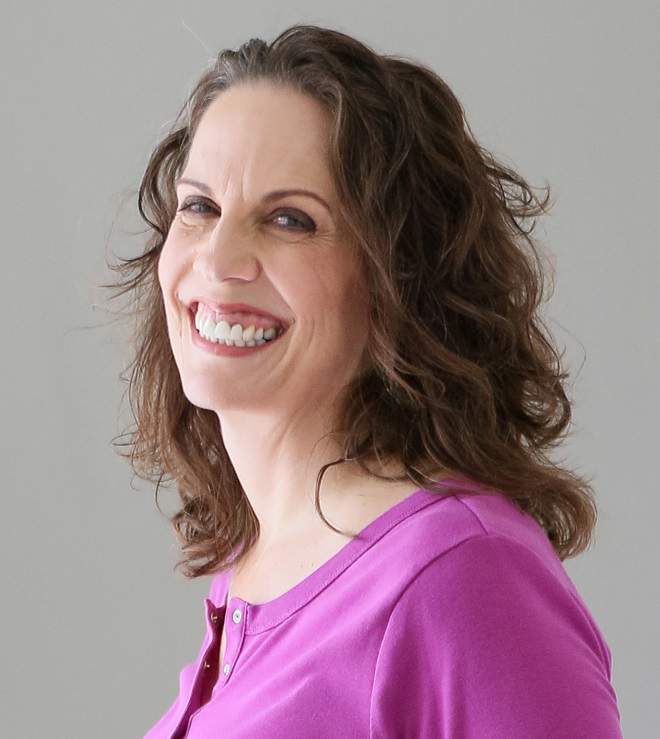 Christie is an author and professional communicator who blogs about life transitions, wellness, mindfulness, and anything else that answers the question "So what? Now what?"