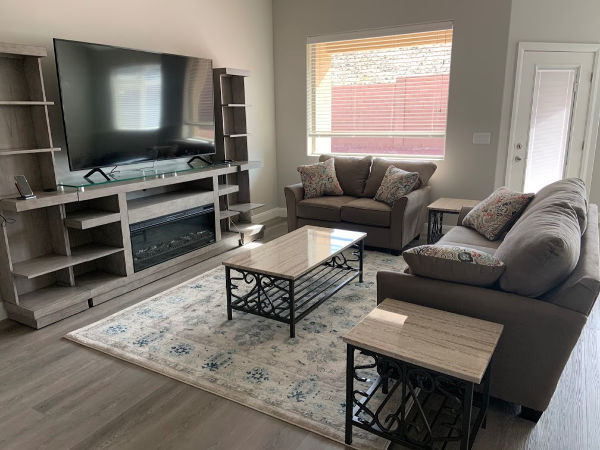 My husband and I recently built a house in southern Utah, roughly 300 miles south of our primary residence. We wanted an escape from the cold, snowy winters without going so far that our family and friends couldn't easily visit.
The house is now fully furnished…well mostly…and we've stayed there several times for brief periods. This last trip, I suddenly realized that it is starting to feel like my home. I no longer wake up with that brief travel confusion wondering where I am and which way to the shower. I no longer feel like an intruder in someone else's home when I cook or use the appliances. I no longer feel uncomfortable putting my feet (clean, of course) on the couch.
Okay, I still open all the drawers looking for the utensils I need, the salt and pepper shakers sit lonely in an otherwise empty spice cabinet, and there are no pictures on the walls. But I have full-size shampoo and conditioner in my shower, running shoes by the door, and a dedicated office space with a real desk.
Inside truly feels like home…a beautiful home that I can hardly believe is mine…but home nonetheless.
Where I still feel like a visitor…as soon as I step out the door and I am surrounded by red rock, and I can see the peaks of Zions National Park in the distance. I can't stop snapping photos like a tourist. It's beautiful and it's strange. Exciting strange…so much to explore and discover…but still strange nonetheless.
The neighborhood seems lovely. People wave in passing. Two have even delivered homemade cookies. We've sat out on our patio with two different sets of new neighbors and stood on the corner and talked with another. We had dinner with my sister-in-law and her husband and some old friends who now live in the area. I can't imagine we'll be lonely or bored.
At the same time, I miss having my children, grandchildren, and siblings drop by unexpectedly…or planning an impromptu lunch…a hike with coworkers. I know it's silly, but I miss driving a familiar route to my usual coffee shop, my regular nail salon, or my favorite Orangetheory Fitness Center. I'm sure when we are able to spend more time down south, I will find favorites and get familiar there, but for now it's a bit disconcerting.
So, while my house is now my home, the neighborhood…the community…isn't quite mine yet. I'm still an outsider, a bit out of my element. Maybe that's part of the adventure…maybe I shouldn't be in too big a hurry to fall back into my comfort zone. Everyone talks about the benefits of being a tourist in your own town. Maybe that's exactly what I need.
Your turn
When was the last time you moved?
How did you make your new place feel like home?
What else is on your mind? Anything at all.
Follow my blog with Bloglovin.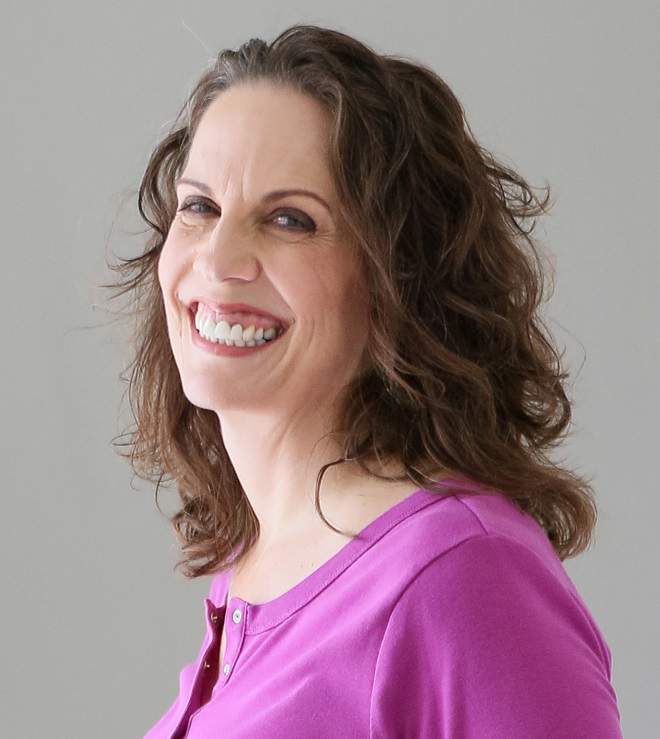 Christie is an author and professional communicator who blogs about life transitions, wellness, mindfulness, and anything else that answers the question "So what? Now what?"