Humankind has not woven the web of life. We are but one thread within it. Whatever we do to the web, we do to ourselves. All things are bound together … all things connect." —Chief Seattle
Did you know that last Sunday was Earth Day, celebrated in more than 190 countries around the world? To be perfectly honest, I'd seen it on my calendar, but hadn't given it much thought. I mean, I didn't get a paid vacation day, a gift, or even an invite to a barbecue, so it was just another Sunday, right?
Then I went to Sangha, and as it always does, the dharma discussion made me stop and think. I would never let a Mother's Day pass without honoring the woman who gave birth to me, and I certainly would never treat her with the disrespect that I often heap on Mother Earth–consuming her resources with nary a thought. It's time to show Mother Earth a little respect and put some thought into my actions.
You cannot get through a single day without having an impact on the world around you. What you do makes a difference, and you have to decide what kind of difference you want to make." —Jane Goodall
So in celebration of Earth Day, I commit to these three small steps–easy ways to respect and protect Mother Earth:
I commit to declining the straw when I eat at a sit-down restaurant. That's one less piece of plastic that must be disposed of somewhere.
I commit to packing washable utensils in my lunches, rather than relying on the disposable plastic utensils provided at the office. That's another piece of plastic not in the landfill.
I commit to being idle-free. That means when I go to the bank, Starbucks, or any other take-out, I'll park my car and walk in whenever feasible. When it's not feasible, I will turn off my engine while I'm in line.
These may be just drops in the bucket–they certainly won't save the planet–but it's a start. These are small steps to which I know I can and will commit. Once they become habits, I'll move on to something more. I've also noticed that taking these steps has already lead to a shift in my thinking. As I was packing a metal spoon in my lunch, I also put my snack in a reusable container instead of a Ziploc bag. When I walked inside Swig for a soft drink, I bought a refillable mug, rather than another disposable cup.
If we all made even one small change, surely things would begin to shift in a positive direction. Is there something you will do today to protect our environment? Please share in the comments. If you're short on ideas, I found some good ones in this article, 40 Unexpected Ways You Can Help the Environment Right Now.
Follow my blog with Bloglovin.
This post shared on the GRAND Social.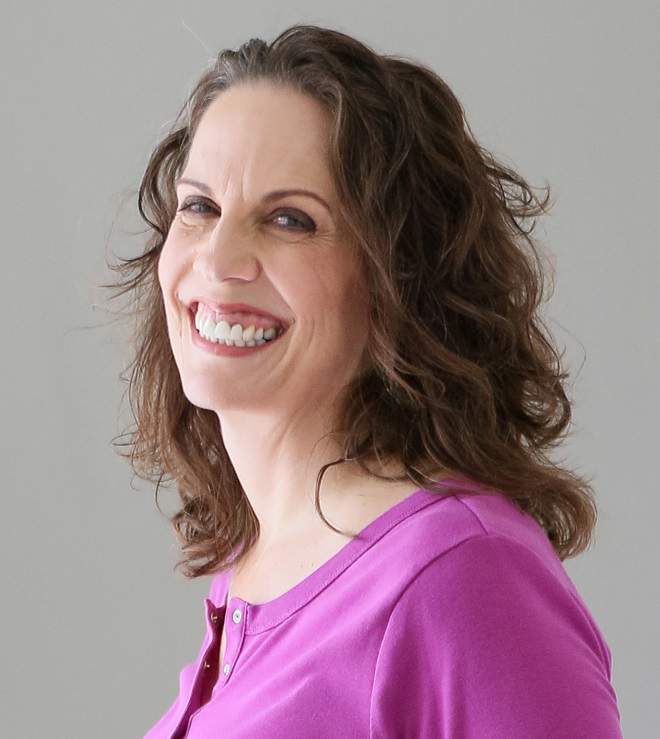 Christie is an author and professional communicator who blogs about life transitions, wellness, mindfulness, and anything else that answers the question "So what? Now what?"