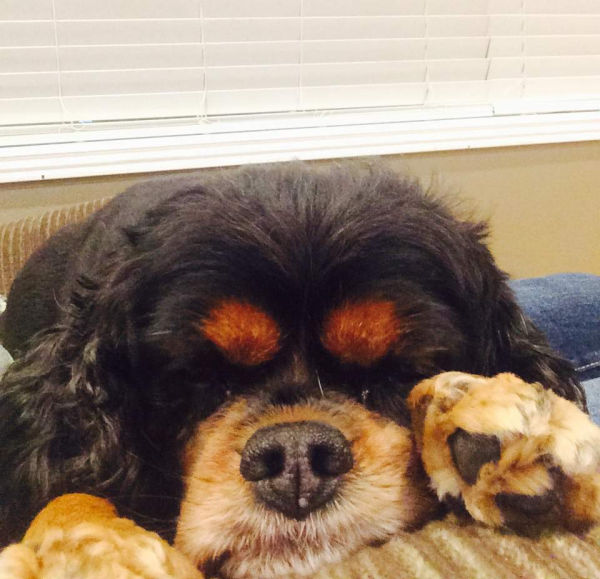 My husband and I have a Thanksgiving tradition of watching The National Dog Show. It started by chance about six years ago. All of the children had other commitments, so we were treating ourselves to a night at the Grand America. We were enjoying the room and killing time until dinner, so we turned the television on. There was The National Dog Show. We enjoyed it so much, we've watched it ever since.
This year was bittersweet, since we lost our sweet Charlie Dog last March, and of course, watching all those dogs (especially the Cavalier King Charles) made us think of Charlie…our many happy memories, but also how much we miss him.
It made me wonder if we are ready to bring another dog into our family…not to replace Charlie of course; there's no replacement for Charlie…but to welcome a new love into our home and perhaps fill some of the void Charlie left.
To have a dog or not to have a dog…that is the question
Cons
What if we don't have the same bond with another dog as we did Charlie?
What if we do? I'm not sure either one of us are prepared to go through the pain of losing another beloved dog.
I want to see the world. Having responsibility for a dog makes travel more difficult.
Our Southern Utah xeriscape yard isn't conducive to a dog playing free.
Dogs can be expensive…as we found out with Charlie's knee surgeries and heart medicine.
Pros
There is nothing like the pure joy of a dog waiting excitedly for you every time you come home.
Lots of laughter…dog antics are the best.
The love in a dog's eyes. I don't know what else I can say about that.
Petting a dog soothes the most frazzled nerves and comforts sorrow and fear. We only half-jokingly called Charlie our therapy dog. We sure could have used him during this pandemic.
We have lots of love to give.
Where does that leave me? (And by me, I mean us…Larry and I.) Are we ready for the responsibility of loving another dog? Can we give another dog the life he or she deserves and still chase our dreams?
And if we say, "Yes," where do we find the dog that is meant for us? I've been telling myself when the time is right, the Universe will bring us the dog that is ready for us…that we are meant for. Do I sit back and wait for the Universe or is the Universe expecting me to do the work?
Your turn
Do you have a pet? What kind?
Any advice on how to decide when the time is right and how to find the perfect match?
What else is on your mind? Anything at all; I just love to hear from you.
Follow my blog with Bloglovin.
Photo source: Kenzi Penney. The model is our beloved Charlie Dog.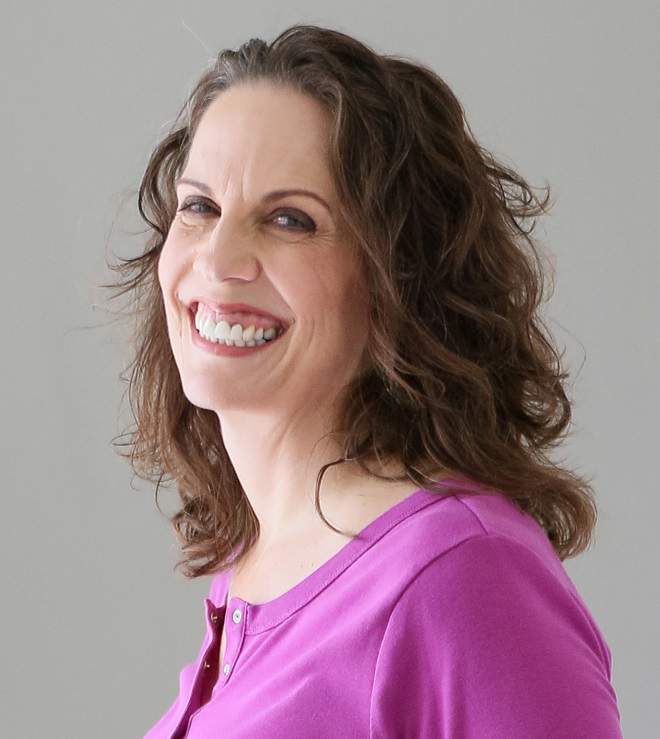 Christie is an author and professional communicator who blogs about life transitions, wellness, mindfulness, and anything else that answers the question "So what? Now what?"