Joan Esther Rodgers Nokes
September 22, 1938 – December 26, 2019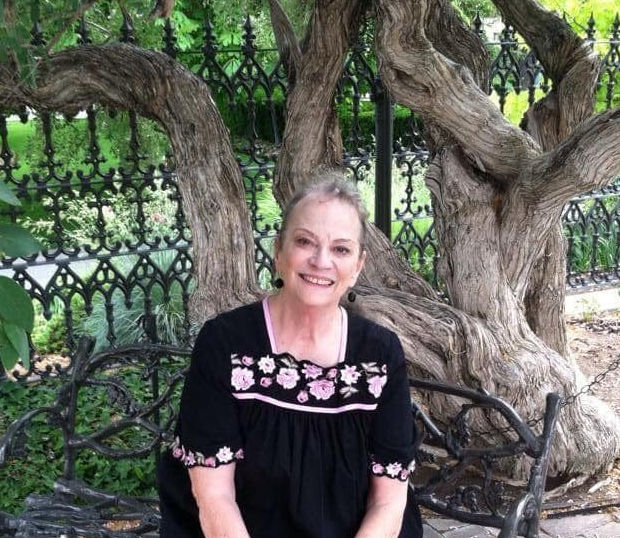 Joan Esther Rodgers Nokes—beloved mother, grandmother, sister, and friend—spent her final days on this earth surrounded by her loved ones before peacefully slipping away in the early morning hours following Christmas.
Joan's mortal body may be laid to rest, but her legacy lives on.
Mom taught us to dream big and at the same time appreciate our current blessings. She would religiously mail in every sweepstakes entry and daydream aloud about the fantastic things she would do if she won, but she didn't wait for that golden ticket to enjoy life. No one savored life's little pleasures more than Mom: things like decorative nicknacks and hand towels, fancy drinking glasses, good books, colorful clothes and jewelry, and tasty food. Mom loved shopping of any kind—even grocery shopping—and if you've ever eaten with her, you are familiar with the happy dance inspired by that first delicious bite.
Mom taught us to never give up and that you can be strengthened by challenges without being hardened. No one was more tenacious than Mom. As a young woman, she survived a winter in 1950s Fairbanks, Alaska—in a travel trailer with no indoor plumbing or electricity. She witnessed the murder of her beloved husband while pregnant with their first child and later endured the sudden, unexpected death of her youngest son. You might expect a person who has been through all that to become cold and bitter or weak and frightened, but not Mom. She remained courageous, hopeful, gentle, and warm.
But heaven help you if you mistook her gentle nature for weakness. There was no talking her out of something she was heart-set on doing or talking her into something she was dead-set against.
Perhaps most important, Mom taught us to love deeply and unconditionally. She accepted people from all walks of life and belief systems. She loved everyone as they were and opened her heart and her home to all. She loved each of her children and grandchildren through their unique trials and tribulations without judgment. Her love was so intense and personal that each of us thought we were her favorite. We're still debating her actual favorite to this day!
Of course, Joan understood that love multiplies when it is given away, so she spread her love outside of the family to her friends, her neighbors, her church (The Church of Jesus Christ of Latter Day Saints), the children with special needs whom she served in her career, and animals of all kinds (especially her cat, Ginger).
Joan's love and life lessons remain to sustain her children, Connie Nokes, Christie (Larry) Hawkes, Cindy (Mark) Moore, Blaine (Allison) Haskell, and Heidi (Jimmie) Noon; her sister, Sheri Kurumada; her niece and nephew; her 18 grandchildren; her 20 great grandchildren; and many other family members and friends too numerous to list.
Joan is having a joyful reunion with her husband, Seth Conrad Nokes; her son, Bryan Haskell; and her parents, Blaine and Cindy Rodgers.
The family would like to thank Dawn and Sariah of First Choice Hospice and the kind staff at Avalon West for their loving care.
A memorial service will be held January 2, at 10:00 a.m. at Valley View Funeral Home, 4335 W 4100 S, West Valley City, Utah.
Your turn
If you knew Joan, I'd love to hear one of your memories of her.
What's one lesson you are grateful your parents taught you?
Follow my blog with Bloglovin.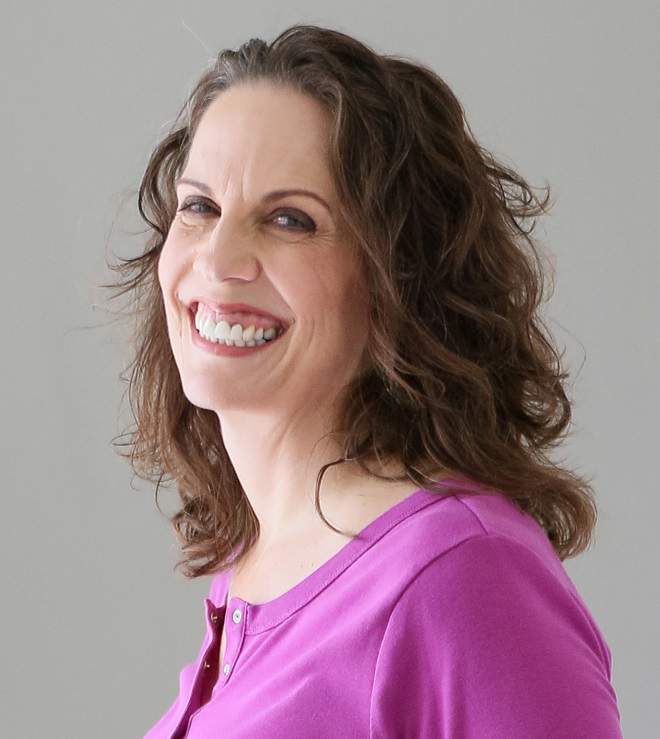 Christie is an author and professional communicator who blogs about life transitions, wellness, mindfulness, and anything else that answers the question "So what? Now what?"