When I was a child, we had a junk drawer (sorry Mom)—full of all the miscellaneous items that we might someday need, but that didn't really have a place of their own. I can picture dried up pens, loose buttons and coins, a frayed cloth tape measure, bent paperclips, a used fingernail file.
And for things too large for the drawer? There was a whole junk room downstairs, though we didn't call it that. We called it the spare room. There you might find toys you'd outgrown, a broken piece of furniture, last year's text books, an old winter coat. Anything that you weren't quite ready to dispose of, but that you didn't really need either.
Now that I'm grown, I'm embarrassed to admit that the drawer and room have only multiplied. In my home, there are numerous junk drawers, a storage room, and a guest bedroom that has gradually evolved into another storage room. That's not even counting the garage or the storage shed.
How did this happen? I'd like to blame it on Larry (sorry Larry), but in truth, a fair amount of the stuff is mine. How did this happen and what can I do about it?
Well, how did this happen is too big a question for one blog. It would require years of psychoanalysis, so I'm going to skip to what can I do about it?
I set a goal for 2016 to throw or give away at least one item every day. By year end, that's 365 fewer items in my home. In order to make that happen, I also commit to getting rid of at least one item for every new thing I bring into the house. I warmed up with my Christmas gifts. For every gift I received, I disposed of something else. And, in truth, it wasn't that hard. In fact, it felt good. I suppose it may get more difficult as the year goes on and I get past the meaningless stuff, but then again, it may get easier as I get more practiced at it. We'll see. Wish me luck!
If you're looking for more simple clutter busting ideas, I found some great tips on the Becoming Minimalist blog.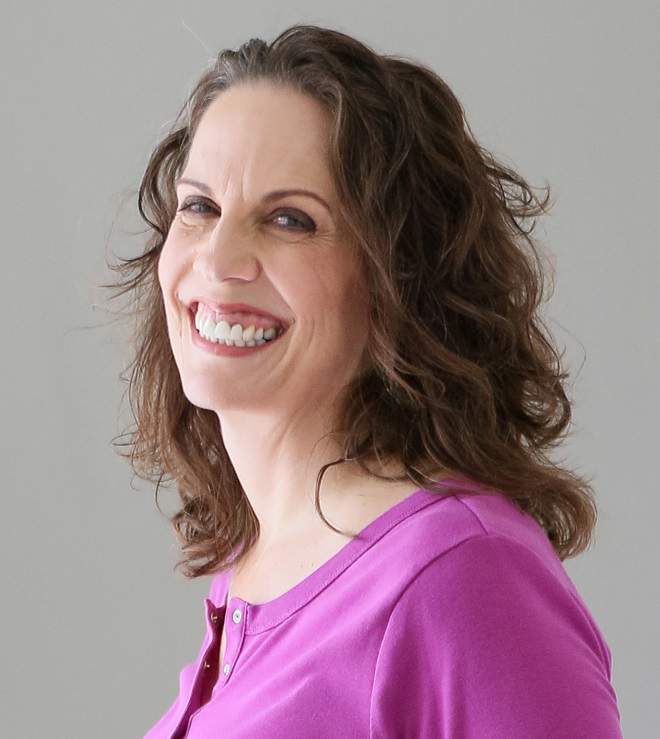 Christie is an author and professional communicator who blogs about life transitions, wellness, mindfulness, and anything else that answers the question "So what? Now what?"