The last Tuesday of each month typically means Thank You Notes. My usual process is to go through the previous month's camera roll and select photos that fill me with gratitude, then share them with you in the form of thank you notes.
This month, I was surprised to realize that I have not taken a single photograph all month. That is the first time this has happened in five years of blogging. I attribute this unusual occurrence to two things: limited social interaction due to COVID and the fact that I was on a social media break. I didn't realize how many of the photos I take are because I want to share something on Instagram or Facebook.
In the absence of current photos, I've decided to share some old favorites with you. I am so very thankful for these photos and the memories they triggered. I am grateful for family, friends, nature, children, and laughter.
Exercising extreme restraint, I limited myself to 11 photos that jumped out at me on this particular day. I'm sure if I were to do the same thing tomorrow, it would be 11 different photos, so I guess I can't say these are favorites…just 11 fun photos representing 11 equally fun occasions.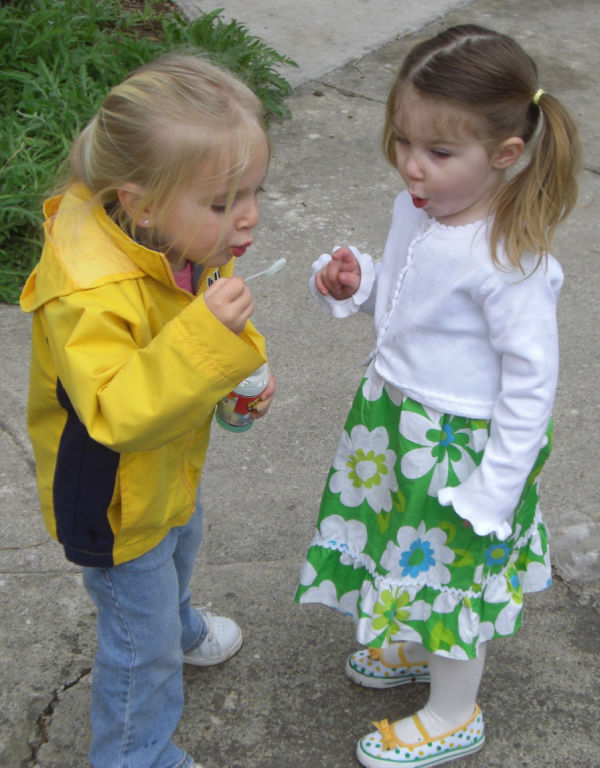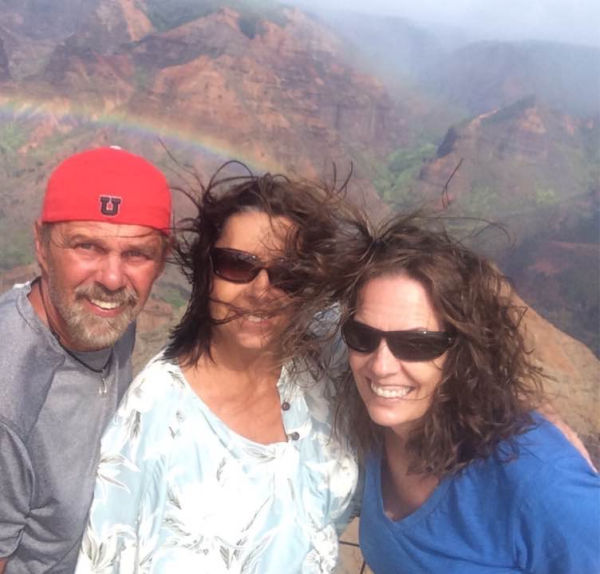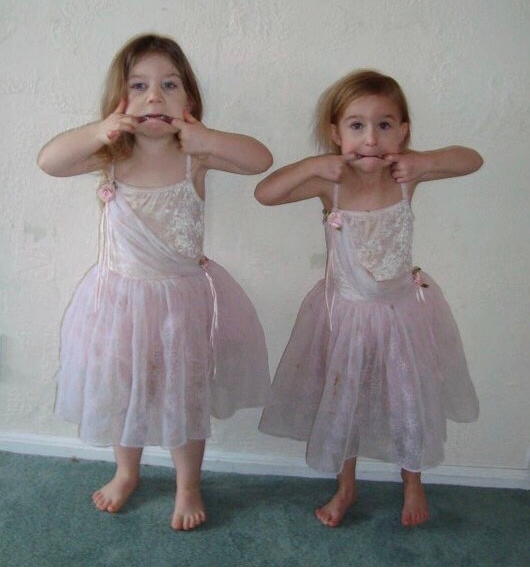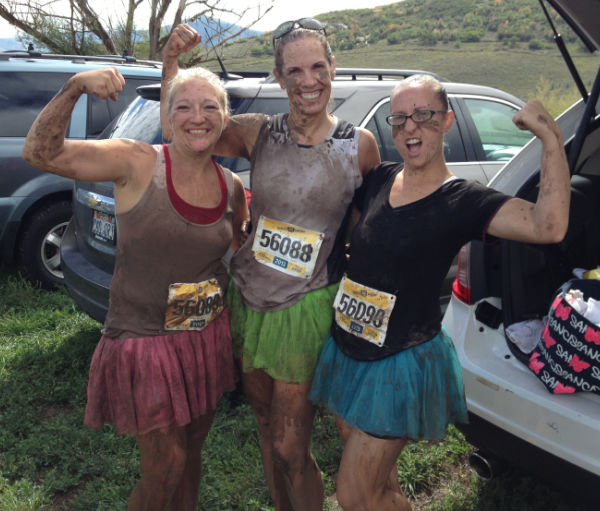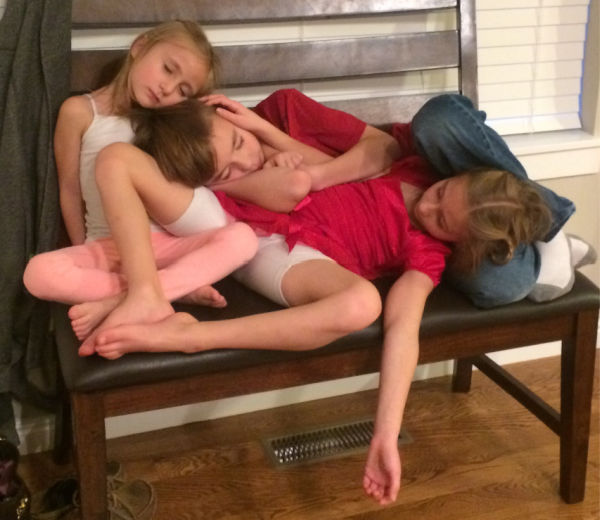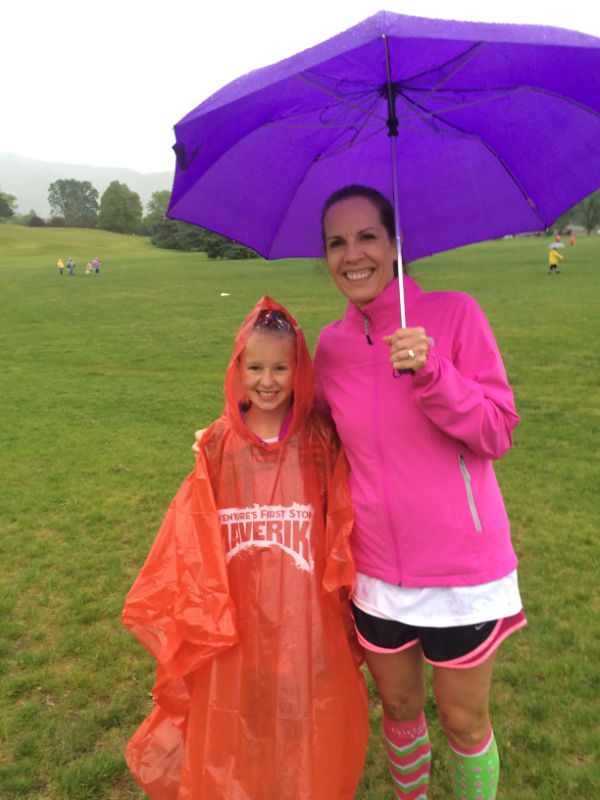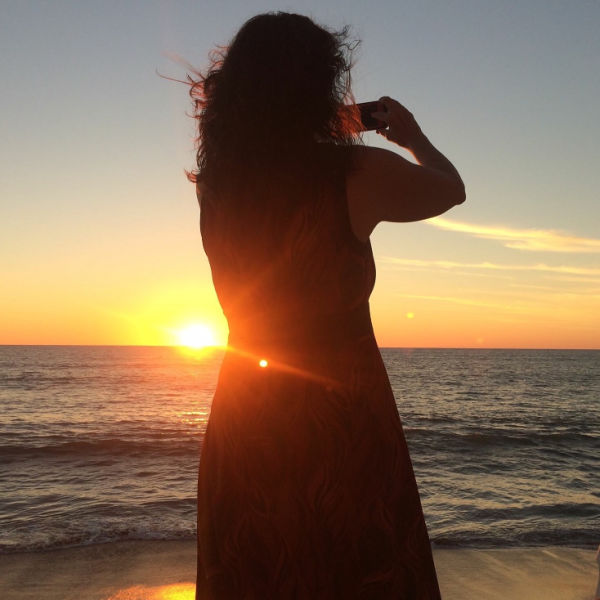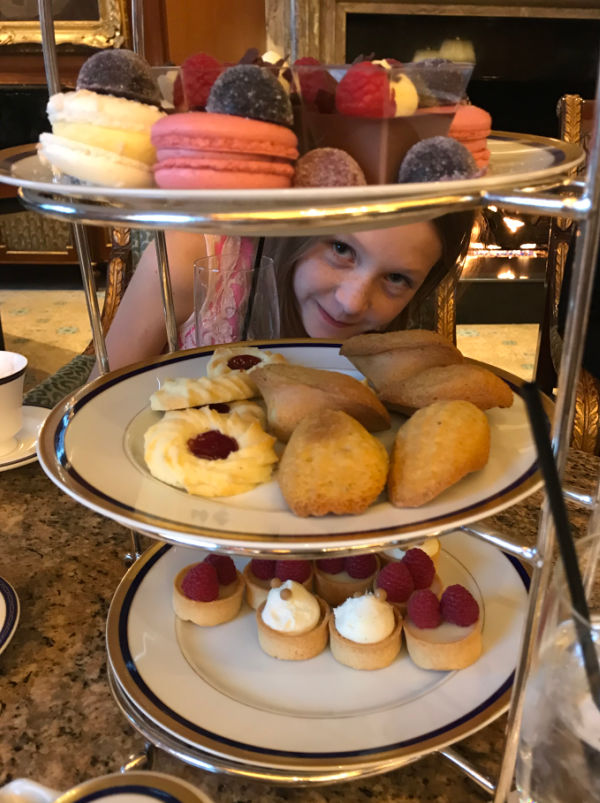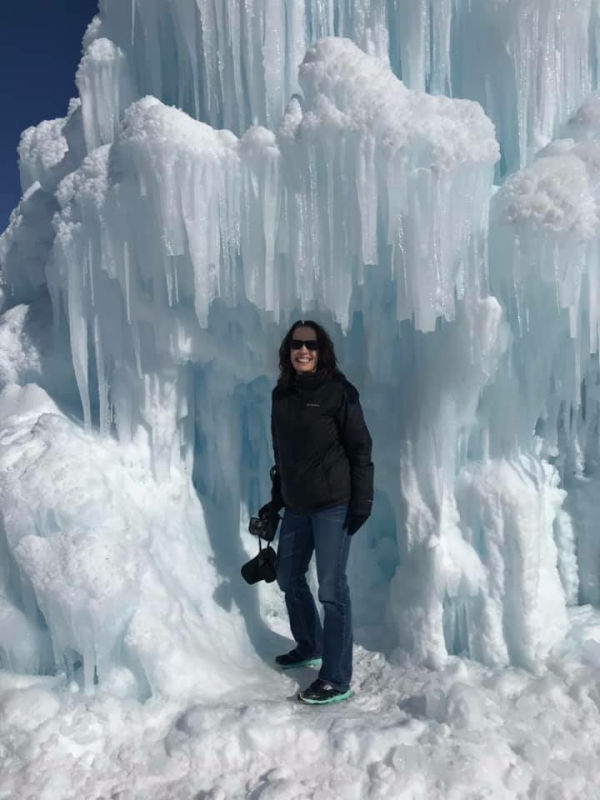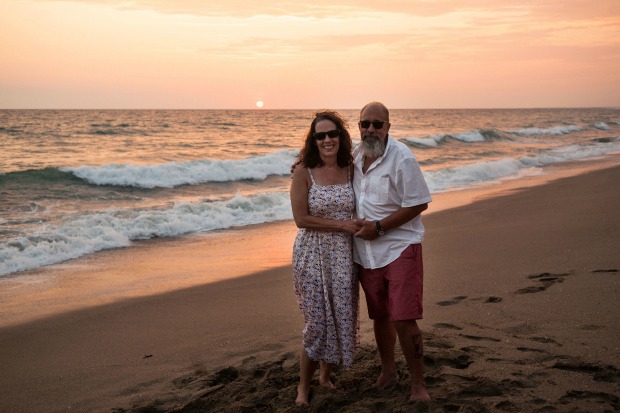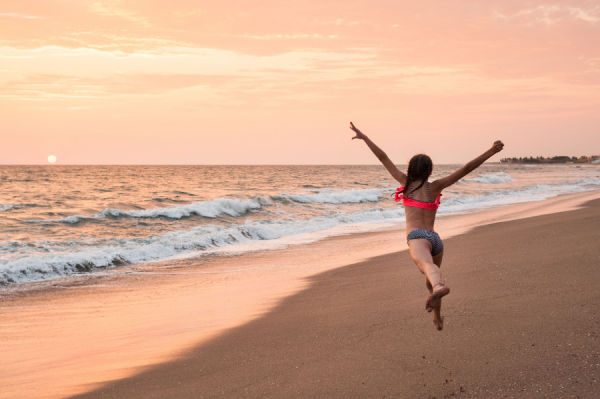 Your turn
What are you grateful for today?
What was the subject of your last photo?
What else is on your mind? Anything at all; I just love to hear from you.
Follow my blog with Bloglovin.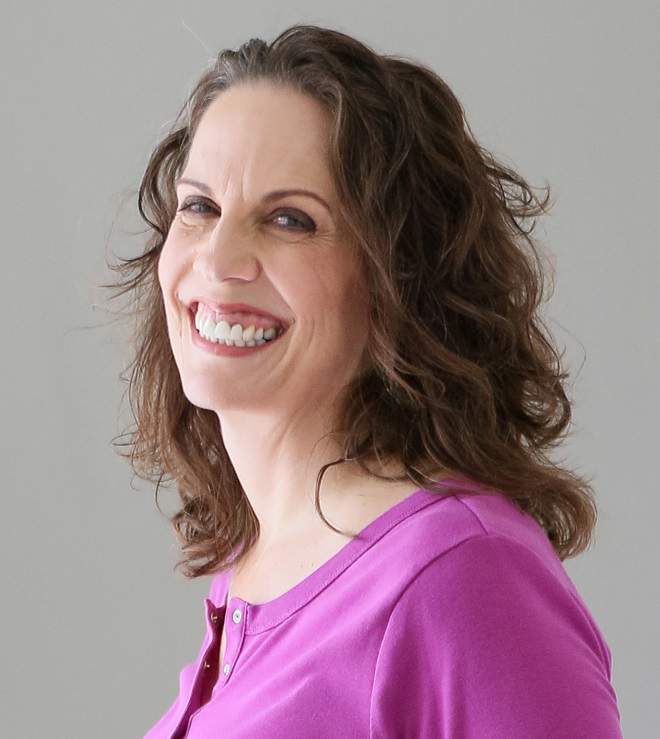 Christie is an author and professional communicator who blogs about life transitions, wellness, mindfulness, and anything else that answers the question "So what? Now what?"