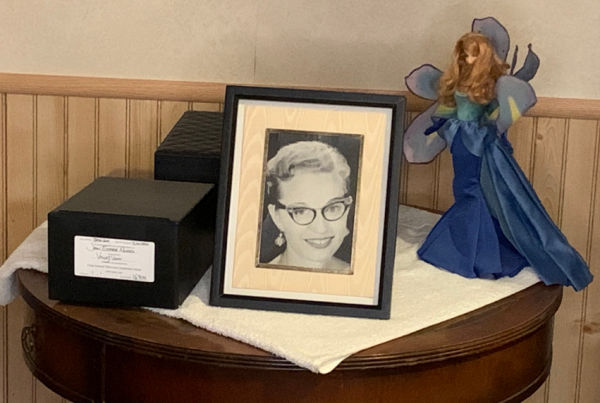 It was this time last year that my mother's health took a sudden turn for the worse, and she moved into a care center. Now, it's my mother-in-law's turn. It's so hard to watch your parents deteriorate—physically and mentally.
It's natural, I know. It happens to all living things…all things that are blessed to live a long, full life. But it's hard to watch. These are the people who have supported us for a lifetime in one way or another. For many of us, they have been our strength…our rocks. To see them becoming frail and vulnerable is heart-wrenching…and disconcerting.
You can't help but be reminded of your own mortality. Mixed in with the concern for your parent is a fear of what your own aging will look like.
I remember talking with my siblings last fall about how we missed our mother. Even though she was still alive, the Alzheimers was slowly taking her from us. The mourning had begun before her passing.
Still…we had her physically with us, and we knew it wouldn't be for long. There was a sweetness…a certain comfort…to be had in caring for her. At first, bringing her treats or familiar items to make her new room feel more like home, keeping her company, and managing her care. Later, sitting by her bedside, mostly in silence, holding her hand…sometimes talking to her…or more accurately, shouting in her "good" ear. And finally, wiping her brow and stroking her hair, as she slipped further from us.
I wonder what it feels like to have your world closing in…first losing your mobility…and eventually sound and sight. I know she could still feel us, as she would coo and purr when we stroked her hair or squeezed her hand. She shrieked and then laughed when my husband's long beard…the one she had objected to in feistier days…brushed against her face as he kissed her cheek.
Next to my mother's ashes, there sits a photo of her as a young independent woman…before she was anyone's mother or grandmother. I look at the picture often. For the longest time after she died, I felt sad…angry even…that this vibrant woman had been reduced to such a frail, limited being in her final days.
And then something switched in me…my perspective changed. I'm not sure why, but now when I look at that picture, I envision Mom's full, rich life. I see the totality of her experience on this earth as a glorious thing. This final month of her life was only a tiny portion of her existence…of her 81 years (that's 974 months!).
I was looking at it wrong…thinking that everything in her life just led to this ultimate depressing destination, when it really is all about the journey. And the journey was glorious…full of struggle and triumph, sorrow and joy…but definitely glorious.
Your turn
What is something you inherited from your parents?
Do you have any tips for healthy, independent aging?
What is something you did today that made the journey worthwhile?
Follow my blog with Bloglovin.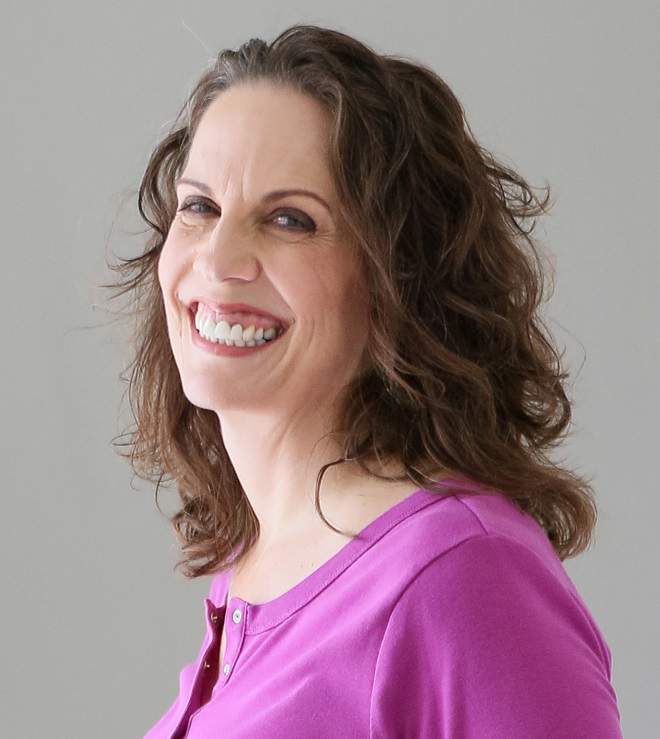 Christie is an author and professional communicator who blogs about life transitions, wellness, mindfulness, and anything else that answers the question "So what? Now what?"