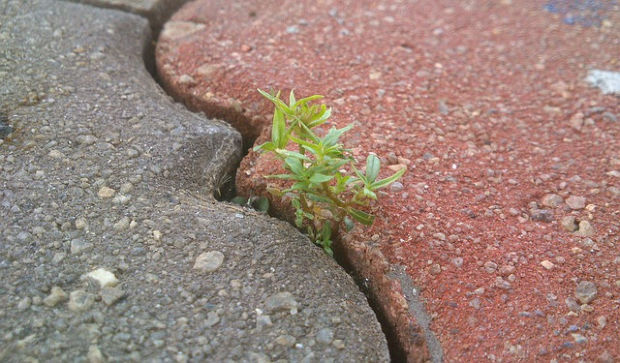 Have you ever attempted something and failed?
Have you ever let fear of failure stop you from trying something?
Which did you regret more?
I hope it was the chance not taken.
Amazing facts about the world's biggest failures
Walt Disney went bankrupt…several times.
Thomas Edison tried more than 6,000 materials as the filament in a light bulb before he found one that worked.
The notes from Fred Astaire's first screen test said, "Can't act. Can't sing. Slightly bald. Can dance a little."
Babe Ruth struck out 1,330 times.
Winston Churchill failed sixth grade and lost every public election he entered until he was elected Prime Minister at age 62.
Vincent van Gogh sold only one painting in his lifetime.
The manager of the Grand Ole Opry fired Elvis Presley and told him he ought to go back to driving a truck.
Albert Einsten was refused admittance to Zurich Polytechnic School.
F.W. Woolworth wasn't allowed to wait on customers at his job in a feed store because he "didn't have enough sense."
In his junior year, Michael Jordan failed to make the high school varsity basketball team.
Charles Goodyear began experimenting with rubber while in debtor's prison.
JK Rowling applied for welfare benefits, describing her economic status as being "poor as it is possible to be in modern Britain, without being homeless."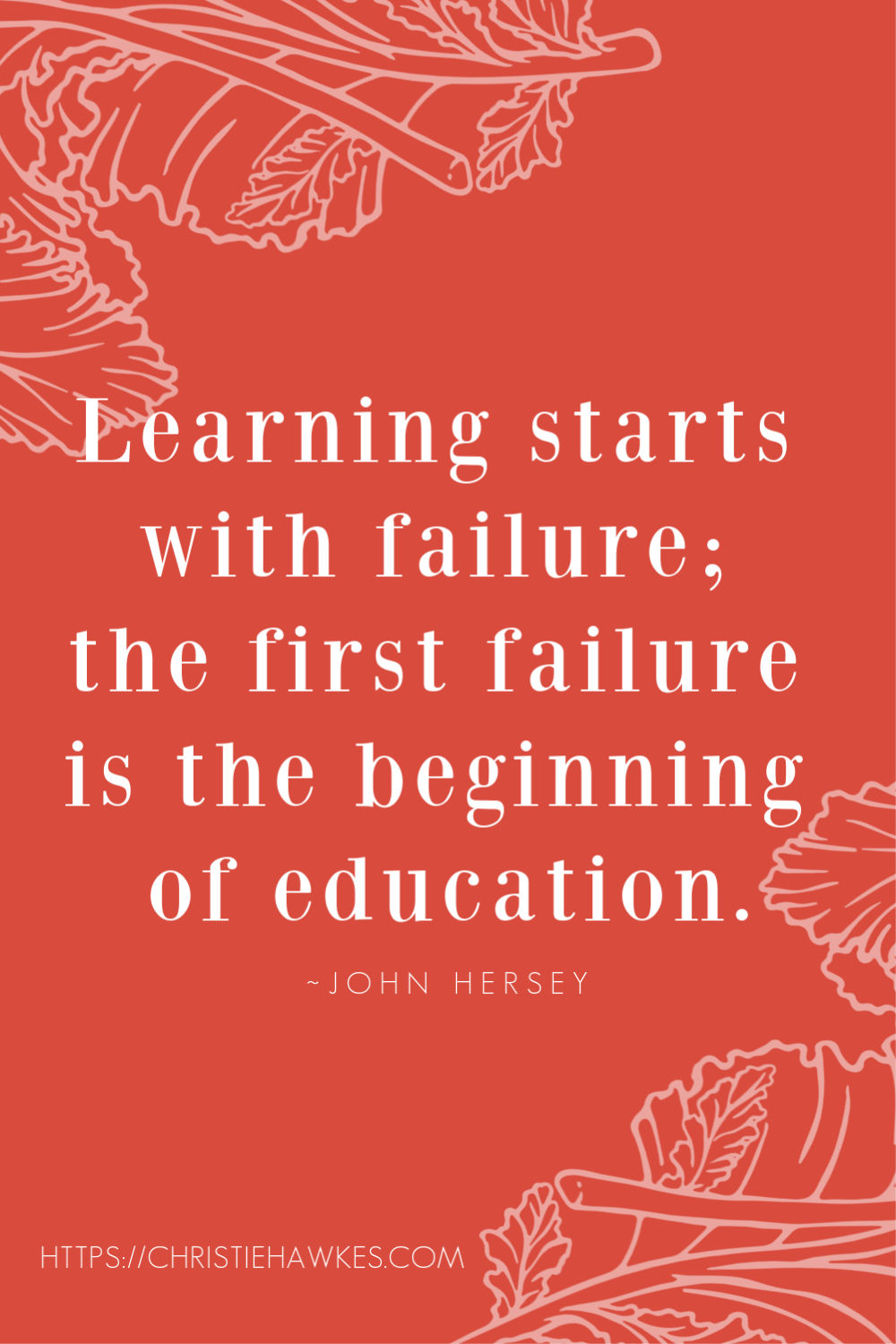 Source: Fail Better, a book by Herter Studio, Running Press, Philadelphia, London
Your turn
Are you courageous enough to share one of your failures with us and the lessons learned?
Is there something you've been wanting to try? Share it with us and we'll be your accountability and support system.
What else is on your mind today? Anything at all. I just love hearing from you.
Follow my blog with Bloglovin.
Shared on the GRAND Social, #MLSTL, and Blogger's Pit Stop.
Image by symphonyoflove from Pixabay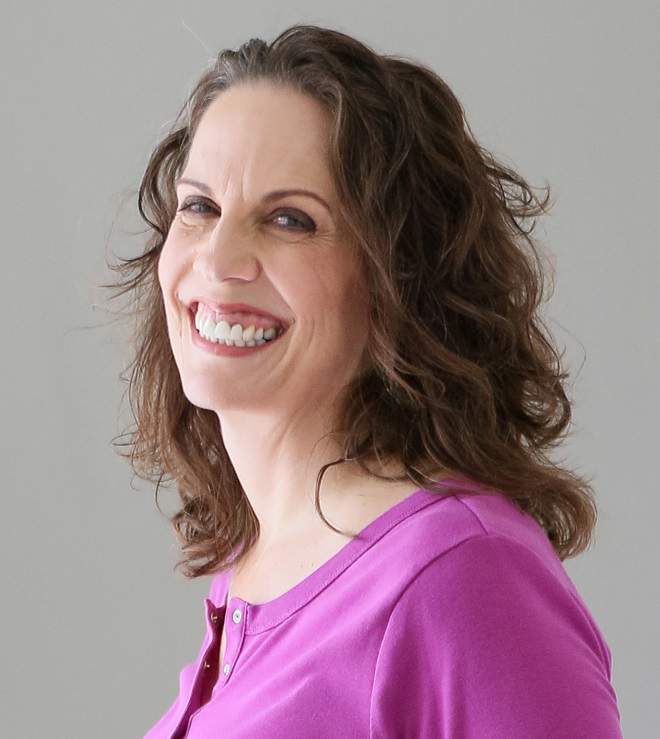 Christie is an author and professional communicator who blogs about life transitions, wellness, mindfulness, and anything else that answers the question "So what? Now what?"