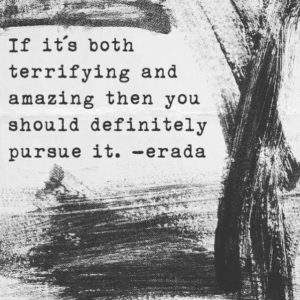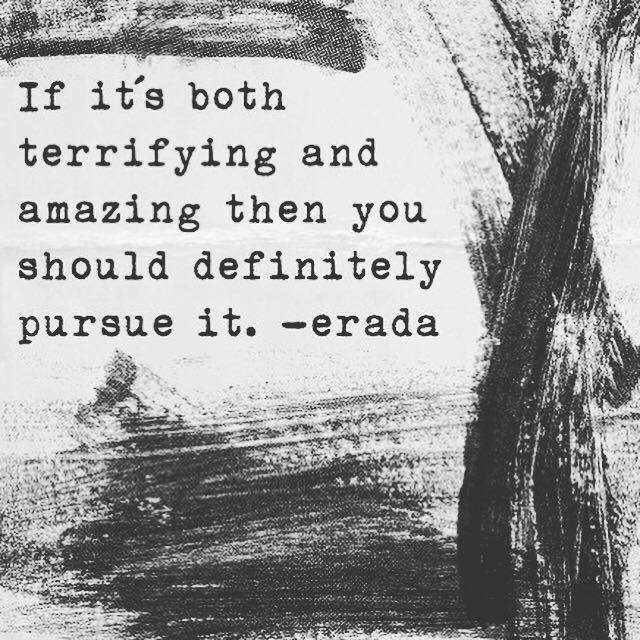 I'm going to mix things up for this week's Friday Favorites and instead of sharing photos of my favorite happenings from the week, I'm going to share some of my favorite quotes. I love words, especially when they are arranged poetically in a way that inspires me or just makes me say, "That's me exactly. How did you know?" So, in no particular order, here they are. I hope at least one of them speaks to you.
Not forgiving is like drinking rat poison and then waiting for the rat to die. ― Anne Lamott, Traveling Mercies: Some Thoughts on Faith
E.L. Doctorow said once said that 'Writing a novel is like driving a car at night. You can see only as far as your headlights, but you can make the whole trip that way.' You don't have to see where you're going, you don't have to see your destination or everything you will pass along the way. You just have to see two or three feet ahead of you. This is right up there with the best advice on writing, or life, I have ever heard. ― Anne Lamott, Bird by Bird: Some Instructions on Writing and Life
Hope is not about proving anything. It's about choosing to believe this one thing, that love is bigger than any grim, bleak shit anyone can throw at us. ― Anne Lamott, Plan B: Further Thoughts on Faith
The dark does not destroy the light; it defines it. It's our fear of the dark that casts our joy into the shadows. ― Brené Brown, The Gifts of Imperfection: Let Go of Who You Think You're Supposed to Be and Embrace Who You Are
If something is important enough, even if the odds are against you, still do it. —Elon Musk
The truth will set you free, but first it will piss you off. —Gloria Steinem
Achieving life is not the equivalent of avoiding death. Joy is not the absence of pain. Light is not the absence of darkness. It is not death that we wish to avoid, but life that we wish to live.― Ayn Rand, Atlas Shrugged
She could never go back and make some of the details pretty. All she could do was move forward and make the whole beautiful. —Terri St. Cloud
Those who think they have not time for bodily exercise will sooner or later have to find time for illness. —Edward Stanley
Imperfection is beauty, madness is genius, and it's better to be absolutely ridiculous than absolutely boring. —Marilyn Monroe
Better to remain silent and be thought a fool than to speak out and remove all doubt. Abraham Lincoln
I've learned that people will forget what you said, people will forget what you did, but people will never forget how you made them feel. —Maya Angelou
I did then what I knew how to do. Now that I know better, I do better. ― Maya Angelou
Your turn. What is your favorite quote?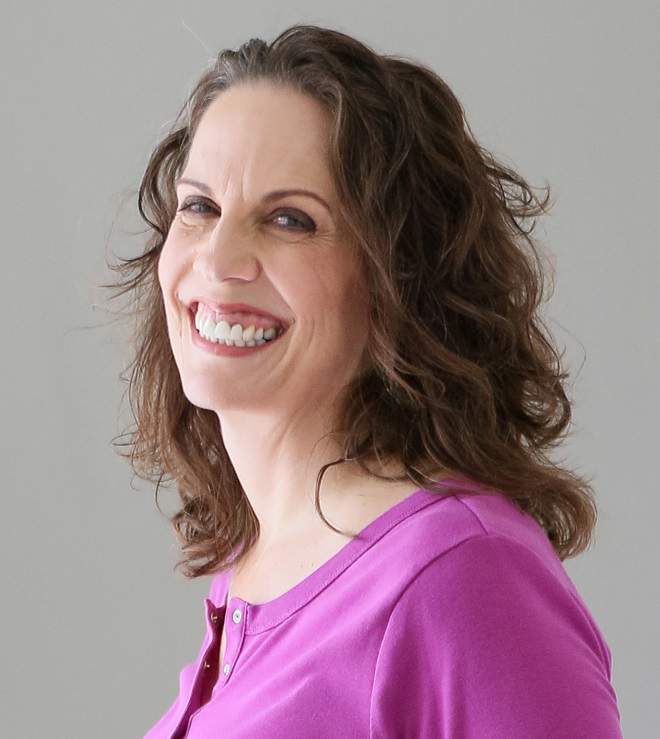 Christie is an author and professional communicator who blogs about life transitions, wellness, mindfulness, and anything else that answers the question "So what? Now what?"