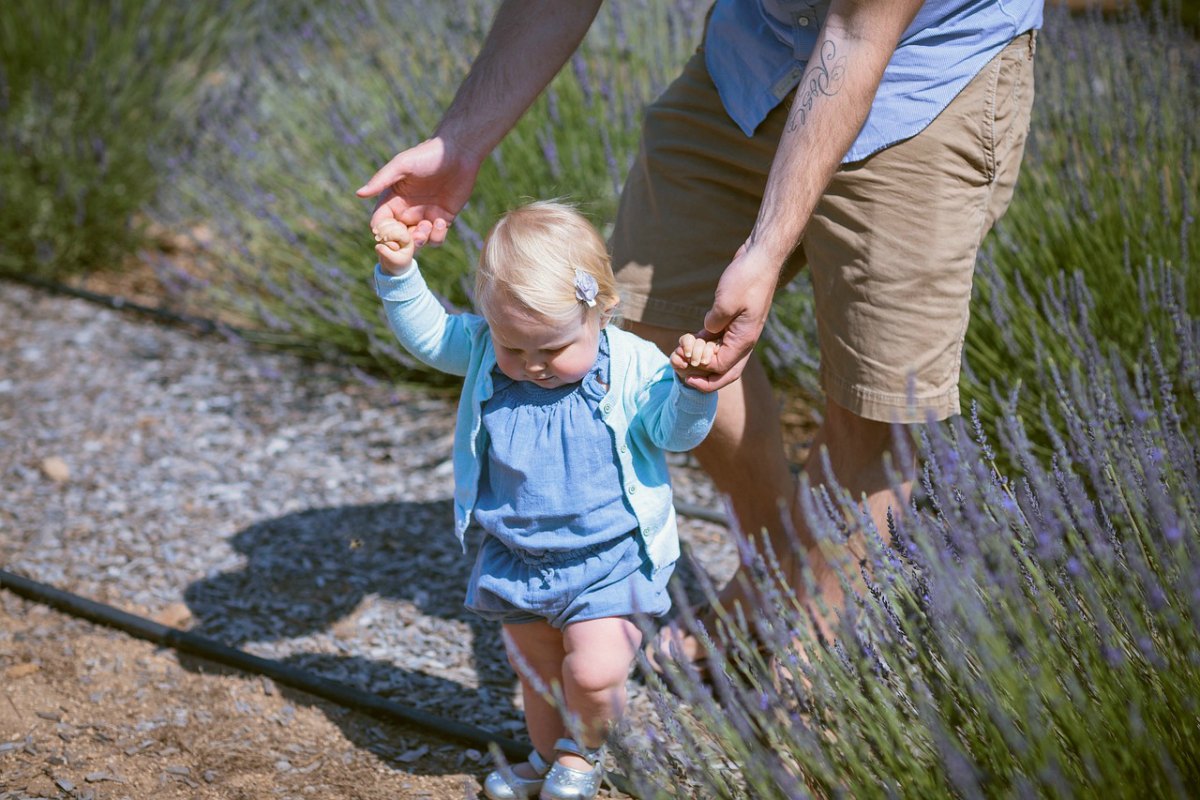 We often talk about the example we set for our children and grandchildren. That's important indeed, but let's not forget that children can also be good examples for us—without even trying. I recently read this lovely post from Donna at Retirement Reflections about lessons she learned from her three-year-old grandson.
Today I want to focus on one specific lesson we can learn from young children: how to learn. Young children are professional learners; that's their job and they go about it with a vengeance. So let's look at some of the things that make them so good at learning.
Children are unself-conscious
Young children are not worried about looking foolish. When a child attempts his or her first step, I doubt the child is thinking, "Everyone else walks better than I do. I hope I don't embarrass myself." Children are okay with being beginners—no pressure to be an expert from the start. They don't care if people are watching. In fact, they seem to prefer it.
Children are persistent
They don't give up easily. How many times does the average child fall while learning to walk? I don't have a number, but it's a lot. When it happens the first time, or the twentieth, the child doesn't say, "I guess I just can't do this. Not everyone is cut out for walking. I never really wanted to walk anyway." They just keep trying. And if they bump a head or bruise a knee in the process? They cry, accept the hugs, and then try again.
Children celebrate the small steps
Have you seen a child's face after taking that first clumsy step? They squeal and clap. If anyone else is in the room, they include them in the celebration. You can read it on their faces, "Look what I just did? Did you see that?" No false modesty or hesitancy about appearing boastful. They expect that you will be happy for them, and you are. Another point here, the step doesn't have to be perfect. Even if they kind of threw themselves into your arms, they celebrate. It's about the effort and the progress, more than the level of achievement.
Children build on their accomplishments
Once a child has mastered one lesson, it's on to the next. "Now that I can walk, I bet I could run. What about jumping? Climbing, anyone?" If they want it, they go for it. Nothing is permanently out of reach.
Your turn
So, what about it? Are you ready to learn like a pro? Is there something you would really like to do, but you don't know how—yet? Can you give yourself permission to be a beginner, bounce back from falls, celebrate the effort, and build on your accomplishments?
Follow my blog with Bloglovin.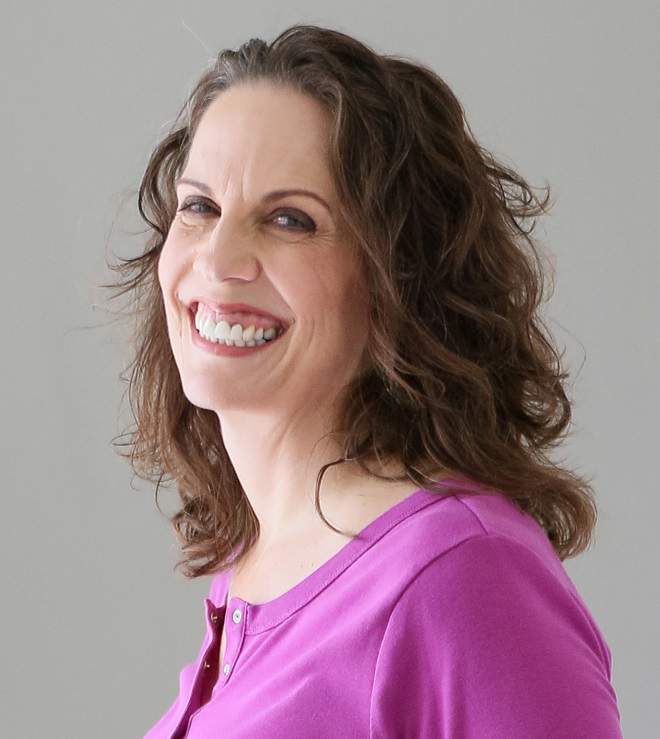 Christie is an author and professional communicator who blogs about life transitions, wellness, mindfulness, and anything else that answers the question "So what? Now what?"