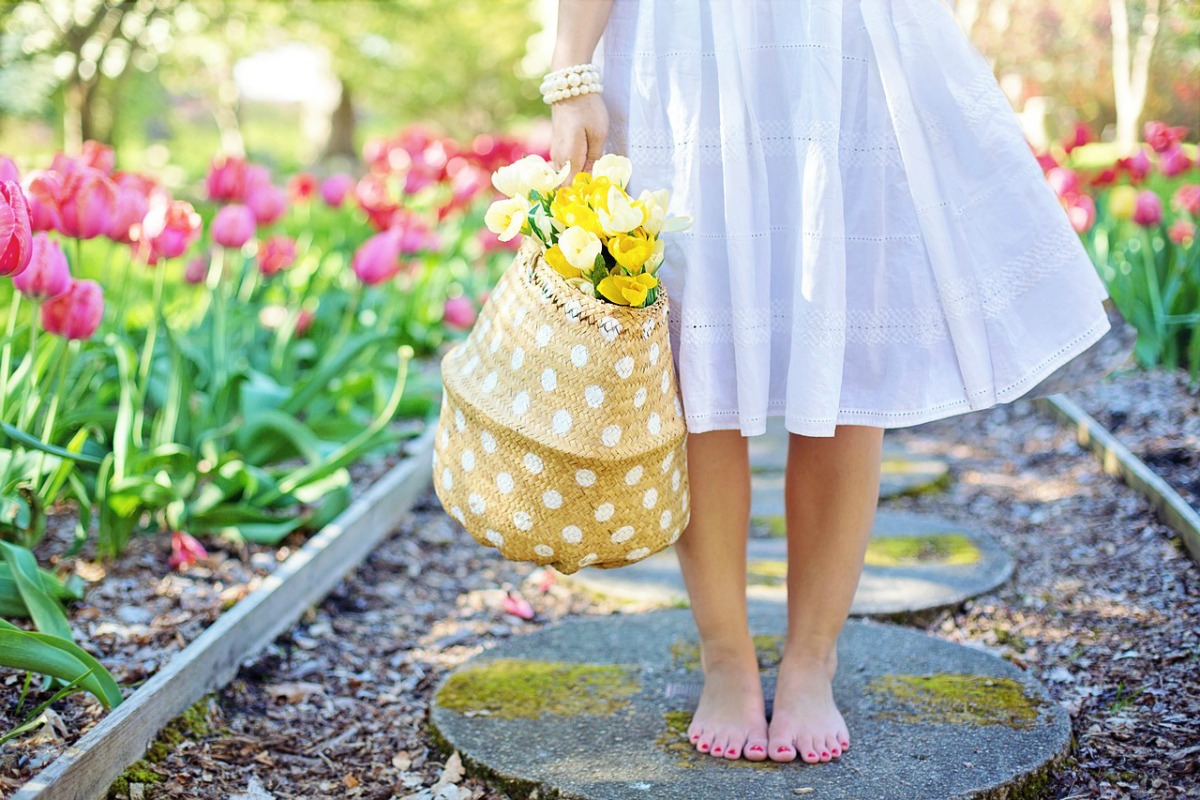 We're a month into spring. The trees are blooming; the grass is green; and the flowers have blossomed. They may all be covered in snow some mornings, but that's springtime in Utah. It is also time for our first spring bucket list update.
Health & fitness
1. Download a 10k training schedule and get started.
Official training won't start until early June. In the meantime, I am gradually increasing my running. During April, I have committed to run at least once a week, which I have accomplished so far. During May, I will increase that to a minimum of twice a week.
2. Practice mindful eating at least one meal a day.
As a reminder, here's what that looks like: Before starting, take a moment to appreciate the look and smell of the food. Offer gratitude for everyone and everything that contributed to bringing the meal to me. Then eat slowly, savoring the tastes and textures. Put my fork or spoon down between every bite, chew and swallow completely, before taking the next bite. I have done this most days, though a few times it has gotten away from me. For the next month, I commit to track this goal, so that I can give a more honest accounting in update #2.
Joy
1. Set up the patio and spend some time out there!
The weather has not cooperated at all with this one, but it will come–hopefully before the next scheduled update.
2. Open up Hawkes Landing, as soon as the weather permits. There is a lot of snow to melt!
As we can see from our security camera, the snow is melting quickly! The goal is to be in by Memorial Day weekend.
Learning & growth
1. Finish the darn novel already! Make the revisions that came out of the editorial assessment and prepare for querying.
I am making progress–slow but sure.
2. Complete the updated BlogAid SEO workshops and the "homework" assignments.
This has been a very busy month at my day job and with my family, leaving me very little time or mental energy for anything else. I did manage to complete one more workshop and all outstanding homework assignments.
Relationships
1. Monthly mindful speech exercises. You can read this post on Right Speech for further explanation.
I tried going one full day without speaking about anyone who wasn't present. It was surprisingly difficult. I slipped up four times, two of which had negative connotations. I'll repeat the exercise at least once before the next update.
2. Go on the long-awaited, much-hyped family trip to Mazatlan!!!
This happens in June. I having been doing some preparation. The beach house is rented. The airline tickets and ground transportation are scheduled. Now we are planning activities and food. It's getting close!
Summary
By my count, I have started six of eight projects. The other two are dependent on Mother Nature. I'm hoping she'll bless us with warmer weather soon. In the meantime, I'll wait patiently (or at least as patient as I am able).
Your turn
What are you doing this spring (or whatever season you are enjoying in your corner of the world)? We'd love you to link up your bucket list with us using the link below, or feel free to tell us about your spring activities in the comments.
You are invited to the Inlinkz link party!
Follow my blog with Bloglovin.
Image by Jill Wellington from Pixabay.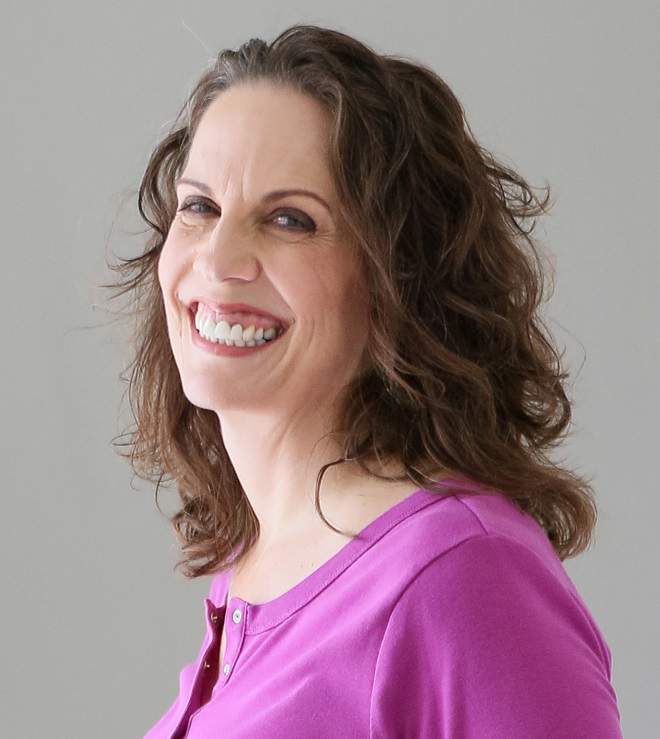 Christie is an author and professional communicator who blogs about life transitions, wellness, mindfulness, and anything else that answers the question "So what? Now what?"