It's the second Tuesday of the month. That means it's time for Thank You Notes–a chance to look back and savor the many wonderful things that have happened in the past four weeks and express my gratitude.
Thank you to these wonderful ladies…
for their hard work at the office and also their willingness to give Topgolf a try. Some of us were a little hesitant, because we're not great golfers, but this team-building activity turned out to be a lot of fun for all.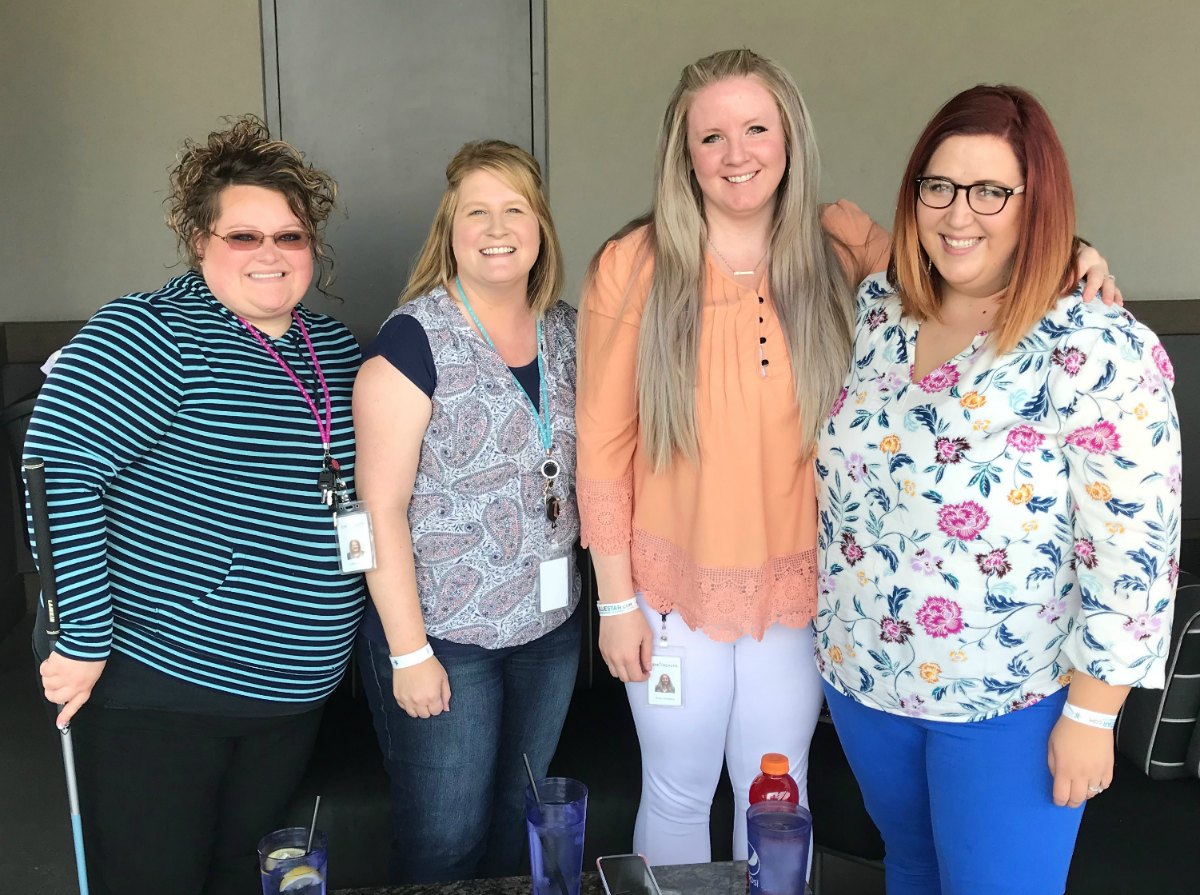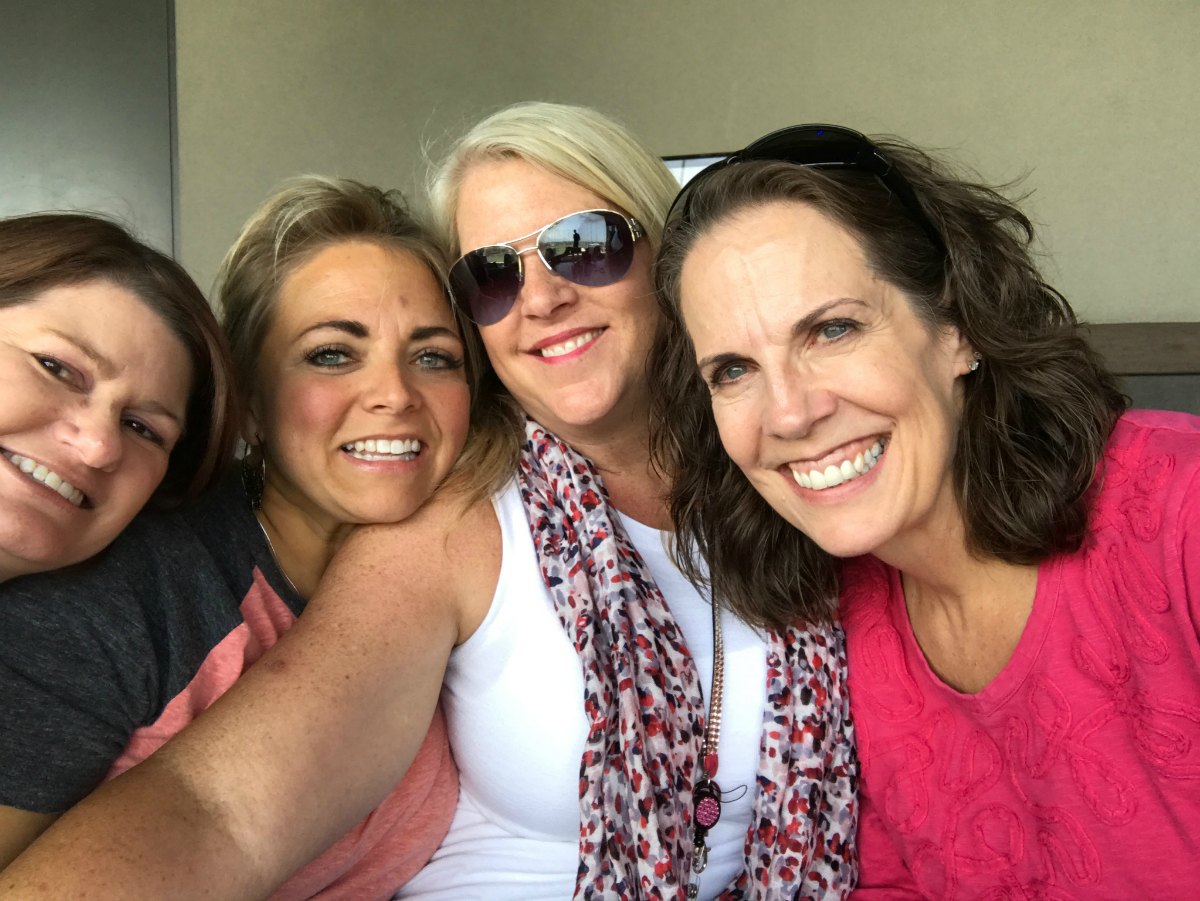 Thank you to our kind neighbors…
for the delicious peaches. I can see why that's your favorite orchard.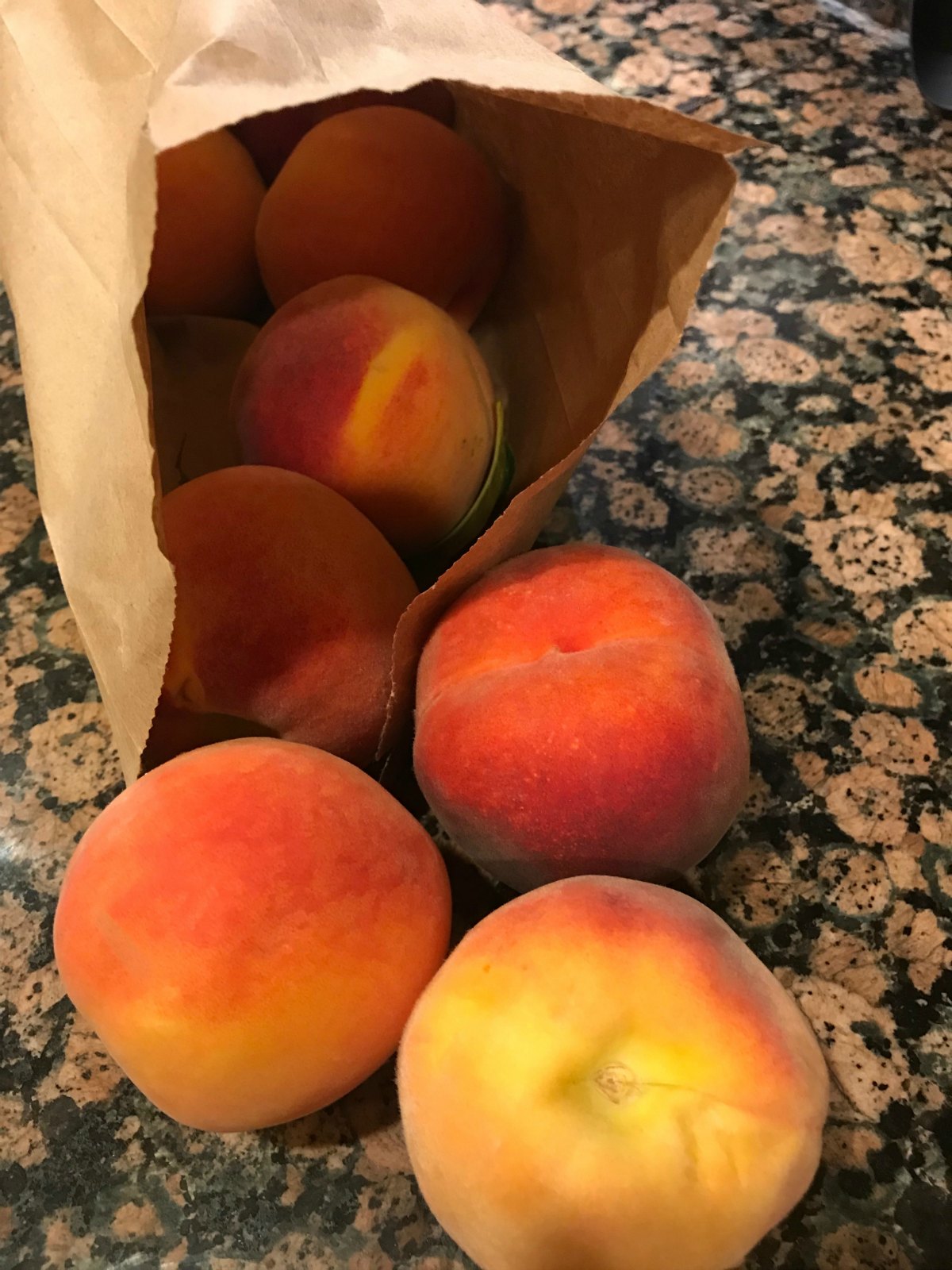 Thank you to Jenny…
for this University of Utah scarf. Let the games begin! Go Utes!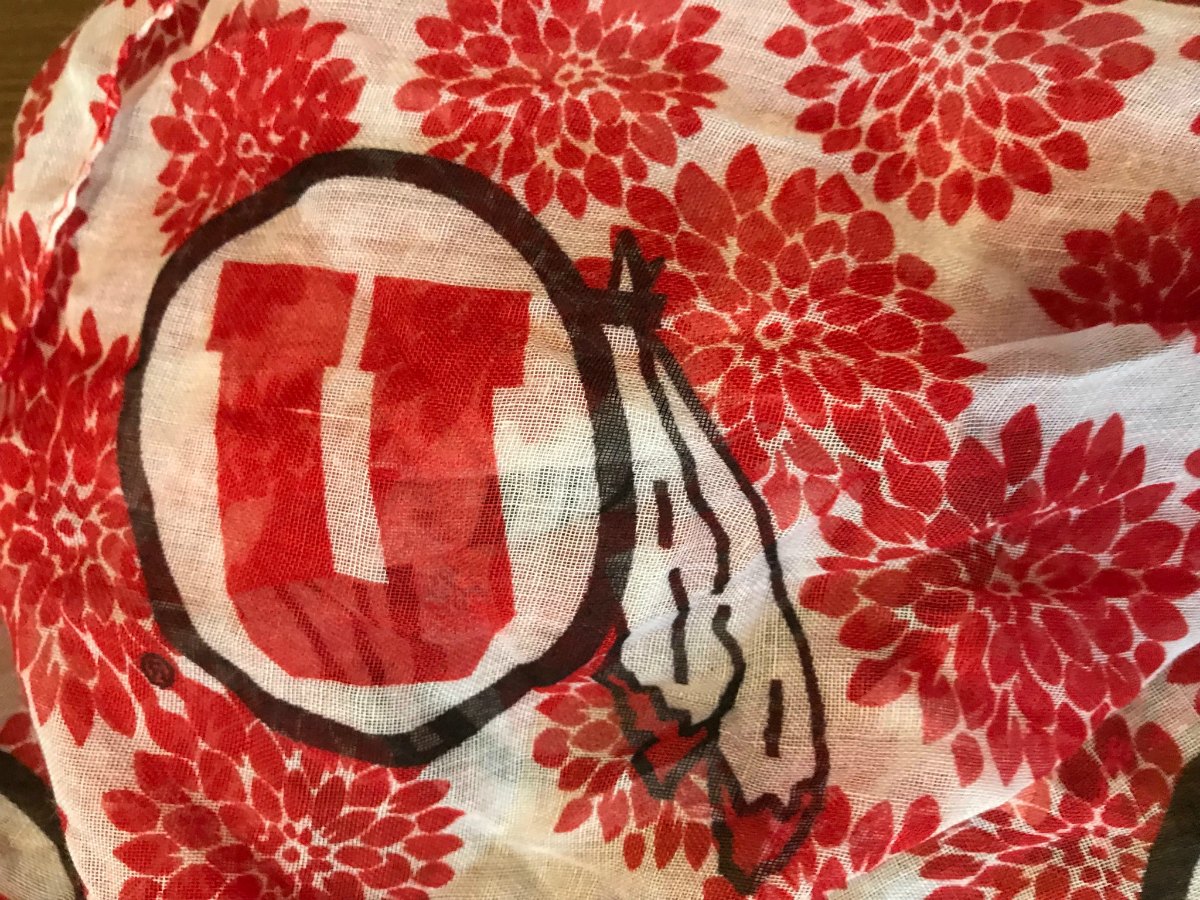 Thank you Larry…
for the car wash. Besides the clean car, I enjoy the colorful wax. What I really want to know is this: are the different colors different substances, or are they just dyed for aesthetic effect? Anyone out there know?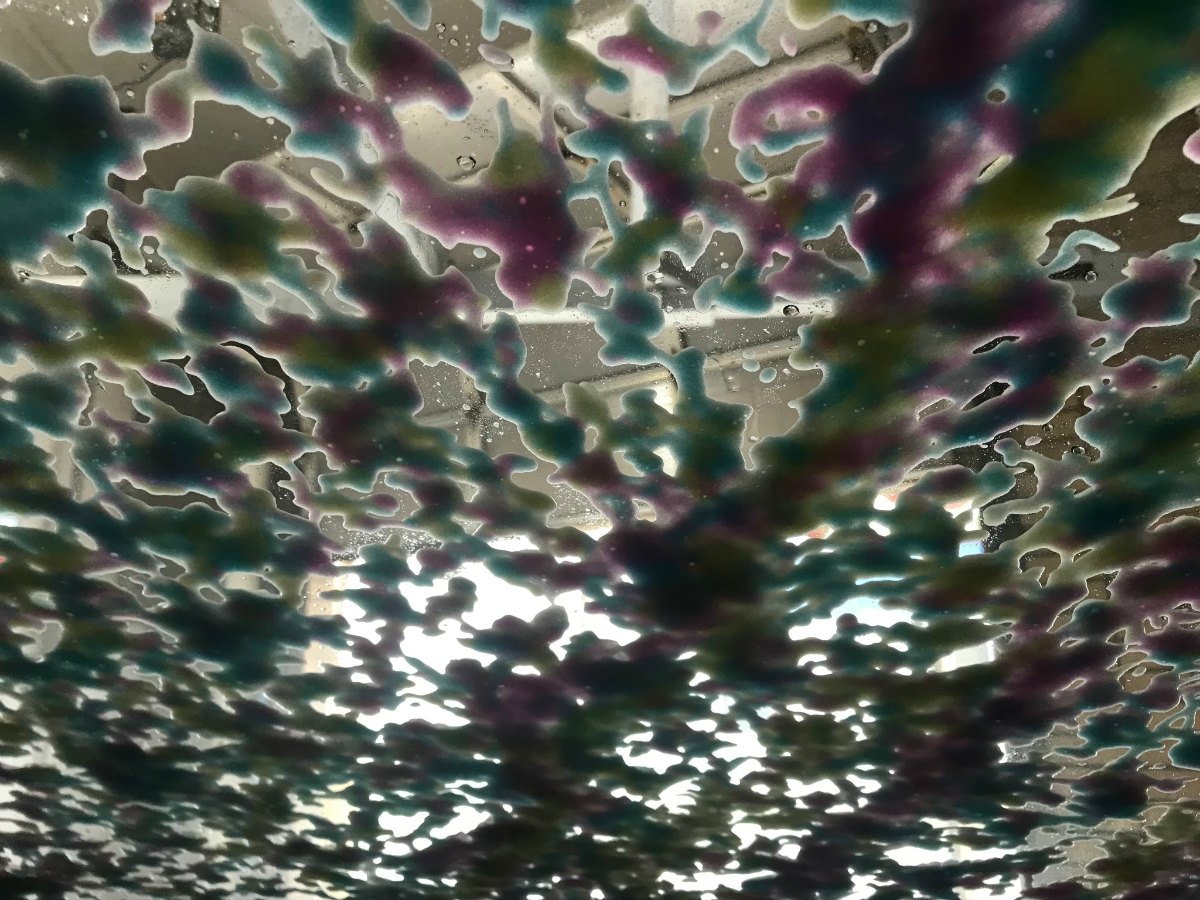 Thank you cream cheese…
for just being wonderful you, but also for creating this smiley face when I dropped my piece of bagel on my strawberry.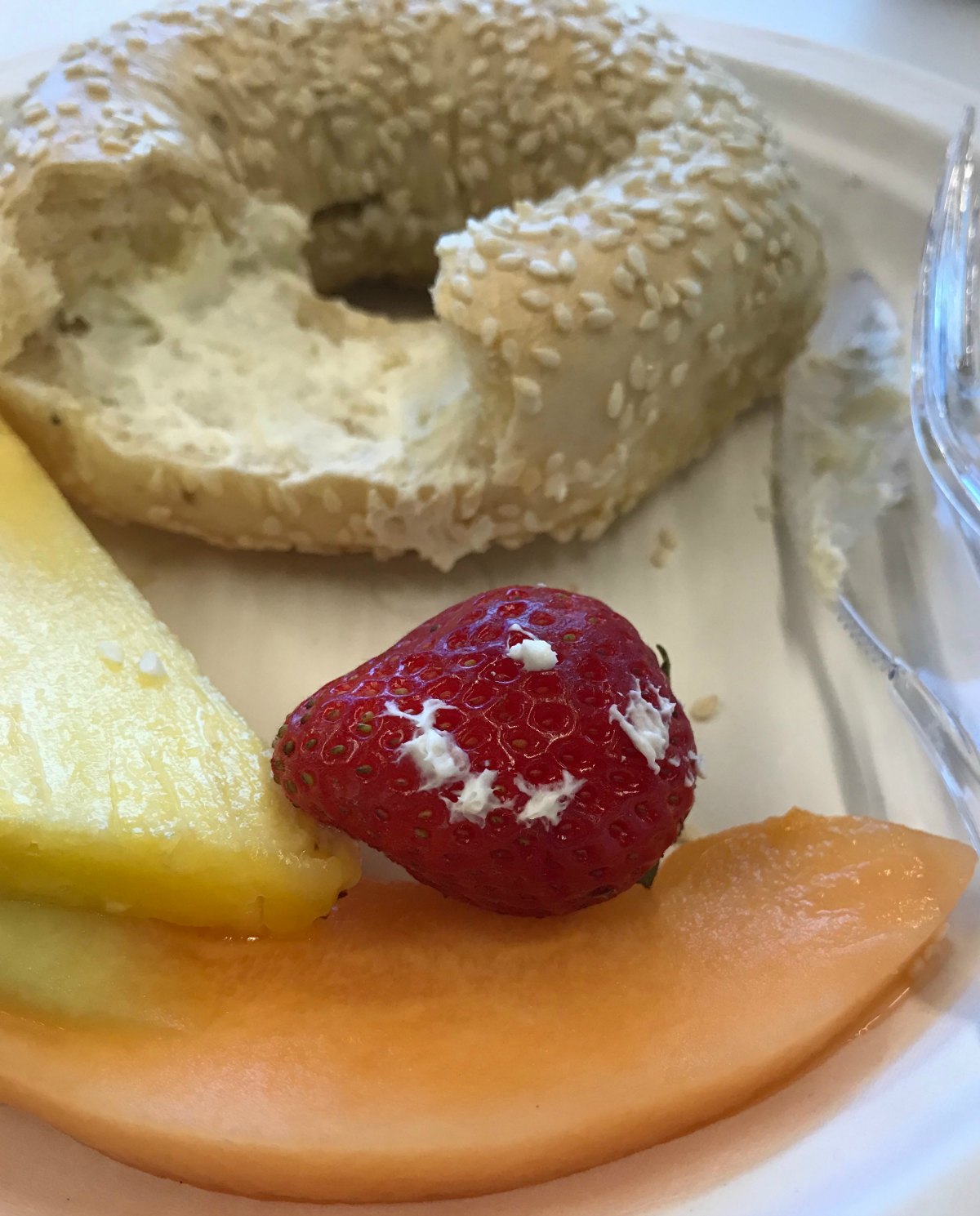 Thank you Piper…
for being so stinking cute! And for inviting us to your 9th birthday party.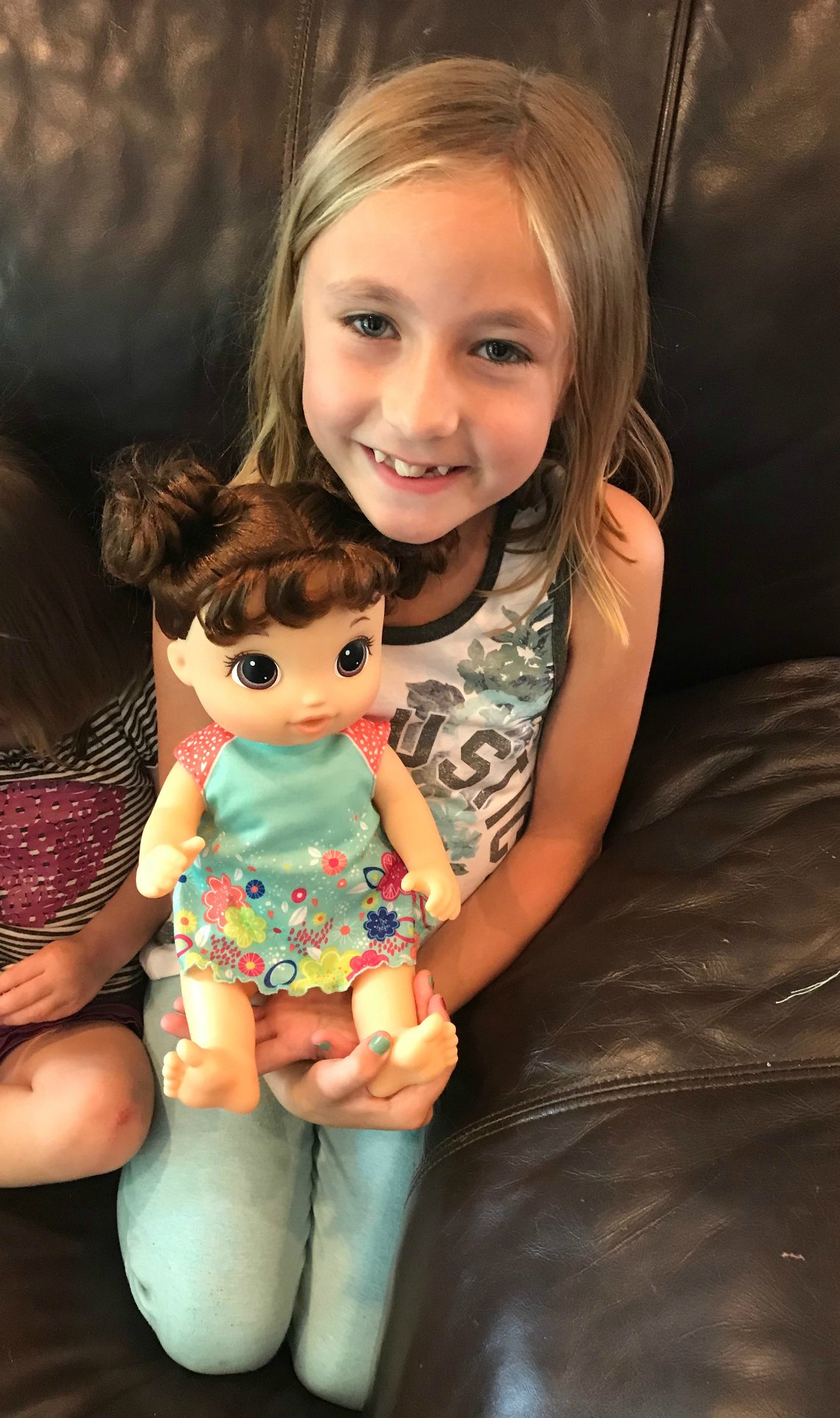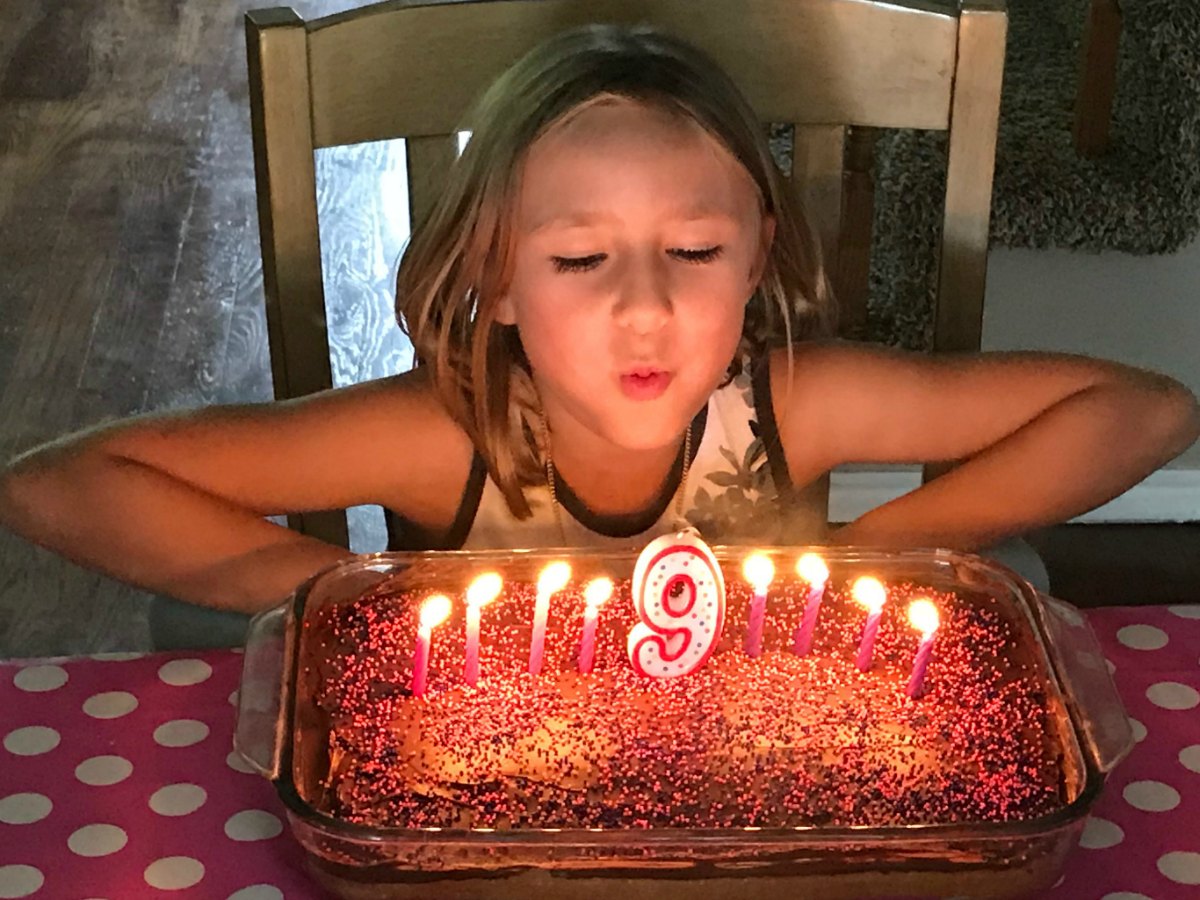 And finally, thank you Mother Nature…
for another beautiful fall at Hawkes Landing. My favorite season has begun. Be prepared for fall leaf picture overload.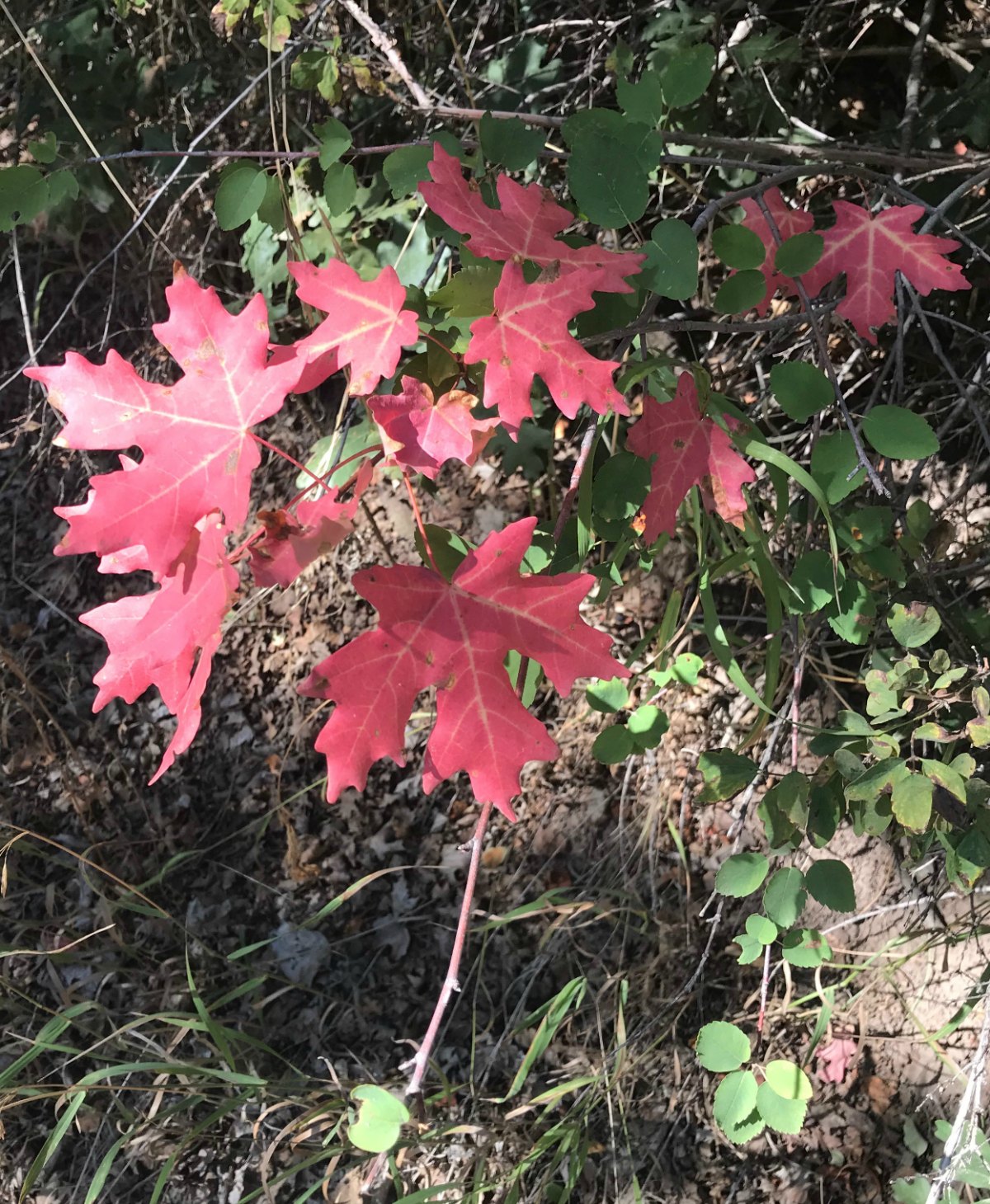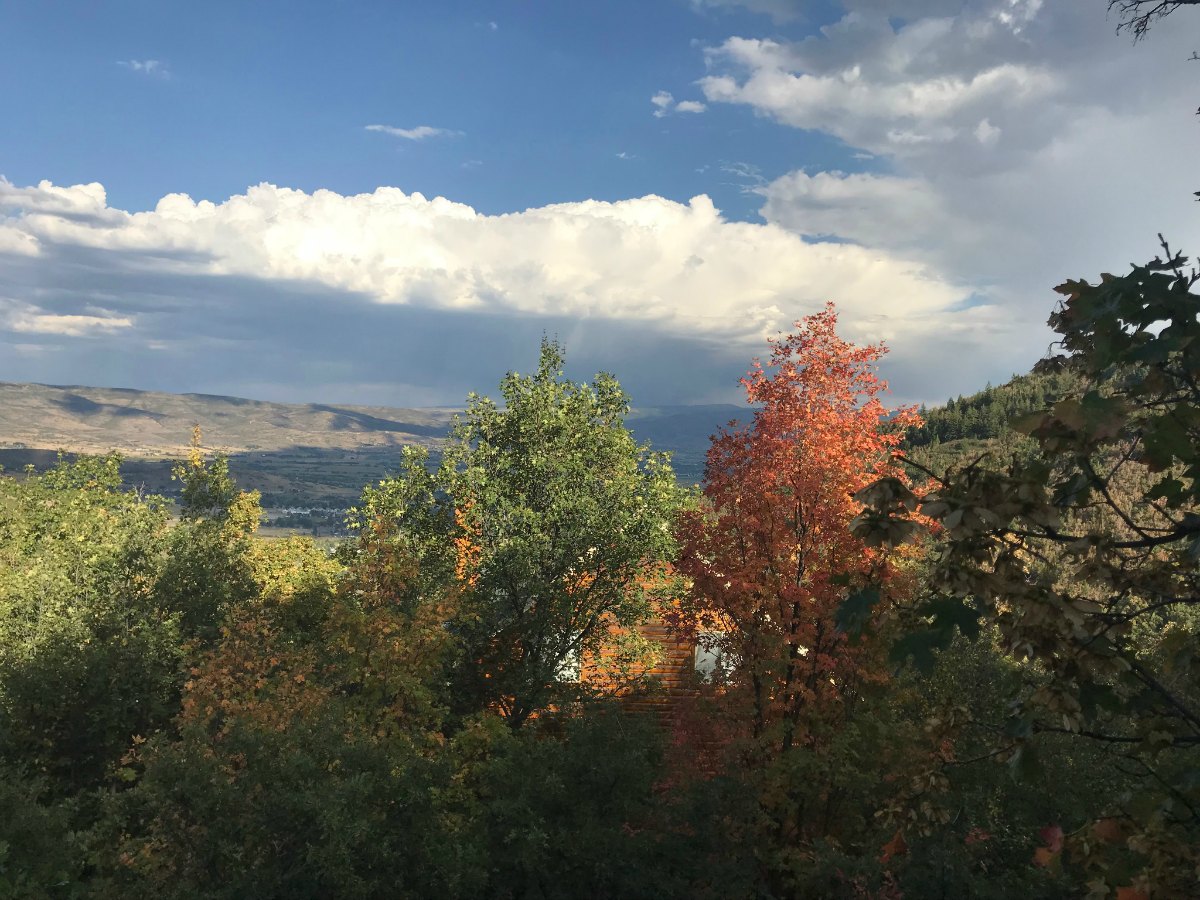 Your turn
What are you thankful for today?
What is your favorite season?
Pumpkin-everything craze–love it or hate it?
Follow my blog with Bloglovin.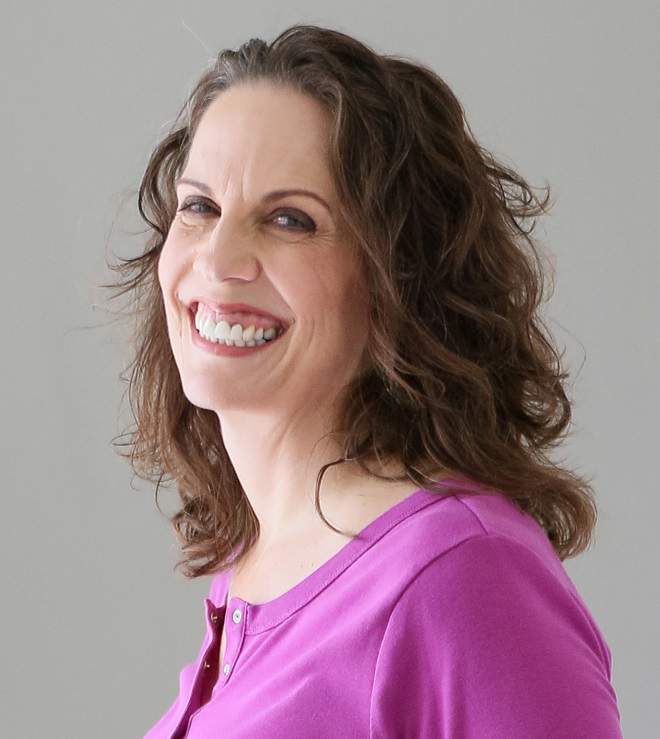 Christie is an author and professional communicator who blogs about life transitions, wellness, mindfulness, and anything else that answers the question "So what? Now what?"