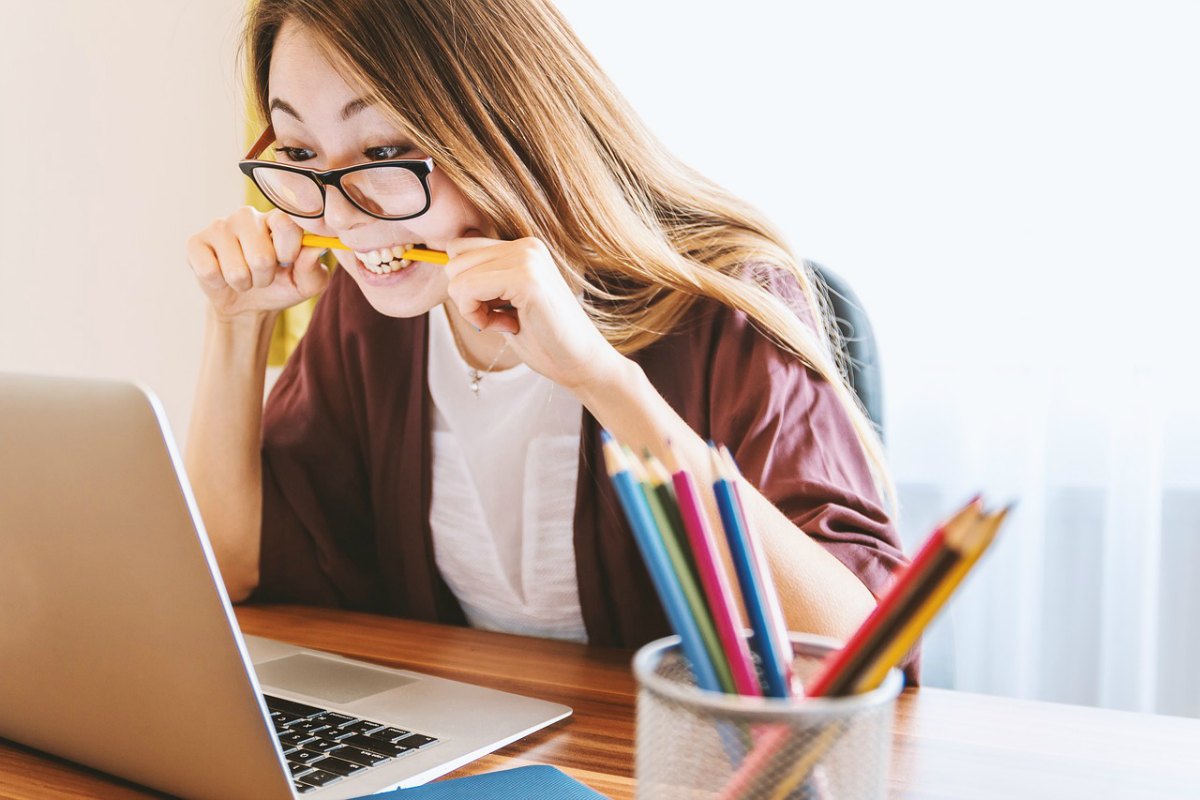 Since I announced last month that I would be refocusing my writing efforts on my novel, I have received an editorial assessment of my first draft from a professional editor with years of experience working for well-known agencies. The opening and closing paragraphs of her assessment were glowing:
It has been an absolute pleasure to be immersed in Joan's world these past few weeks…this novel is so assured, the characters so vivid and lifelike, that I'm astonished it's a debut. This is a fantastic first draft, and with some fairly minimal revision I think you can easily begin querying agents.

Your writing is so strong, your ear for dialogue so sharp, that I don't necessarily think hiring a developmental editor would be cost-effective…I think your next step after some revision should be to query agents… I hope you feel very proud of what you've done so far—I think this novel has a very bright future ahead of it.
If anyone else had shared this kind of review about their writing with me, I would have been ecstatic for them, maybe even a little envious. So why was I feeling what could only be described as stressed out?
After some soul-searching and input from Coach Allison Task, I came to two conclusions. I hope by sharing my experience, I can help others avoid these pitfalls and take more joy in their efforts—be they writing or something else.
Celebrate achievements along the way
I forgot to celebrate my achievement. Certainly I appreciated the praise as I read it, but as soon as I got to the meat of the assessment—the suggested areas for "fairly minimal revision"—I went immediately into critic mode. How did I miss that? How am I going to fix that? If I knew how to do that, I would have done it in the first place. This is going to be a lot of work…. You get the idea.
I would have been better served to stop and celebrate my achievements thus far. I wrote a debut novel that is assured, vivid, astonishing! The fact that it's not quite ready for publication does not take away from that major achievement. I do not have to wait for the finish line to celebrate. I need to take joy in the milestones along the way.
As Allison points out in her book, Personal (R)evolution, celebrating isn't only about the joy of the celebration (which is reason enough), but it will also help you with future goals.
By reflecting on your accomplishment, you're reinforcing the action you took and the tools you used to make it happen. The more you sink into your successes, the more prepared you are to mobilize those tools to create future success. The more you recognize that you can do hard things, the more likely are you to do the next hard thing.
For more about the importance of celebrating and how and why to do it, I recommend reading Personal (R)evolution. For now, suffice it to say, we all need to stop and celebrate more often!
Not all stress is bad
Yes, I am feeling some stress, but that's not necessarily a bad thing. Rather than trying to rid myself of all stress, I can reinterpret stress as a healthy, natural response to starting a new challenge. I am doing something I've never done before. If that doesn't create some stress in my body, I just might be dead. There is a name for what I am feeling: eustress, a positive form of stress having a beneficial effect on motivation and performance. Eustress is my body giving me the extra energy I need to do this important work. Instead of trying to push the stress down, I am learning to put it to work to invigorate my writing.
If you are trying to cope with the stress of an important project, simply changing the way you look at the stress may help. Remember, the level of stress you feel is an indicator of how much you care about the project. Stress is just a feeling, and all feelings are temporary. This will pass. In the meantime, focus on the task at hand, rather than the feeling. Put the extra energy into the task ahead of you.
So while I titled this post Stress less, celebrate more, perhaps a more appropriate title would be Stress better, celebrate more.
Your turn
Do you have a major project in the works? Can you tell us what it is?

What are your best tricks for putting eustress to work for you?

What is your favorite way to celebrate an achievement?
Follow my blog with Bloglovin.
This post shared on GRAND Social and MLSTL.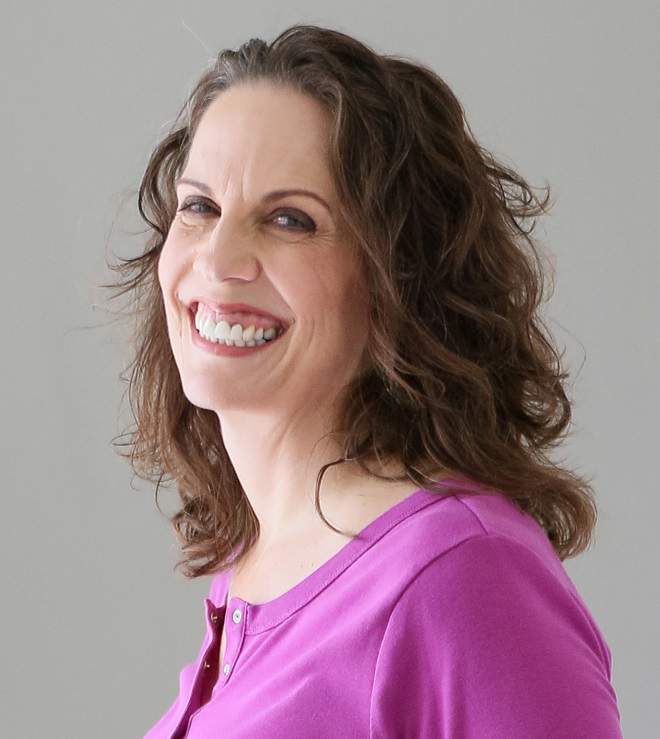 Christie is an author and professional communicator who blogs about life transitions, wellness, mindfulness, and anything else that answers the question "So what? Now what?"