Spring is finally here! After a long, hard winter, I couldn't be happier. Spring means flowers, birds, warmth, and a new bucket list. Before I get too carried away, here is a quick report on how I fared with my winter bucket list.
Final winter bucket list report
Health & fitness
1. Choose a race for 2019 and get registered. This was accomplished the first month.
2. Four weeks of clean (semi-clean?) eating. This was accomplished last month.
3. At least one yoga session a week to improve balance and flexibility. Mission accomplished! I am happy to report that I did not miss a single week.
Joy
1. Visit the Midway Ice Castles. This was accomplished last month. You can see photos here.
2. Make time for at least three sangha gatherings. I attended twice, and I have plans to go again this Sunday, so I'll call this a win.
3. Pause and breathe. Use washing my hands as a reminder to pause, take a couple of deep breaths, and observe how I'm feeling before proceeding with my day. I have been doing this regularly and it has now become a habit.
Learning & growth
1. Purchase and listen to a French-language audio book. I replaced this goal with listening to French podcasts and TED talks . I'm calling this one "Mission accomplished," even though it's not exactly the activity I originally envisioned.
2. Visit one new blog a week. Mission accomplished! Here are the new blogs I visited since the last report:
https://awesomealice.com/
https://favoritegrampy.com/blog/
https://allthelittlebits.com/
https://pandoraandmax.blogspot.com/
http://www.crackingretirement.com/
http://michelleonyourside.com/
3. Start querying agents about my book. As you may recall, I changed this item to "finish the book, so I have something to query about." I have been writing on my novel at least once a week since my last report, though I am not yet finished. I will carry this item over to my spring bucket list.
Relationships
1. Take a weekend trip to visit my mother-in-law. This was accomplished the first month.
2. Celebrate my 20th wedding anniversary. This was accomplished last month. A good time was had by all!
3. Schedule the ground transportation and activities for our upcoming family vacation to Mazatlan. While I have not technically scheduled the transport, I did complete my investigation of options and had email conversations with the company we selected. This weekend, I will reserve the bus. We have talked at length about the activities we want to pursue while in Mazatlan, but we have not actually scheduled anything.
To summarize
According to my calculation, I've completed nine of 12 items (including one substitute goal). Two items are well on their way and will be complete before the week is out. One substitute goal will be carried forward to spring. Not bad–not perfect–but not bad. I'm ready to put winter behind me and run headlong into spring!
Spring bucket list
Health & fitness
1. Download a 10k training schedule and get started.
Official training won't start until early June. In the meantime, I am gradually increasing my running. During April, I will run at least once a week. During May, I will increase that to a minimum of twice a week.
2. Practice mindful eating at least one meal a day.
Here's what that looks like: Before starting, take a moment to appreciate the look and smell of the food. Offer gratitude for everyone and everything that contributed to bringing the meal to me. Then eat slowly, savoring the tastes and textures. Put my fork or spoon down between every bite, chew and swallow completely, before taking the next bite.
Joy
1. Set up the patio and spend some time out there!
2. Open up Hawkes Landing, as soon as the weather permits. There is a lot of snow to melt!
Learning & growth
1. Finish the darn novel already! Make the revisions that came out of the editorial assessment and prepare for querying.
2. Complete the updated BlogAid SEO workshops and the "homework" assignments.
Relationships
1. Monthly mindful speech exercises. Watch for an upcoming post on Right Speech for further explanation.
2. Go on the long-awaited, much-hyped family trip to Mazatlan!!!
Your turn
That's my list. What are you hoping to accomplish this spring? We'd love you to link up your bucket list with us using the link below, or feel free to tell us about your spring plans in the comments.
You are invited to the Inlinkz link party!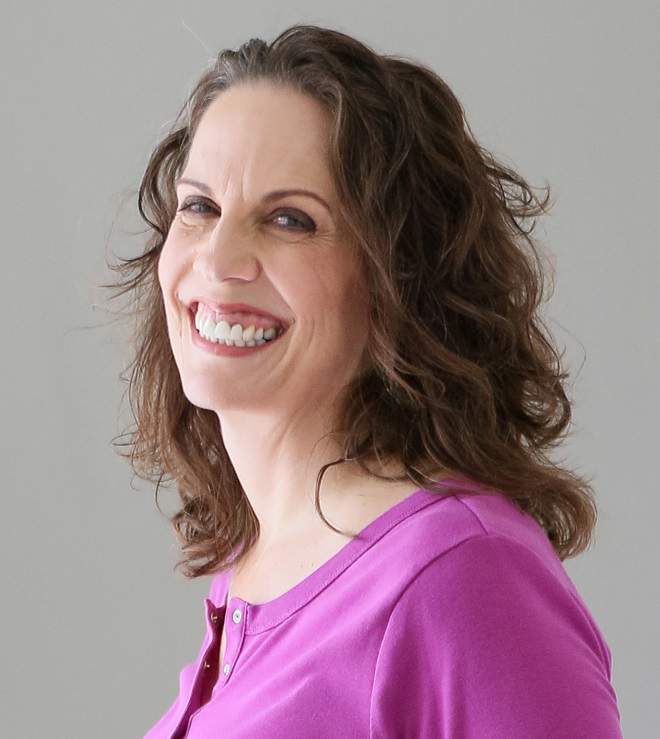 Christie is an author and professional communicator who blogs about life transitions, wellness, mindfulness, and anything else that answers the question "So what? Now what?"