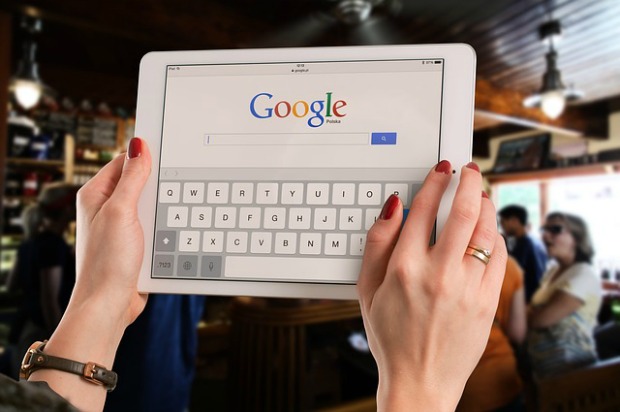 If you've been reading my blog for a while, you've no doubt run into this disclaimer, "I am not an expert, but I Googled it." I'm a big fan of Googling. I can't help myself. After all, if it's on the internet, it must be true, right? And even if it's not true, it's likely to be entertaining.
I recently read a blog post by Ellen Hawley at Notes from the U.K. wherein she responded to some humorous search engine queries related to Britain. It got me wondering about what we're Googling here in the U.S. and in my home state of Utah. Here are the statistics I found. I'll let you draw your own conclusions about what they mean.
Top Google searches in the U.S. during 2018
I was a little surprised to learn that the top searches in the United States were also the top global searches. More evidence that we share more similarities than differences.
World Cup
Hurricane Florence
Mac Miller
Top "What is" Google searches in the U.S. during 2018
If you narrow the searches down to people wanting to expand their vocabulary, you get an interesting combination.
What is Bitcoin?
What is racketeering?
What is DACA?
Top "How to" Google searches in the U.S. during 2018
Or maybe you're curious about how people are expanding their skill sets. In light of today's political climate, this makes perfect sense. Be sure to vote, but have a back-up plan, just in case.
How to vote
How to register to vote
How to play Mega Millions
Top Google searches by state during 2017
The most recent breakdown by state I could find was 2017. The results covered the gamut—from one extreme to the other. Washington's most popular search phrase? Unicorn Frappuccino. Maine's was Transgender Rights. Here in Utah, it appears we're all searching for Wonder Woman. Perhaps we're not so far apart after all.
 Top "Should I" Google searches by state during 2018
This got interesting. Perhaps Google is today's version of the Magic 8 ball. The most popular "Should I" queries in each state ranged from the trivial (Should I cut my hair? Should I text him? Should I nap?) to the life-changing (Should I have a baby? Should I go to college? Should I buy a house?). The most common was "Should I vote?" (six states). The most concerning was "Should I care?" (five states). And for me the most intriguing was "Should I apologize?" (Texas).  In Utah, the most Googled "Should I" question was "Should I move?" Better get out the Magic 8 ball!
What does Google want me to ask?
Of course, Google's predictive text may nudge us to ask certain questions. I decided to give it a try. I typed in "Why is" and hit enter.
Why is -1 x -1 =1?
Why is the sky blue?
Why is a minute divided into 60 seconds, an hour into 60 minutes, yet there are only 24 hours in a day?
Google wasn't wrong. I do want to know those things!
Which Google queries led to So What? Now What?
Shockingly, Google does not see me as an authority. (What?!? I beg to differ.) What that means is my site doesn't come up in a lot of Google searches. Still, some hardy souls do find their way here through a search query. In the last 12 months, my site came up most frequently when users typed in "hiking is good for the soul." I got the most clicks from "why hiking is good for the soul." If my words of wisdom on that topic helped even one soul get out on a hike, the world is now a better place. You're welcome Google.
Your turn
What did you last Google?
Or do you use another search engine? If so, which one?
Look up the most popular query in your state or country and tell us what it was?
What else is on your mind today?
Follow my blog with Bloglovin.
Shared on the GRAND Social and #MLSTL.
Image by William Iven from Pixabay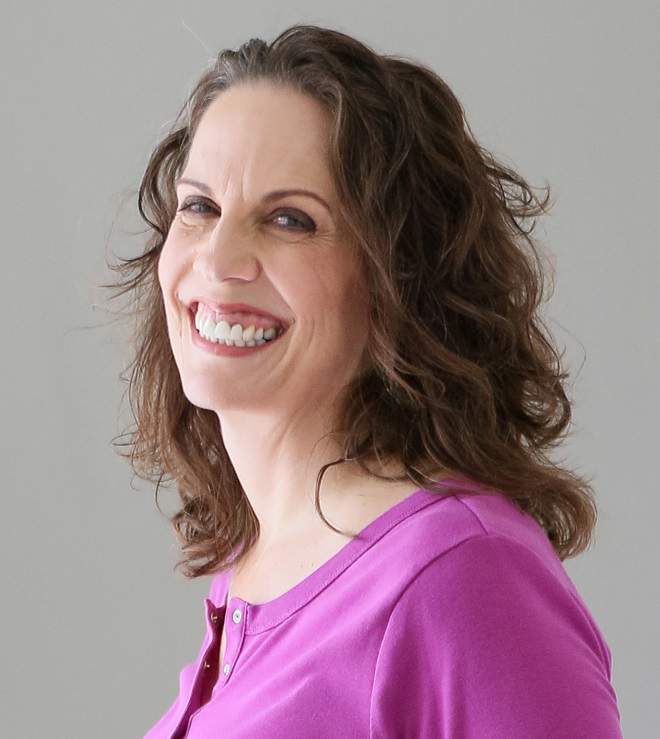 Christie is an author and professional communicator who blogs about life transitions, wellness, mindfulness, and anything else that answers the question "So what? Now what?"