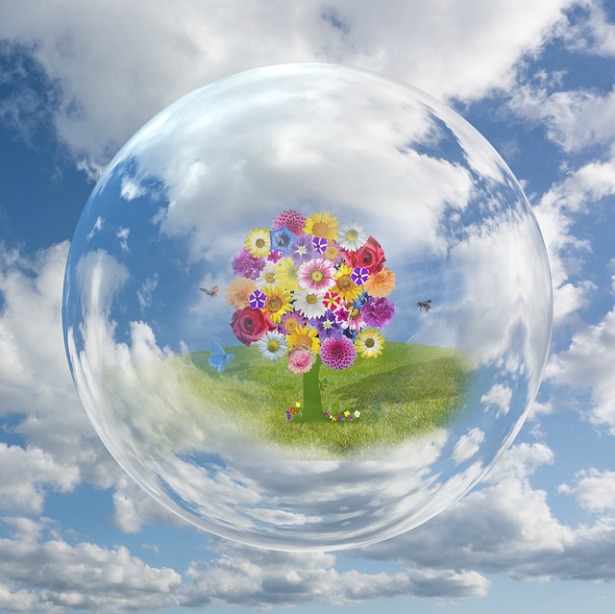 What's the use of a fine house if you haven't got a tolerable planet to put it on?" ~Henry David Thoreau
Yesterday was Earth Day, or International Mother Earth Day, as it is known in some parts of the world. Whatever you choose to call it, this annual event is an important time to check in with ourselves and make an honest assessment of how we are treating this planet that is our home.
If you're like me, this can be a little uncomfortable. By nature, we are consumers that take more than we give. I've grown used to—even dependent upon—many things that take a toll on our environment. I love the freedom my car gives me. I rely on my many appliances and electronic gadgets. How I relish my seemingly-endless stream of clean, running water. Let's not even start on the countless conveniently-packaged items I purchase during my weekly trips to the grocery store.
We have forgotten how to be good guests, how to walk lightly on the earth as its other creatures do." ~Barbara Ward
Baby steps
Don't worry, I'm not suggesting we go back to the Stone Age, and I am certainly not trying to guilt you into making huge life-altering lifestyle changes. There are, however, small steps we can take that, when multiplied, make a big difference.
Never doubt that a small group of thoughtful, committed citizens can change the world; indeed, it is the only thing that ever has." ~Margaret Mead
Last year in celebration of Earth Day, I committed to making three such small changes. And while I presented them as "three easy ways to respect and protect Mother Earth," to be perfectly honest, at the time (selfish as I am), they felt like pretty significant sacrifices.
I commit to declining the straw when I eat at a sit-down restaurant. That's one less piece of plastic that must be disposed of somewhere. (I later amended this to declining all plastic straws. I carry a metal straw with me.)
I commit to packing washable utensils in my lunches, rather than relying on the disposable plastic utensils provided at the office. That's another piece of plastic not in the landfill.
I commit to being idle-free. That means when I go to the bank, Starbucks, or any other take-out, I'll park my car and walk in whenever feasible. When it's not feasible, I will turn off my engine while I'm in line.
And guess what? I made the changes and surprised myself at how quickly I adapted and even expanded these commitments. These habits are second nature to me now. I don't even think about them, which means I'm ready to take on three more steps.
Earth Day 2019: Protect our Species
The international theme for Earth Day 2019 is "Protect our Species." According to the Earth Day Network, the world is facing a mass extinction of species, with all species declining at a rate that hasn't been matched in 60 million years, since the dinosaurs. Much of this destruction is driven by human activity.
When we think about that, it's easy to become overwhelmed and turn away from the problem—to tell ourselves that there is nothing we can personally do to fix things. When I catch myself thinking like that, I go back to the baby steps. Instead of worrying about what I can't (or won't yet) do, I ask myself: What can I do now? What am I willing to commit to today? Here's what I came up with:
I commit to unplugging appliances when not in use. By consuming less power, I can reduce power plant emissions, conserve natural resources, and protect ecosystems. Here's how it helps.
I commit to turning off the water while I wash my hands. Every species on Earth needs water to survive, and the fresh water supply is limited. Check out this Water Conservation 101 infograhic for the hows and whys.
I commit to trying coral-safe sunscreen. I had no idea that sunscreen is killing coral and reefs. I'm not giving up this important part of sun safety, but evidently, there are some better alternatives to the sunscreens I've been using.
Those are my commitments for the coming year. They may be just drops in the bucket—they  certainly won't save the planet by themselves—but it's a start, and these are the small steps to which I know I can and will commit.
Your turn
If we all make even one small change, there is sure to be a shift in a positive direction. Is there something you can do today to protect our environment? Will you? Please share in the comments. If you're short on ideas, I found some good ones in this article, 40 Unexpected Ways You Can Help the Environment Right Now.
One of the first conditions of happiness is that the link between man and nature shall not be broken." ~Leo Tolstoy
Follow my blog with Bloglovin.
Shared on the GRAND Social, #MLSTL, and the Blogger's Pit Stop.
Image by beate bachmann from Pixabay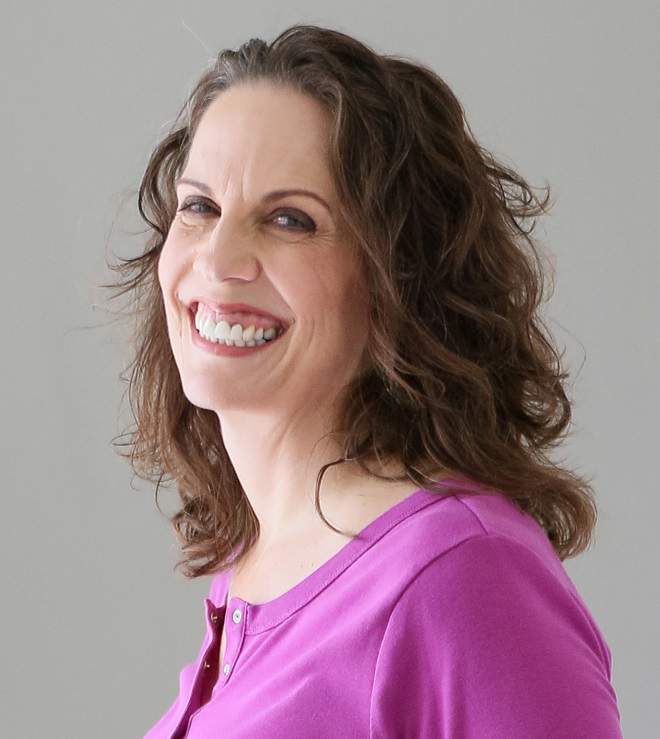 Christie is an author and professional communicator who blogs about life transitions, wellness, mindfulness, and anything else that answers the question "So what? Now what?"