Since I am officially on vacation, I won't be writing my usual Tuesday post, but I couldn't let the opportunity slip by to share some of my favorite photos from Nuevo Mazatlan. If you are looking for a place to go on your next vacation, I highly recommend El Sol La Vida!
The view from our room.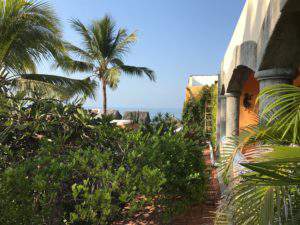 Poolside with Larry.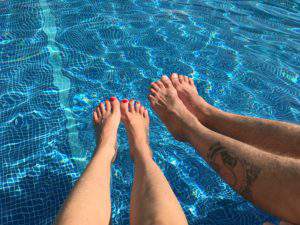 Sitting in the hot tub watching the ocean. It just doesn't get any better than that.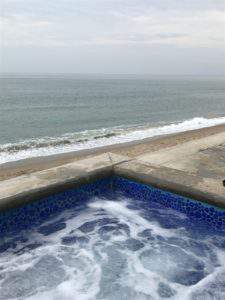 Unless it's the sunset over the ocean.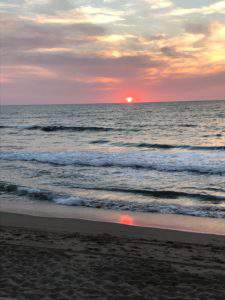 Breakfast is a work of art.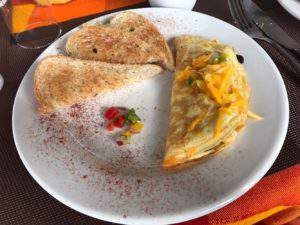 Followed by a walk in the sand.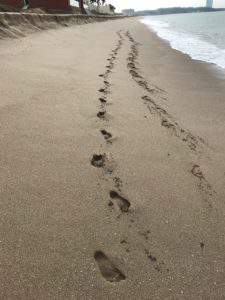 Add a splash of color.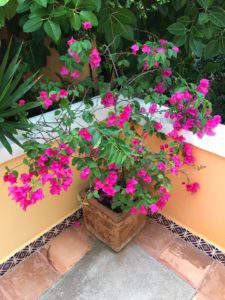 Lots of good food. Dinner at Taco Wicho.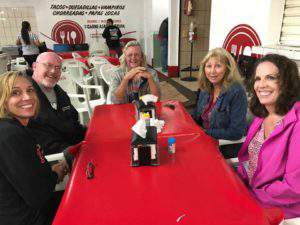 And lunch at Surf's Up.
And another lunch on the deck.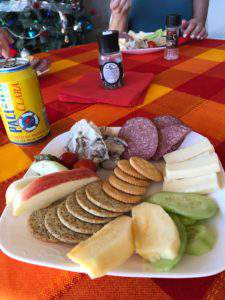 New Year's Eve feast.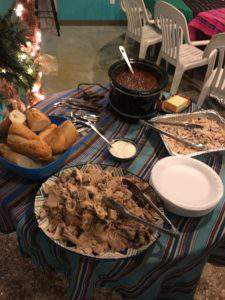 Followed by a bon fire on the beach.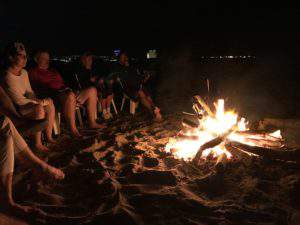 Another beautiful sunset with a wine accompaniment.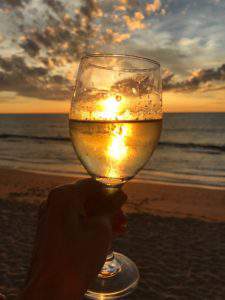 There was so much more, but you get the idea. Good food, fun, friends, sand, and ocean.
What's your favorite vacation spot?
Do you prefer adventure, sightseeing, or relaxation?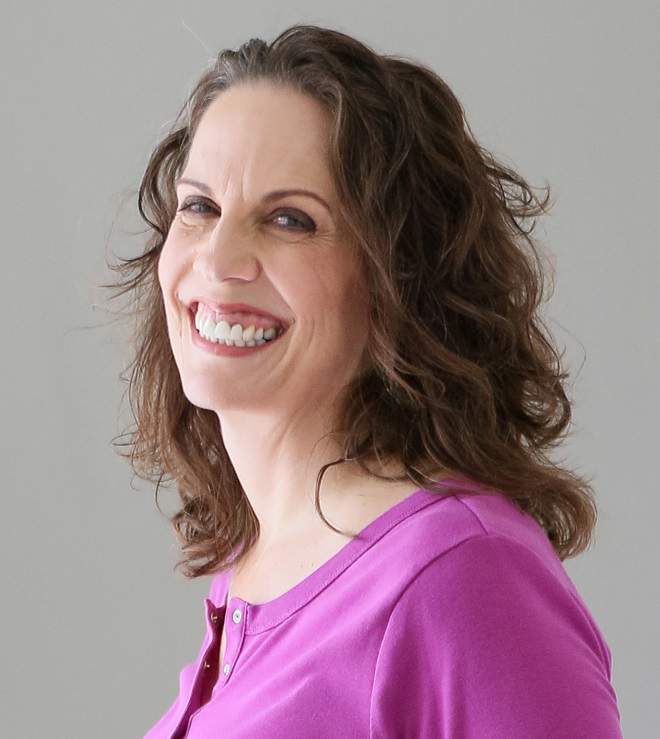 Christie is an author and professional communicator who blogs about life transitions, wellness, mindfulness, and anything else that answers the question "So what? Now what?"