While it was difficult to leave our good friends…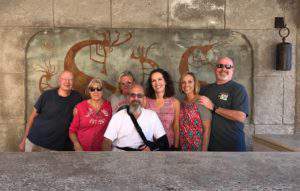 The warm weather…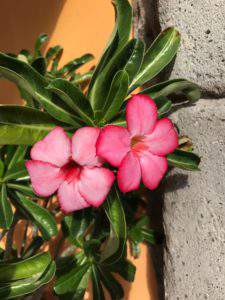 And the beautiful sunsets…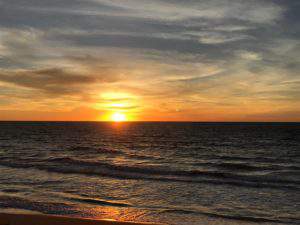 This Friday Favorites focuses on my favorite things about coming home. For example, good neighbors like the one who shoveled our walks, so we didn't come home to this. (These photos were taken 36 hours later. It's hard to believe just two days before, we were making footprints in the sand.)
But I digress. Favorite things about coming home–sleeping in my own bed.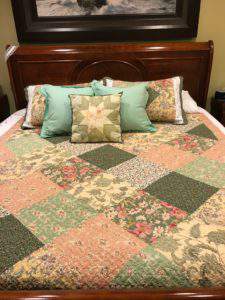 Seeing Charlie Dog, even if he did pout for two days. We're not sure if he's mad that we left him or mad that we made him come home from the Penneys' house.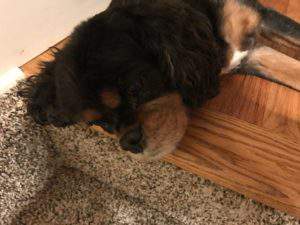 Having breakfast with this kid, and looking forward to seeing our other grandchildren. We missed them!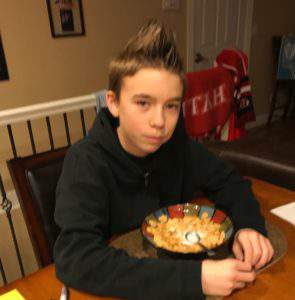 You know I love traveling, but there truly is no place like home. (If only I had magic ruby shoes to get me there, so I could skip the airport!)
What is your favorite part about coming home after being away for a while?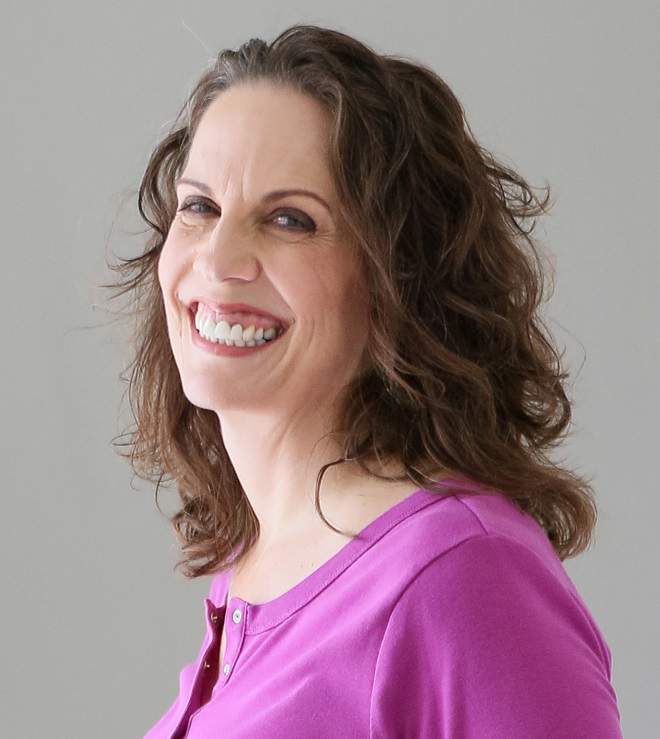 Christie is an author and professional communicator who blogs about life transitions, wellness, mindfulness, and anything else that answers the question "So what? Now what?"