Here we are a month into winter. The daylight hours are getting longer, the average temperature is creeping up ever so slowly, and it is time to check in on our Winter Bucket Lists.
Health & fitness
Choose a 10K to run…perhaps one in Southern Utah, near our home construction site. Once I choose the race and get registered, I will lay out a training schedule. In the meantime, I will work my way back up to 3-mile runs. I am woefully behind on this one. I've gone running once this month, and I have not selected a race. My motivation on this one has been nonexistent. Here's hoping I can turn that around this month.
Focus on the mindfulness aspect of intuitive eating by noting my degree of hunger or fullness before, during, and after eating. I have done much better on this goal. I can't say I've always acted in accordance with my hunger level, but I am consistently aware.
Joy
Watch the movie The Art of Racing in the Rain. I loved this book soooo much. Now I want to watch the movie. Mission accomplished! I enjoyed the movie, but I must say not as much as the book.
Enjoy a beach vacation in Mazatlan. (This one is kind of a freebie, since the trip is already planned and we are leaving shortly after Christmas!) This item had to be postponed when my mother's health suddenly deteriorated. We have rescheduled for March–still in time for my Winter Bucket List.
Learning & growth
Practice a new French phrase every day. I am on track with this one. I've been watching French videos and following several French language Instagram sites.
Clean up my laptop and see if I can get it running faster. If not, it might be time for a new one. (This item falls under Learning & Growth because it's related to my blog and I didn't know where else to put it!) Mission accomplished!
Relationships
Clean out my mother's condo with my siblings. Do my best to make it a joyful walk down memory lane with my brother and sisters and take pleasure in passing on the useful items to someone else who can appreciate them as much as Mom did. Mission accomplished! You can read about some lessons learned here.
Make at least one trip to Southern Utah to check on the progress of our new winter home. Visit friends and family while we are there. We have not been to Southern Utah yet, but they did break ground on our house!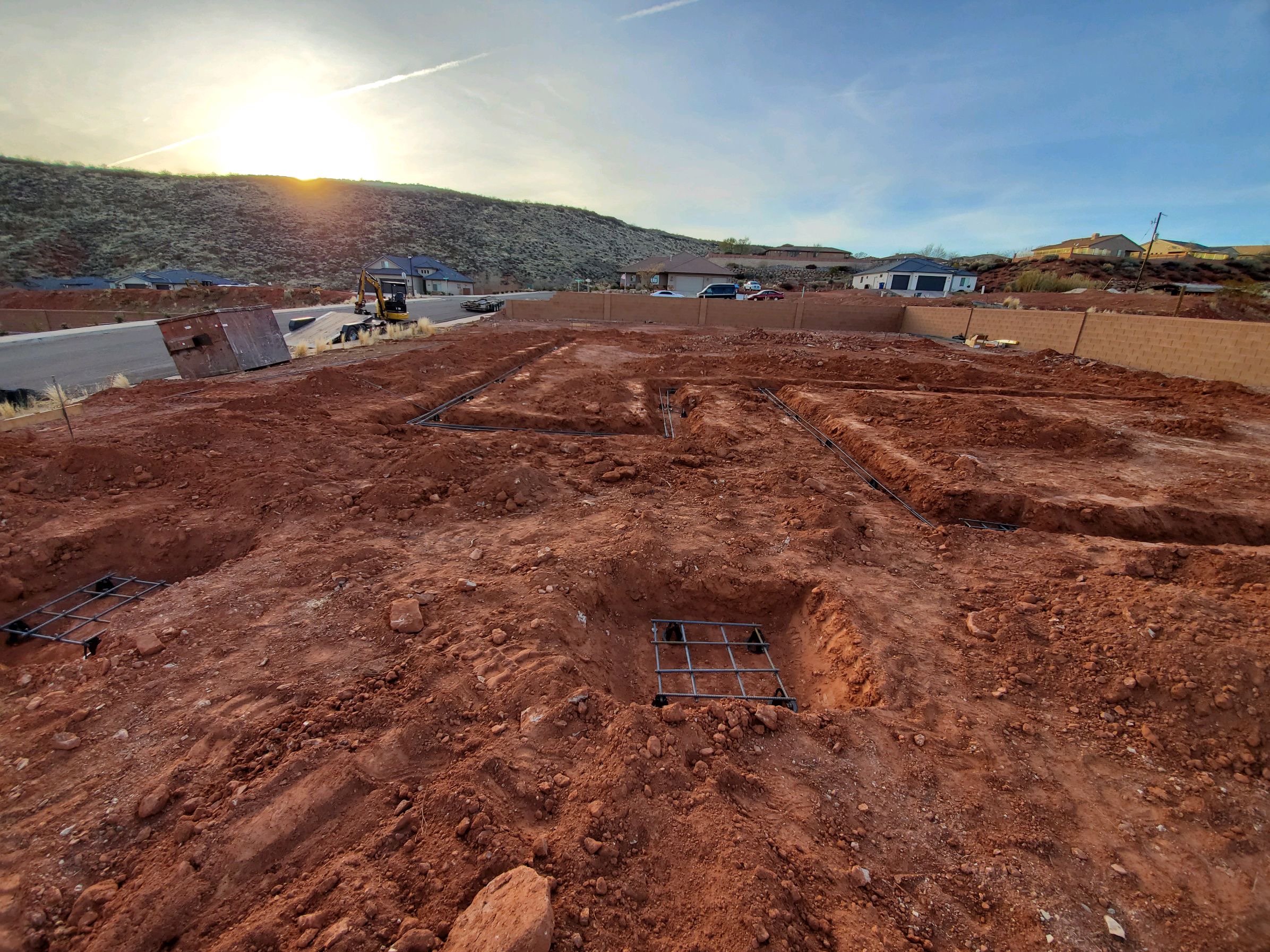 In summary…
It looks like I'm pretty well on track to accomplish my list before winter is through with us. Of eight items on my list, I've completed three, three are in progress or planning stages, and one is not yet started.
Your turn
What things have you done this winter, and what are you hoping yet to accomplish? If you have a bucket list, please link up with us. If not, share something in the comments. Happy winter!
Follow my blog with Bloglovin.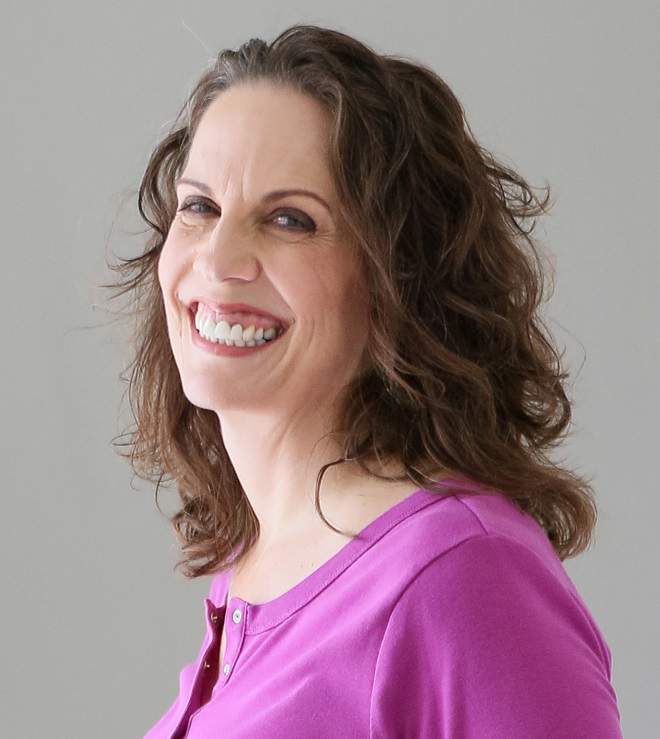 Christie is an author and professional communicator who blogs about life transitions, wellness, mindfulness, and anything else that answers the question "So what? Now what?"