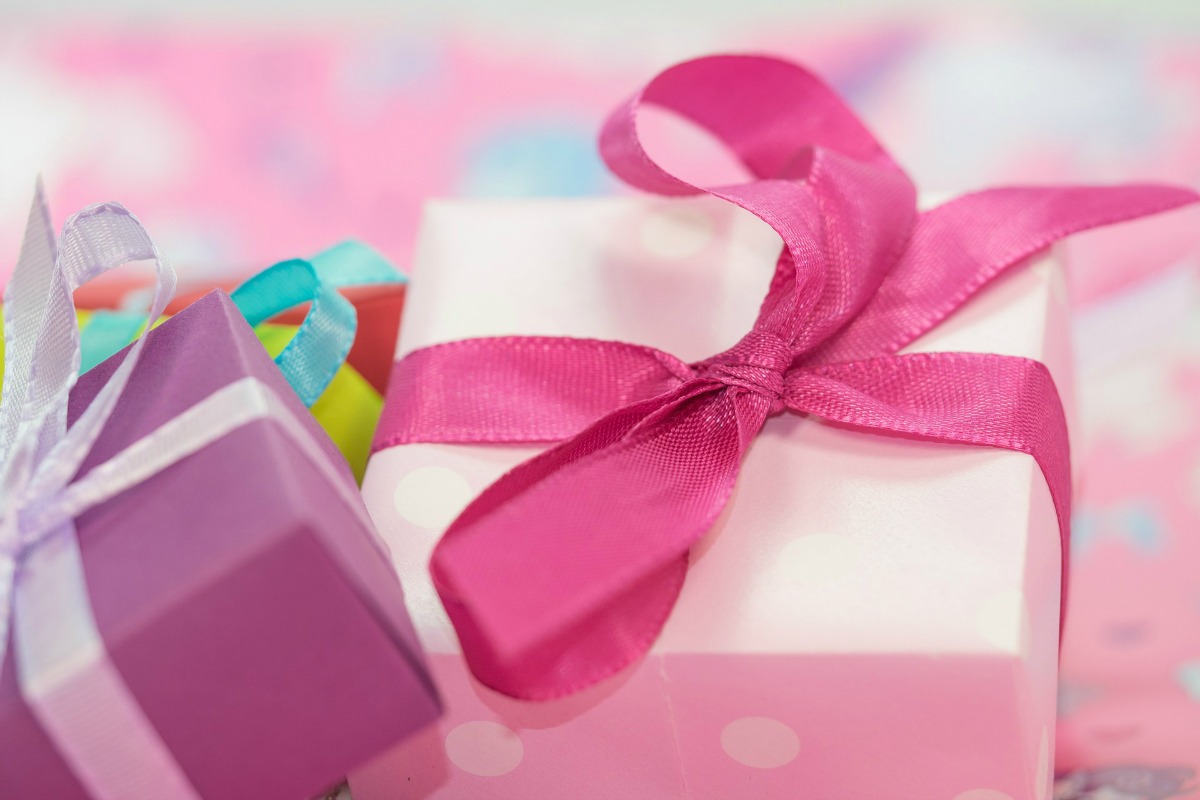 Three years ago today, I published my first blog post. In keeping with my blogiversary tradition, I will be giving presents to three of you–one for each year! But before we get to the give-away, it's time for a little reflection.
By the numbers
In three years, I have written 298 posts, including five guest posts, received 1,759 comments from 203 unique individuals, and hosted 18 link parties. I have also drunk 15,203 cups of coffee, pulled out 609 hairs, cried 10,834 tears, given 1.5 million thank-yous for blogging tips (half of those to MaAnna), and made countless friends. Okay, some of those numbers are estimates, but you get the idea. Blogging is exciting, but challenging, and it takes a community to help you reach your 3rd blogiversary. Thank you everyone!
Lessons learned
I've learned much over the past three years (and I know I have much to learn still), but in honor of my third blogiversary, I'll share three of those lessons today.
It isn't always about the numbers. Back in 2015, when I hit "Publish" for the first time, I'm sure I anticipated that three years' experience would bring a few more followers and a lot fewer tears. What I could not have anticipated is the friendships I would develop or the truly lovely blogs I would discover. I had no idea of the amazing blogging community that exists, particularly for midlife bloggers. In the beginning, I would have defined success as going viral or making money. Today, I think more in terms of relationships–those whose lives I've touched and who have touched mine–and, of course, the writing. When I go back and read an old post and think, "I wrote that, and it's pretty good," that feels like success. Or when I am writing a difficult piece and discover something new about myself or am struck by a fresh insight about something, that feels like success.
There's more to blogging than writing. There is a technical side to blogging that can't be ignored. Okay, this may sound obvious, but it was a lesson I had to learn. I'm not so good with computers. My idea of fixing something is holding my breath while I reboot. (You'd be surprised how often that works!) Anyway, I hired someone to build my blog for me initially, and then I merrily went along writing posts and ignoring everything else. Occasionally, a member of that amazing blogging community I mentioned in #1 would point out to me that my blog was missing something crucial–like share buttons or a subscribe form. (I know. I know. This is Blogging 101.) Then there were things that they couldn't see, like I had a subpar host and no external backup or real security. Finally, this past year, I had a full site audit and got everything under control. Since then, I've been taking BlogAid courses to expand my SEO knowledge and keep up on the latest compliance requirements and other basics. I'm not ever going to be a techie, and I don't really want or need to, but I do know the basics and I have a support system to help me with the bigger stuff.
Not all advice is created equal. Reading all the how-to-blog advice can get overwhelming–fast. There's an overabundance of advice on choosing a niche and a name, content creation, image selection, when and how often to publish, the best ways to promote your posts and build a following, how to monetize, etc., etc. Some of it will speak to you; some of it won't. And there's always that pesky little fact: perfection is the enemy of good. If you wait to get every little detail just right before you start, you will never begin. The best advice I ever received was from Ryan Biddulph. In his course, 11 Fundamentals of Successful Blogging, the first fundamental is breathe deeply and relax. If you are blogging from a place of tension, the result will be no good for you or for your readers. Blogging should be enjoyable–or what's the point? That doesn't mean every minute of the endeavor will be fun filled. (Remember the 10,000+ tears and the pulled hair?) But if the whole thing is stressing you out, maybe it's time to reconsider your motivation and/or your process. Rediscover the joy.
Time for presents!
Okay, I haven't figured out how to serve cake online, so we're skipping straight to the presents. Simply complete the entry form below by 5 p.m. (MT) Monday, October 8, and check out the options for extra entries. Tuesday morning, I will post the names of three winners. I can't tell you what the gift will be–that would spoil the surprise–but you will like it!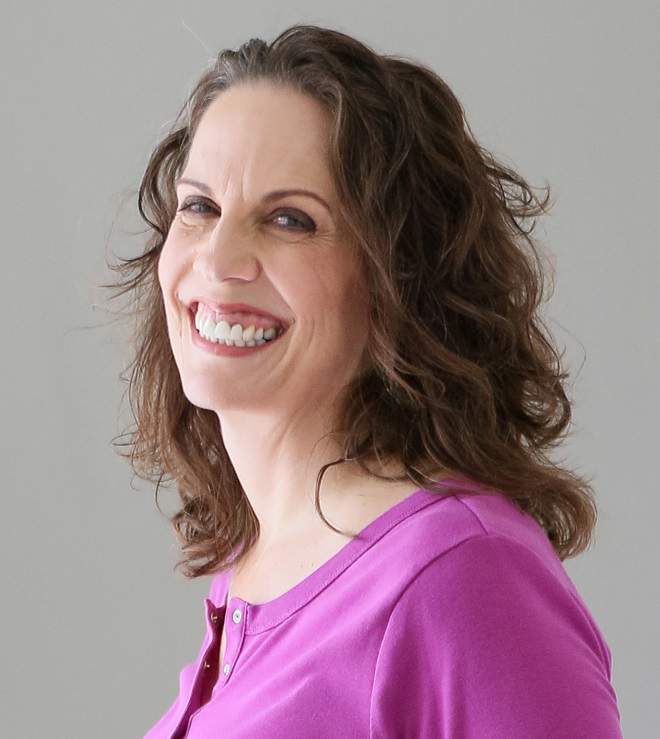 Christie is an author and professional communicator who blogs about life transitions, wellness, mindfulness, and anything else that answers the question "So what? Now what?"