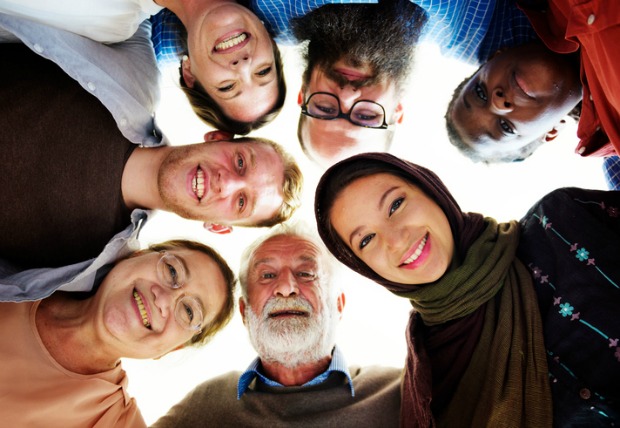 I'm a people watcher. Always have been. One of my earliest memories is going into town with my grandma to pick up Grandpa from work. While we waited for him to emerge, we'd watch the people. There were office workers in business attire striding purposefully to their destinations. There were shoppers, weighted down with their purchases. There were children laughing, crying, or draped over a parent's shoulder sleeping. And there were "beggars" (as Grandma described them) in dirty, tattered clothing asking for spare change. I found them all fascinating. I hadn't yet learned to pass judgment.
Do you see similarities or differences?
When you meet (or just see) someone for the first time, do you first notice the similarities or the differences? Is your initial instinct "them" or "us?" Possibly the circumstances or environment surrounding the encounter change your response.
We live in a time where we quickly put people in boxes. Some are immediate: gender, age, race, build. Others quickly follow: political affiliation, socioeconomic status, religion, sexual orientation. Too often we may come to the conclusion that we have nothing in common. But what if we dug a little deeper, expanded the box, or reconstructed it altogether?
All that we share
I recently came across this video that deeply touched me. I hope you will take three minutes to watch it and let me know what you think.
We are all human with the same basic emotions and desires–all struggling to find happiness and minimize suffering. We are better when we come together than when we separate ourselves and put up unnecessary, often arbitrary, boundaries.
Each of us has lived through some devastation, some loneliness, some weather superstorm or spiritual superstorm. When we look at each other we must say, I understand. I understand how you feel because I have been there myself. We must support each other because each of us is more alike than we are unalike."

~Maya Angelou
Your turn
What is one thing you believe you and I may have in common?
What is your earliest memory?
What's on your mind today? Anything at all.
Follow my blog with Bloglovin.
Shared on Bloggers Pit Stop.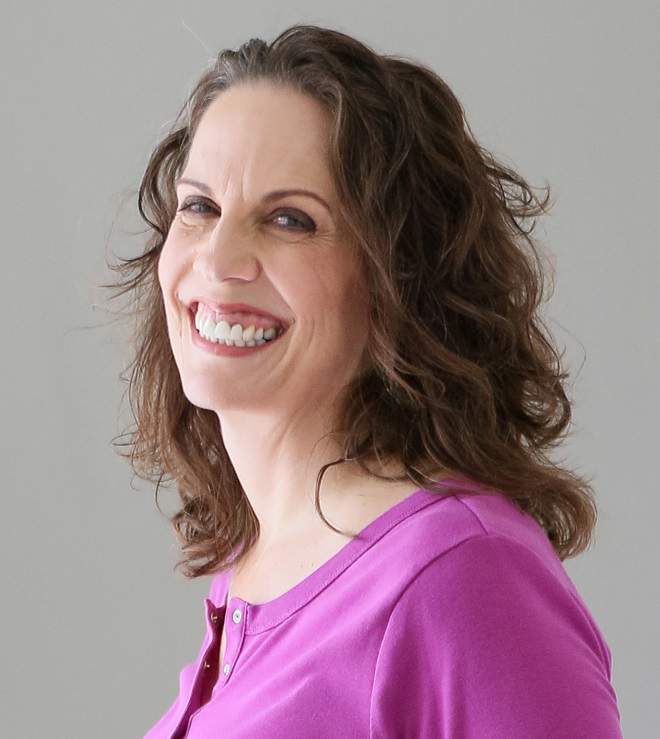 Christie is an author and professional communicator who blogs about life transitions, wellness, mindfulness, and anything else that answers the question "So what? Now what?"