I never thought I'd be an eBook convert. I love the smell of a new book, the weight of it in my hand, the turn of the page. Then I got a Nook as a gift. I thought, okay, I'll use it to be polite. I might like it for traveling—and I have. I haven't fallen in love, or turned my back on print, but I have discovered some benefits to going electronic.
The eBook allows me to take multiple books on a trip without weighing my bag down. It also allows me to satisfy that need for instant gratification. I'm sitting at home in my pajamas, and I hear about a great book—I can load it on my iPad without getting off the couch. If the book is fabulous, I can keep it without filling up a bookshelf. If it's not so great, I can get rid of it with a press of a button. I'm not killing any trees, and I'm not adding to the landfill. Oh, and I can read while eating (or any other occupation that keeps my hands full), and the book will lie flat on the table without the pages closing on me. I never lose my place, because the page is automatically bookmarked.
Ah, but the heart wants what the heart wants. Despite those conveniences, the printed book remains my first love. Again, the smell of a bookstore is indescribably delicious. (Can I just pause here to say that Barnes & Noble is a little piece of heaven on earth—I mean books and coffee in one place—come on!) Then there's the walking through the isles looking at hundreds of book spines, reading the synopses on the backs, admiring the covers. Once you choose one, if you love it, you can pass it on to your friends and family, insist that they love it too. Or you can buy a new copy, write an enscription in the front cover, and make a gift of it. Try doing that on a gift card—it doesn't hold the same charm. You can take a printed book to the beach without worrying about sand ruining your device or the sun's glare making it difficult to read. And most important, if the book really touches you, you can hold it to your chest and cry. That just feels weird with your iPad.
Okay, you're turn—
eBook or paper?
What is the last book you read? And did you like it?
Favorite book of all time?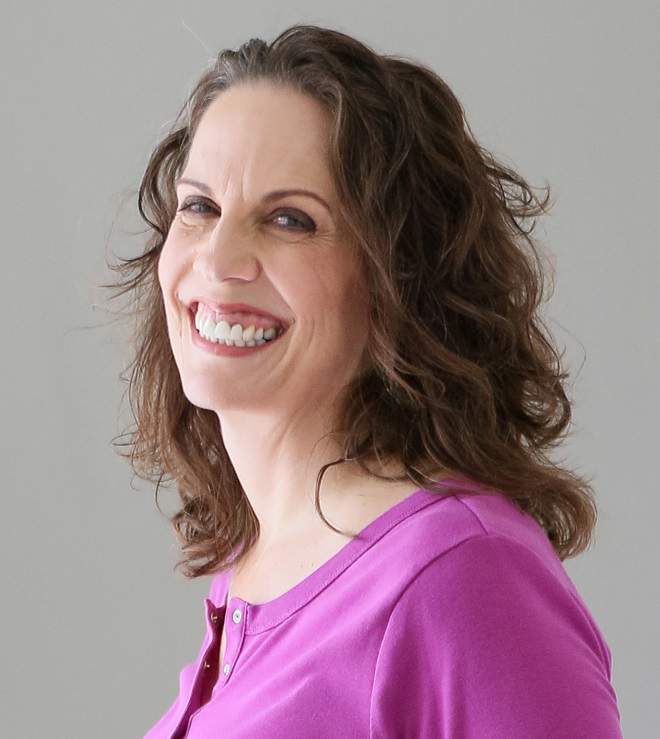 Christie is an author and professional communicator who blogs about life transitions, wellness, mindfulness, and anything else that answers the question "So what? Now what?"