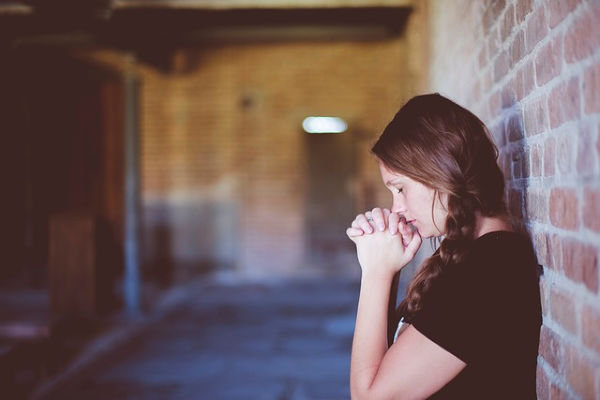 So far, the year 2020 has not been what I expected.
We started January with my mother's funeral.
In March, we said goodbye to our beloved Charlie Dog.
Also in March, we went on COVID-19 lockdown and experienced a 5.7 magnitude earthquake.
April brought multiple aftershocks, some rather large.
In May, we moved my mother-in-law into assisted living and George Floyd was murdered.
June saw riots and looting across the United States, including in my home state of Utah.
And yes, through this all, social distancing continues. At a time when we need human touch the most, it is forbidden.
So no, 2020 has not been what I wanted. But in the words of The Rolling Stones…
You can't always get what you want
But if you try sometimes, well, you might find
You get what you need.

Keith Richards and Mick Jagger
Like you, I've seen…and nodded appreciatively over…the social media and blog posts describing 2020 as the year that just won't end…or should be cancelled…or slept through. But I also read this recently, and it really spoke to me:
What if 2020 isn't cancelled?
What if 2020 is the year we've been waiting for?
A year so uncomfortable, so painful, so scary, so raw —
that it finally forces us to grow.
A year that screams so loud, finally awakening us from our ignorant slumber.
A year we finally accept the need for change.
Declare change. Work for change. Become the change.
A year we finally band together, instead of pushing each other further apart.
2020 isn't cancelled, but rather
the most important year of them all.

Leslie Dwight
I'm not sure exactly what that change looks like, but I am certain that change is needed. Change in the world. Change in the United States. Change in myself.
Your turn
What is one thing you've received from 2020 that you needed?
What is one change that you commit to for the second half of 2020?
Is there anything I personally can do for you?
Follow my blog with Bloglovin.
Shared on the GRAND Social and #MLSTL.
Image by StockSnap from Pixabay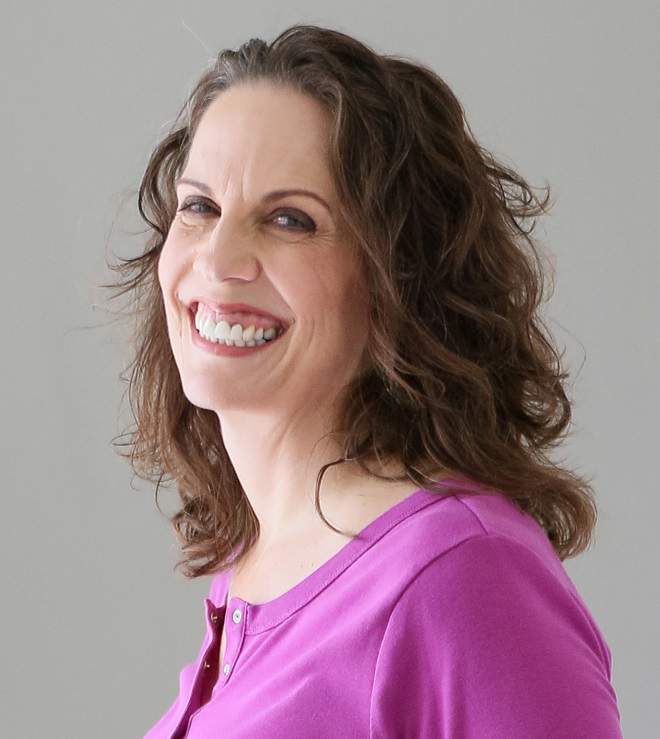 Christie is an author and professional communicator who blogs about life transitions, wellness, mindfulness, and anything else that answers the question "So what? Now what?"