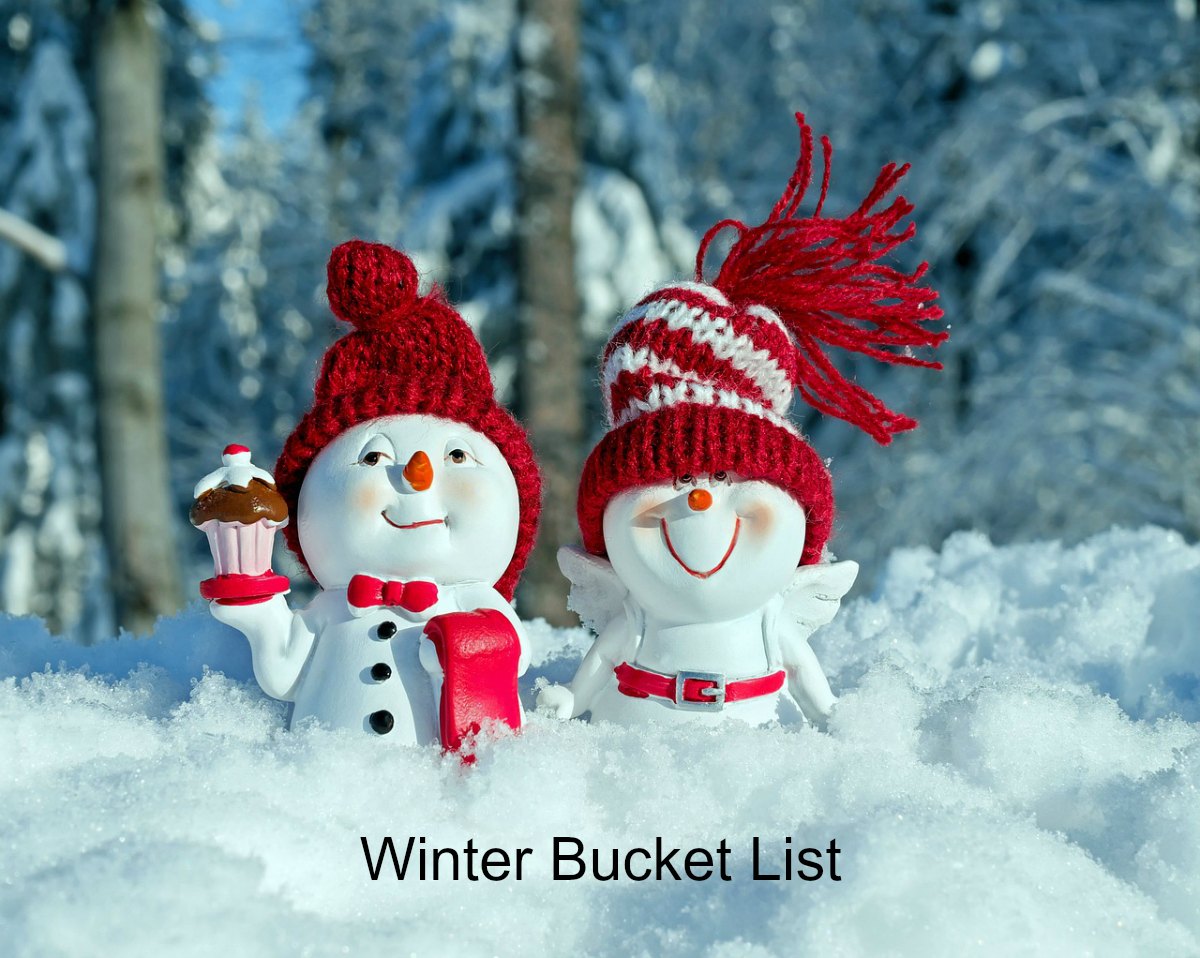 We've survived (and hopefully thrived) through another month of winter, and it's time once again to check in on our bucket lists.
Health & fitness
1. Choose a race for 2019 and get registered. This was accomplished last month.
2. Four weeks of clean (semi-clean?) eating. I'll be focusing on lean protein and vegetables, supplemented by whole grains, fruit, and healthy fats–and the occasional treat (thus the semi-clean).
Mission accomplished! I completed my four weeks and then carried on. For those of you that have been following my Orangetheory Transformation Challenge, you know that I have been food prepping each week and trying some delicious and nutritious recipes. You also know that my eating is not perfect. Let's just say I have a sweet tooth that I haven't entirely tamed.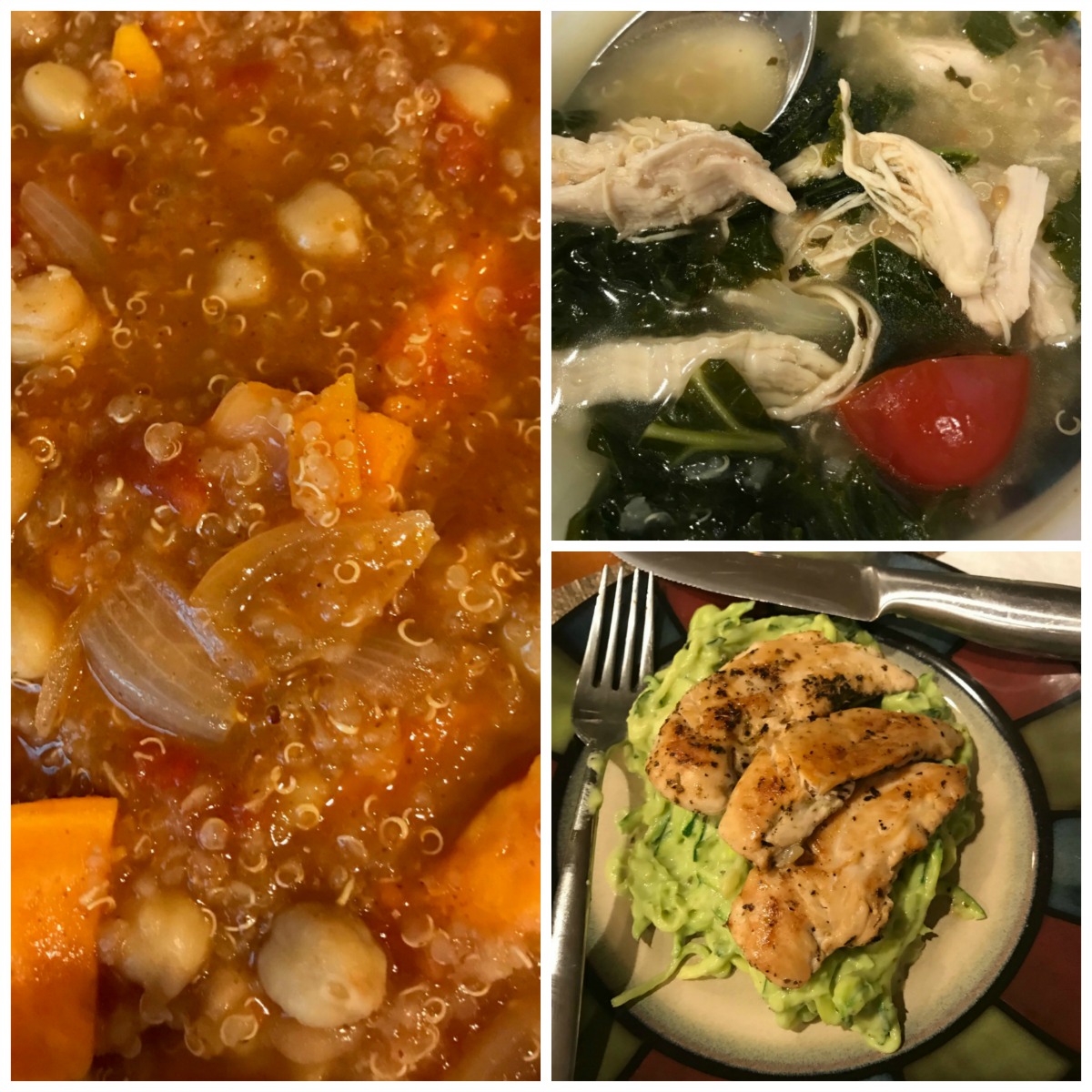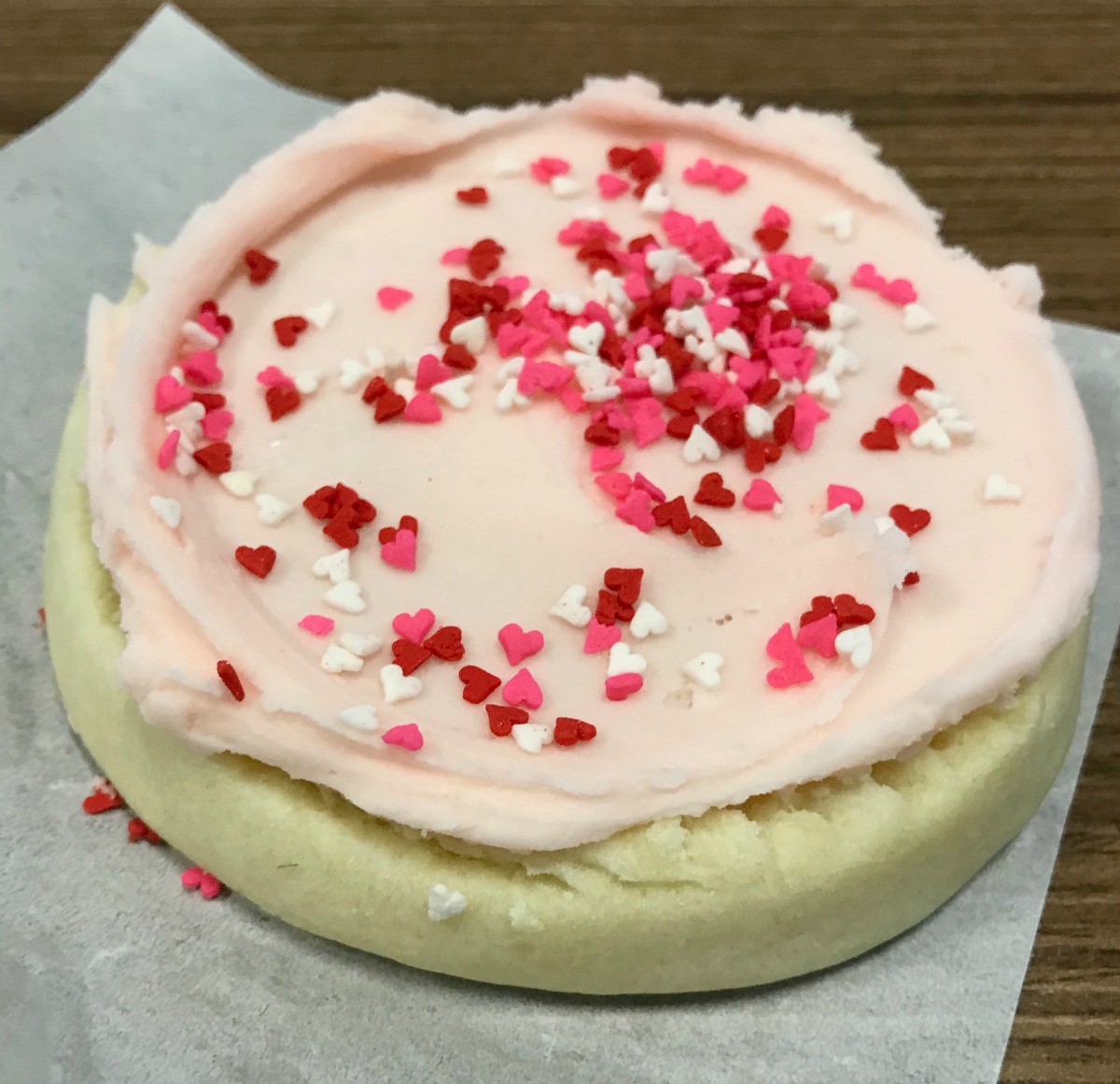 3. At least one yoga session a week to improve balance and flexibility.
I am on target with this goal as well.
Joy
1. Visit the Midway Ice Castles.
Mission accomplished! It took me two winters to get it done, but it was worth the wait. See more photos here.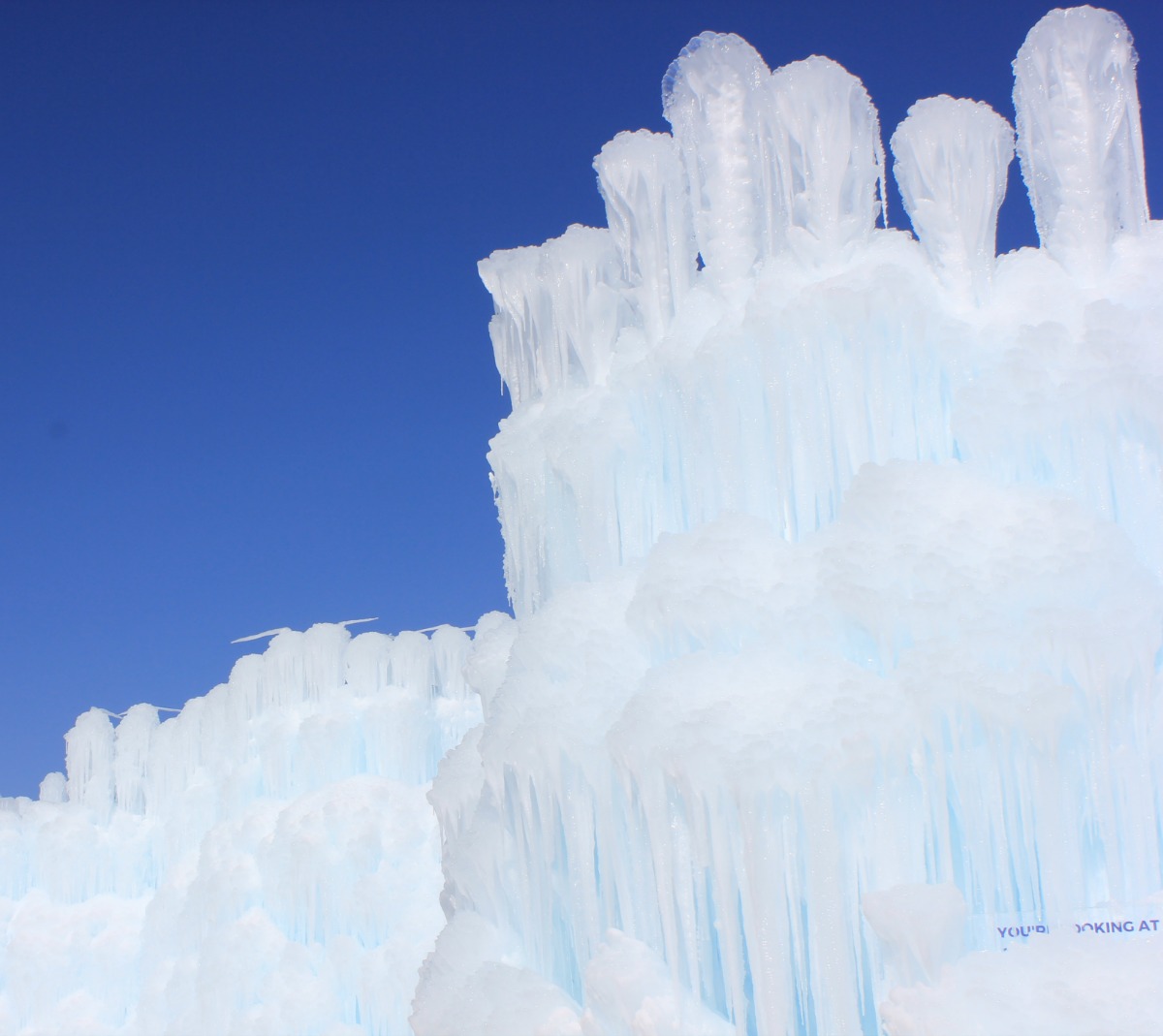 2. Make time for at least three sangha gatherings.
One down, two to go. The gathering I attended happened to be the Nirvana Day celebration, so it was a special opportunity to enjoy the sangha and honor my loved ones who have passed on.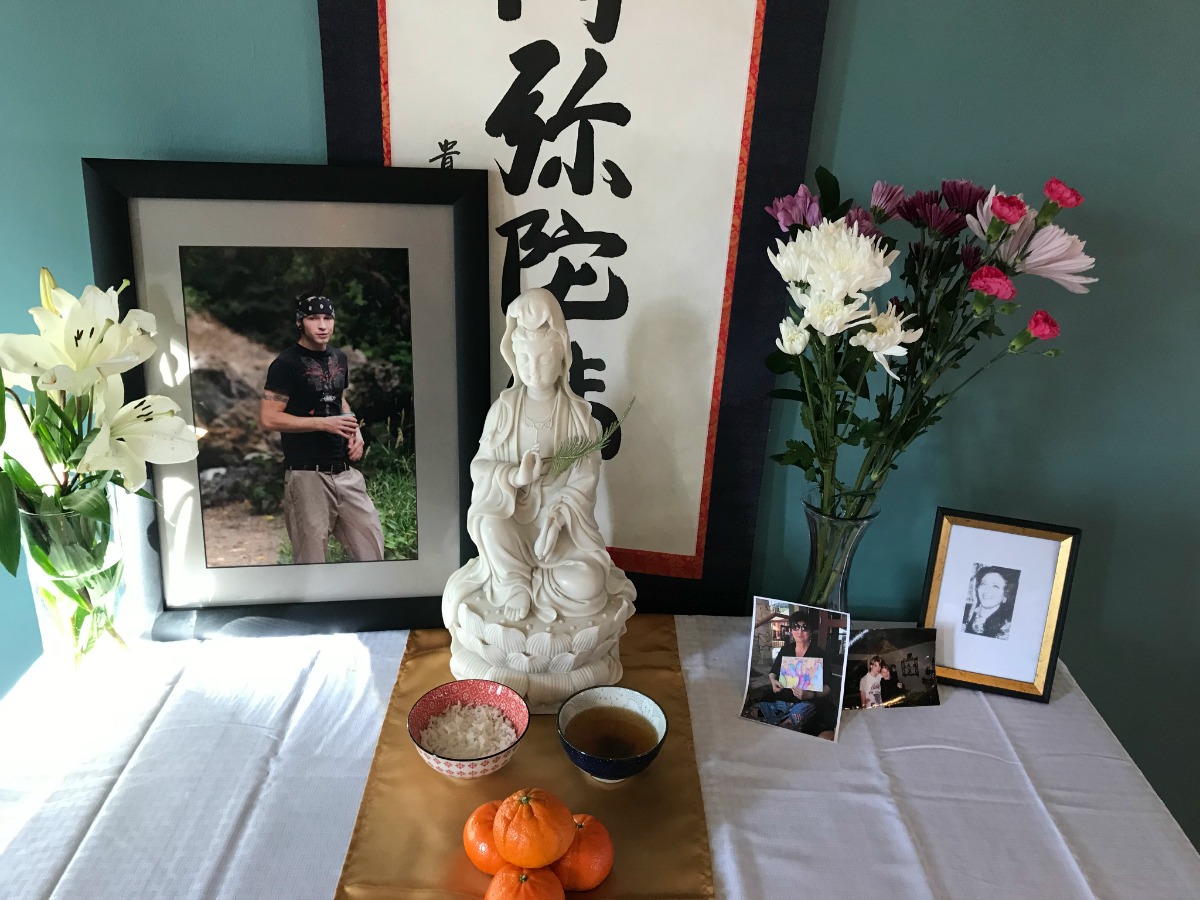 3. Pause and breathe. Use washing my hands as a reminder to pause, take a couple of deep breaths, and observe how I'm feeling before proceeding with my day.
I have been doing this regularly and it is now becoming a habit.
Learning & growth
1. Purchase and listen to a French-language audio book.
I continue to listen to TED talks in French. I'm listening with French sub-titles and then re-listening with the English sub-titles to pick up anything I missed. Most times I at least get the gist of the conversation.
2. Visit one new blog a week. I'm open to suggestions!
I'm on track for this one. I found the new blogs through comments on the blogs I read regularly and through a Meet & Greet post on the BlogAid Facebook page. Here are the new blogs I visited since the last report:
https://editingeverything.com/
https://geekclubbooks.com/category/blog-haps/
https://amykinsblog.wordpress.com/
https://lovingthefiftysomething.com/
3. Start querying agents about my book.
As you may recall, I changed this item to "finish the book, so I have something to query about." I have been writing on my novel at least once a week since my last report.
Relationships
1. Take a weekend trip to visit my mother-in-law. This was accomplished last month.
2. Celebrate my 20th wedding anniversary.
Mission accomplished. A good time was had by all!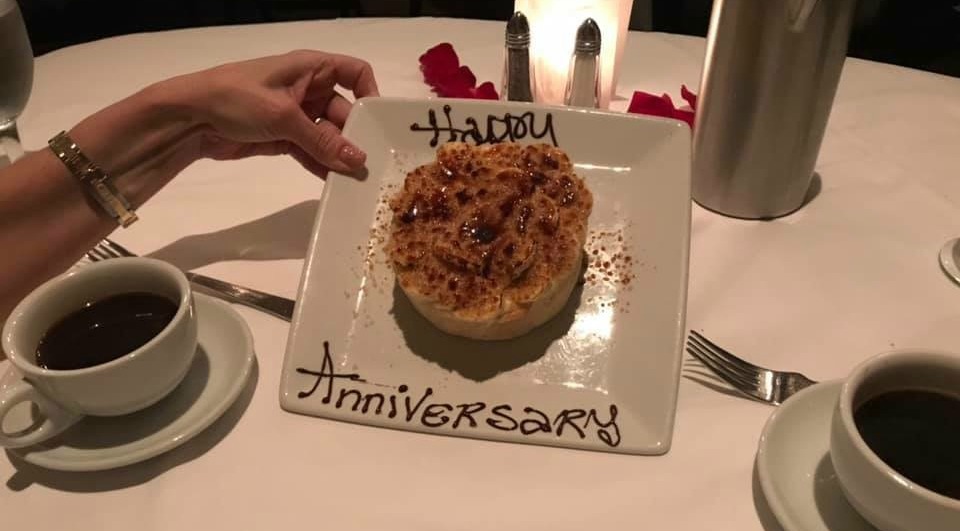 3. Schedule the ground transportation and activities for our upcoming family vacation to Mazatlan.
Not started yet. I promised to have something to report by this update, which I do not. However, my husband and I are planning to take care of this over the weekend.
To summarize
According to my calculation, I've completed five of 12 items, six are underway, and one is not yet started. I think that's pretty good progress!
Your turn
I'd love to hear about your plans for this winter–what you've been doing and what you plan to do. If you have a winter bucket list, please link up with us. If you don't have a formal list, share something in the comments. Looking for inspiration? Check out these blogs to see what my fellow bloggers have on their lists. Happy winter!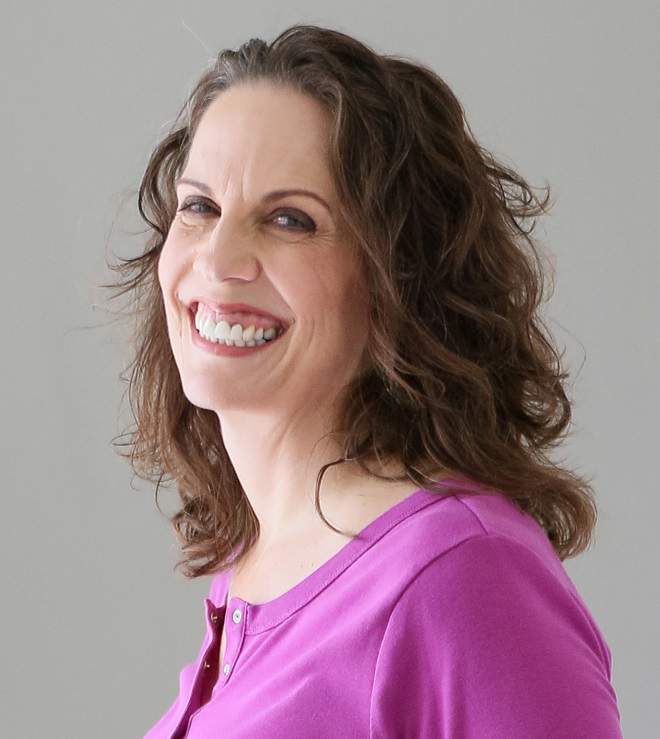 Christie is an author and professional communicator who blogs about life transitions, wellness, mindfulness, and anything else that answers the question "So what? Now what?"