Time flies—and the older you get, the faster it flies. So I'd always been told by my older, wiser family members. They weren't wrong.
I recently received a LinkedIn message congratulating me on 22 years of service with my current employer. What?!? That can't be right. I considered myself "middle-aged" when I arrived for my first day of work. Surely, I haven't been middle-aged for two decades!
When I compare the past 22 years to the amount of time I spent in public school, it doesn't compute. It took me waaaay longer to complete kindergarten through high school…which according to the calendar was the standard 13 years…than it did to get from my first day of work at EMI Health to my 22nd anniversary.
Why is that? Is the clock speeding up? Are the calendar pages flipping faster? No. Ask any child or young adult, and the years still slowly roll on.
But the perception of time speeding up as we age is real, and there are scientific reasons to explain why.
We have fewer new experiences.
According to James M. Broadway, a postdoctoral researcher in the Department of Psychological and Brain Sciences at the University of California, Santa Barbara, as published in Scientific American:
Our brain encodes new experiences, but not familiar ones, into memory, and our retrospective judgment of time is based on how many new memories we create over a certain period.
From childhood to early adulthood, we have many fresh experiences and learn countless new skills. As adults, though, our lives become more routine, and we experience fewer unfamiliar moments. As a result, our early years tend to be relatively overrepresented in our autobiographical memory and, on reflection, seem to have lasted longer.
What can we do about it?
The answer then is to keep learning and trying new things. Develop a new hobby. Acquire a new skill. Visit new places. Eat unfamiliar food. If you want to slow down the perception of time, create more memories.
Our mind's eye slows down.
As described in a recent Quartz article, Duke University mechanical engineering professor Adrian Bejan blames it on physics.
Time as we experience it represents perceived changes in mental stimuli. It's related to what we see. As physical mental-image processing time and the rapidity of images we take in changes, so does our perception of time.
When we get older, the rate at which changes in mental images are perceived decreases because of several transforming physical features, including vision, brain complexity, and later in life, degradation of the pathways that transmit information. And this shift in image processing leads to the sense of time speeding up.
What can we do about it?
While we can't stop the effects of aging, we can slow it down. Bejan says by sleeping well and living clean, we can alter our perceptions. This, in some sense, slows down mind time.
A moment in time represents a smaller percentage of your life.
For a 10-year-old boy, one year is a full tenth of his life. For a 54-year-old woman, that same year is only 1/54 of her life—a small fraction. So looking back, of course the year seems more significant…or longer…for the child. Or looking forward, the young boy might say, "I can't drive for six more years. That's a long time!" The woman may be saying, "Only six years until I'm 60! If it goes as fast as the last six years, it will be here before I know it."
What can we do about it?
Of course, in real time, each minute is exactly the same length for each of us, no matter our ages. The trick is to stay in the present and truly experience this moment. Be mindful. Tune in. Enjoy.
Your turn
What's the last new thing you tried?
How many hours of sleep did you get last night? Was it enough?
Do you have a mindfulness practice or a trick for bringing yourself back to the present moment?
Follow my blog with Bloglovin.
Shared on the GRAND Social and MLSTL.
Image by Gerd Altmann from Pixabay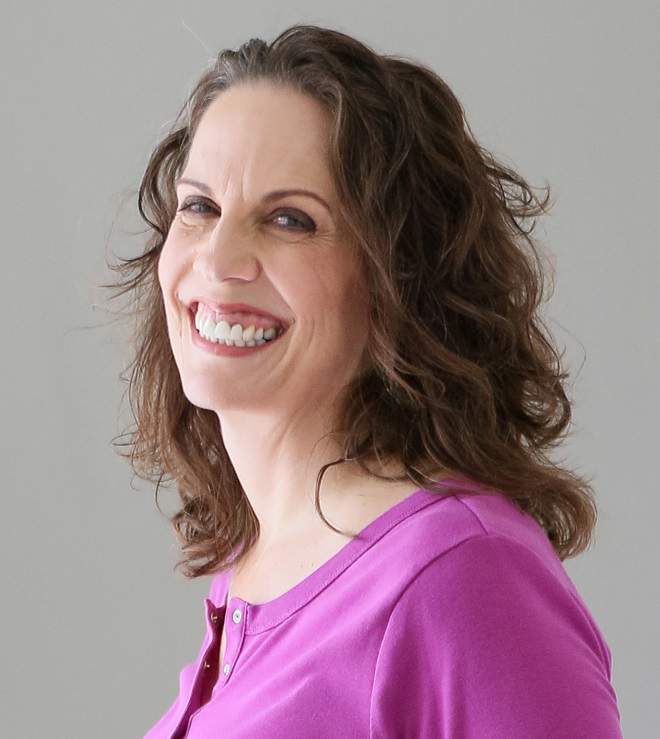 Christie is an author and professional communicator who blogs about life transitions, wellness, mindfulness, and anything else that answers the question "So what? Now what?"