We are finally firmly into spring. Mother Nature and I are on the same page! And I'm ready for the first update on my Spring Bucket List.
Health & fitness
1. Join Sue for her 7-Day Eat Healthy for Life Challenge. After that, I'll set some related goals to carry me through spring.
I completed the challenge and thoroughly enjoyed it. From the challenge, I chose two goals to focus on for the remainder of the spring: 1) drink at least 16 ounces of water first thing in the morning–before my coffee! and 2) eat five servings of produce at least six days a week and a total of 30 servings throughout the week. So far, so good! On days when I fix my favorite smoothie, five servings of produce is a cinch!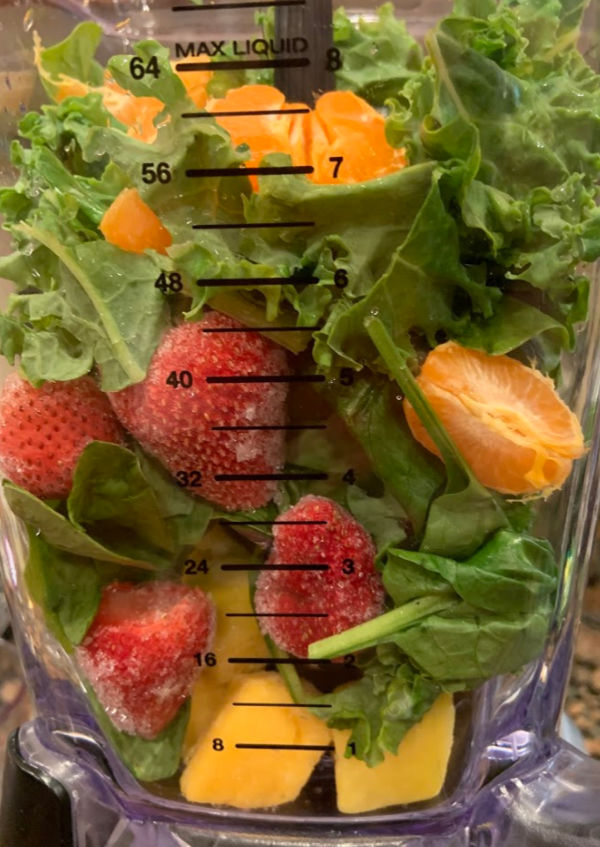 2. Work up to 3-mile runs. (I know, I know…you've heard that before.)
I'm getting there. I still don't have the stamina I did before I slacked off, but I am running/walking three miles at a time.
Joy
1. Increase my daily meditation to 20 minutes, whether that is one long session or two shorter ones.
I'm on target to reach this goal. I am currently at 15 minutes per day, usually one session in the morning, but occasionally I split it up 10 in the morning and 5 in the evening.
2. Clean out my closet and switch out my cold-weather clothes for the warm-weather ones. This may not sound joy inspiring to some of you, but I love getting the spring/summer clothes out.
Mission accomplished! I love spring and the chance to break out the shorts and flip-flops!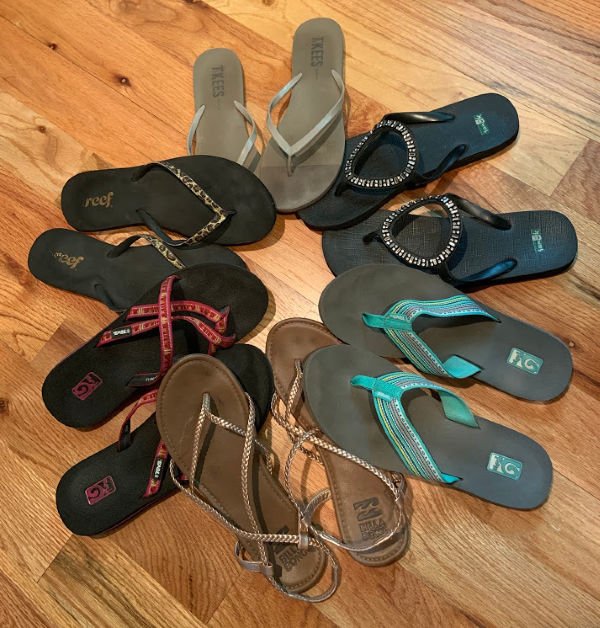 Growth & learning
1. Complete my jigsaw puzzle. (Yeah, you've seen this one on the list before too…and yes, it's the same puzzle. Still not done.)
Are you ready for this? Drumroll please…the puzzle is complete! Yes, I realize it is a Halloween puzzle in the middle of spring, but that's what happens when you procrastinate and take more than a year to do one 1000-piece puzzle. I did start it late one summer, thinking I could finish it by fall. Aren't I silly?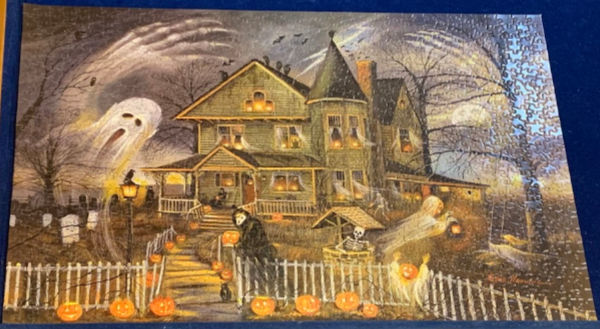 2. Catch up on the BlogAid SEO tutorials.
Not a bit of progress. Moving on…
Relationships
1. Close on our Southern Utah home and start furnishing it. If you wonder how this fits into the Relationships category, it's a labor of love with my husband and the home we plan to someday retire in.
We are so close. In fact, as this post publishes, we are preparing to go down for the final inspection. Here's the most recent photo, with the landscaping underway. The area inside the curbing will be artificial turf, and we plan to get a large stone to cover the Century Link post, which we were not anticipating. I hope that means we have super fast internet!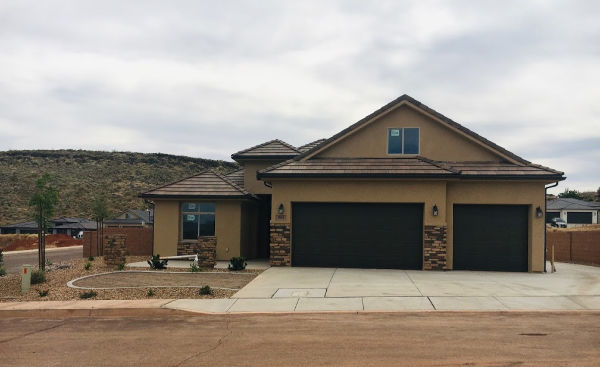 2. Schedule and hold a girls dinner with my sisters. March's dinner went the way of COVID-19 social distancing. If restaurants don't open before spring is over, we will have to make it a virtual date!
Yes, thank you! I have waited so long for this. We had take-out pizza, salad, and wine on my patio, followed by coffee and homemade cookies. Most of the time, we were spread out more than this, but we couldn't resist coming together for a photo.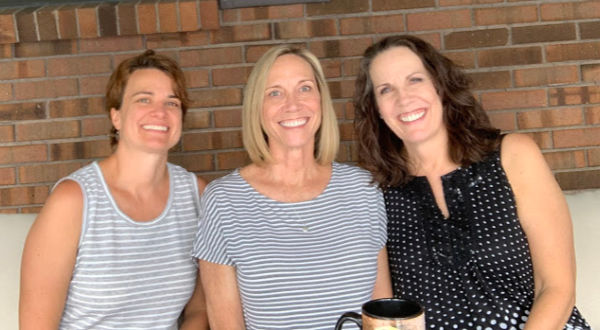 Your turn
I'd love to hear what you're up to this spring. If you have a spring bucket list, link up with us below. Even if you don't have a formal list, please share a couple of your spring activities in the comments.
Follow my blog with Bloglovin.
Shared on the GRAND Social and MLSTL.
Image by Jill Wellington from Pixabay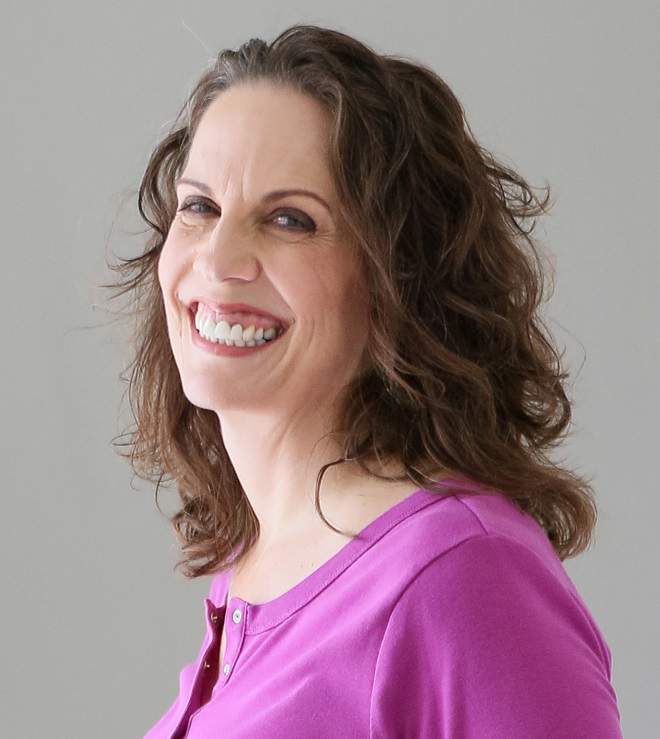 Christie is an author and professional communicator who blogs about life transitions, wellness, mindfulness, and anything else that answers the question "So what? Now what?"