It's easy to get so caught up in the hustle of life that we forget to appreciate the small miracles that happen every day. I created the monthly Thank You Notes post to help me relive the happy moments, savor the gratitude, and share them with you. I hope they also inspire you to think about what you have to be grateful for and share them with us. So let's get started!
Thank you Jessi and Saira…
…for joining us for a socially-distanced picnic lunch, even if it did result in a sunburn. After so long indoors, we forgot what that bright orb in the sky was…or what it could do.
Thank you spring flowers…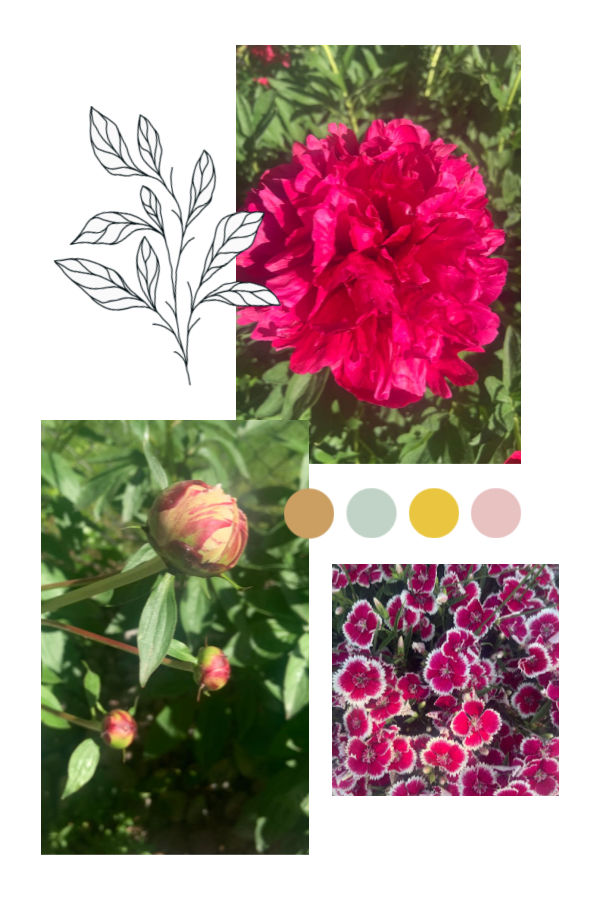 …for brightening my mood. Thank you eyes for allowing me to enjoy this beauty. Thank you nose for allowing me to smell the sweetness.
Thank you family…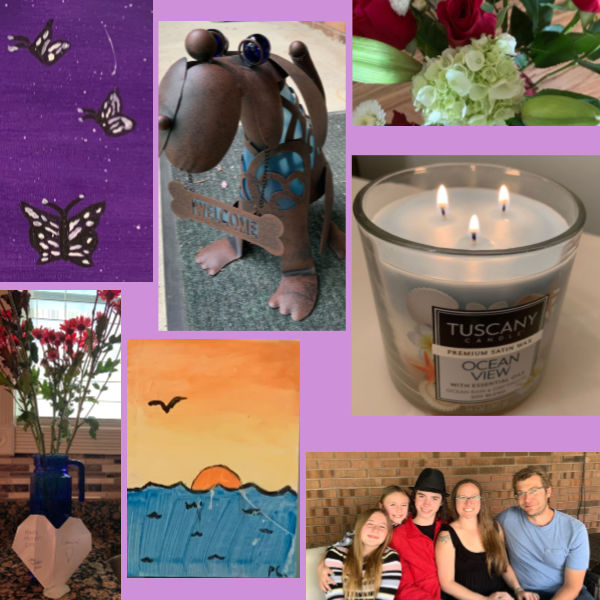 …for all the Mother's Day love. I am blessed with the best children, grandchildren, and husband.
Thank you Bobbi…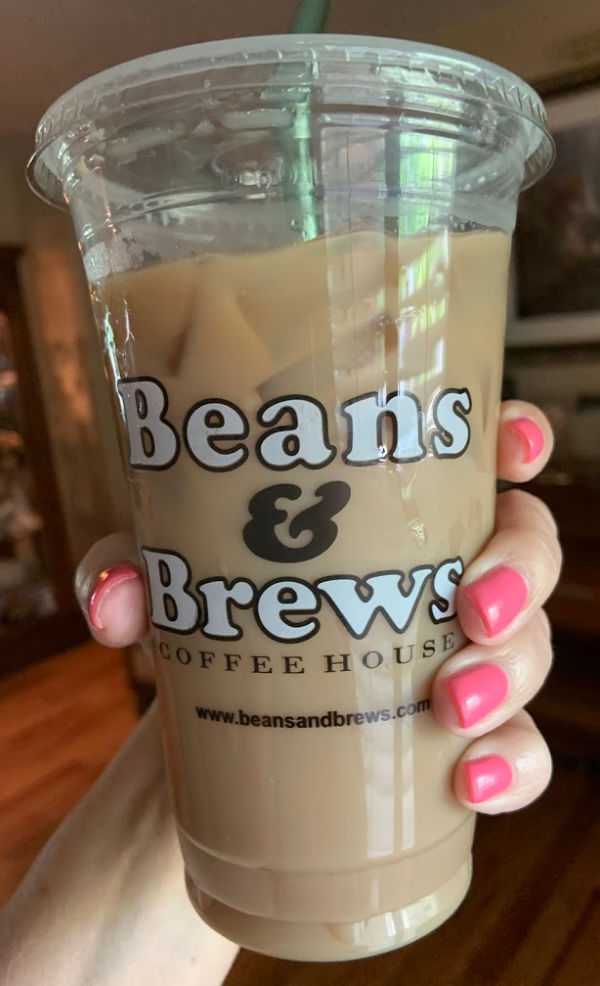 …for a much-needed manicure. It feels good to have my nails done again after so long. Thank you also for the extra precautions to keep us both safe. I recognize that they cost you extra time and money, and I truly appreciate it. And, of course, thank you Beans and Brews for the delicious iced latte. A perfect day.
Thank you Mother Nature…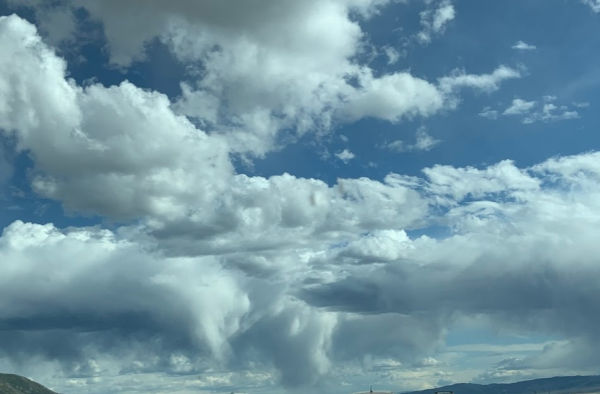 …for the impressive cloud show. May I never cease to be amazed by your wonders. Thank you Larry for always driving, so I can soak in nature's beauties and snap photos while you battle traffic.
Thank you Blake…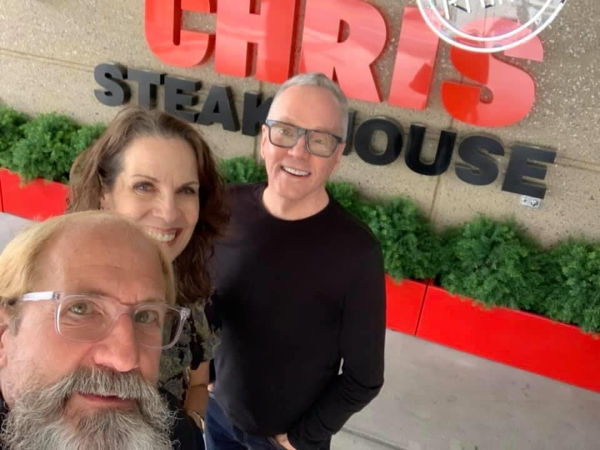 …for making the trip to Utah and spending the evening with us. Thank you Ruth's Chris Steakhouse for carefully serving a wonderful dinner. It felt like a big step…sharing a meal and a laugh with a good friend.
Thank you Virgin River Trail…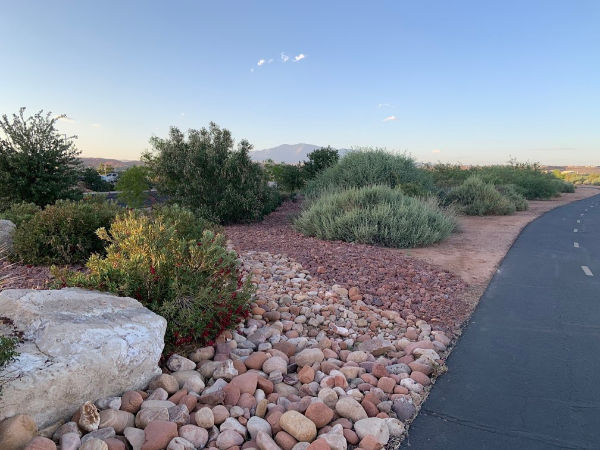 …for the lovely place to walk. Thank you to everyone who works to keep the trail so well groomed. Thank you strong legs and healthy lungs for allowing me to enjoy it.
Thank you Ryelee…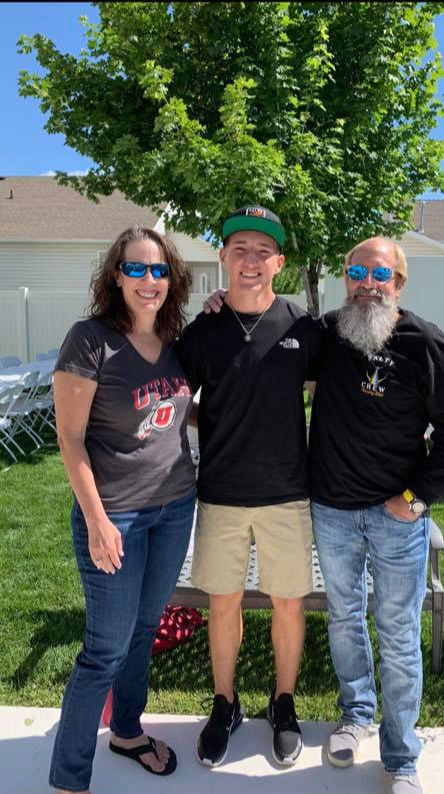 …for inviting us to your graduation celebration and for being such an incredible young man. We can't wait to see what you do next!
Thank you Colonial Flag…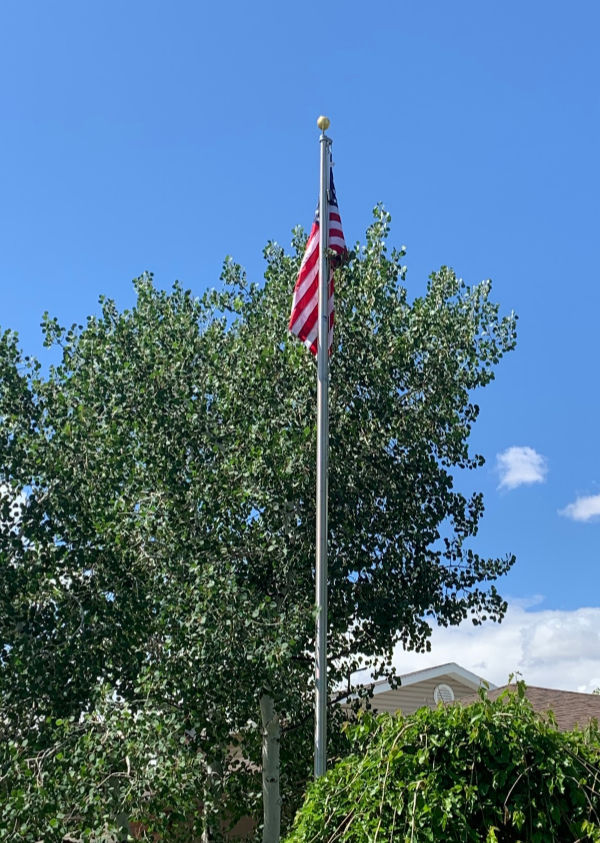 …for getting our new flag to us just in time for Memorial Day. Thank you to all the men and women who have given their lives in the service of their country. Thank you for the many freedoms I enjoy today because of your sacrifice.
Your turn
What are you most thankful for today?
What is your favorite flower?
Clouds or sunshine–which do you prefer?
What else is on your mind today? Anything at all.
Follow my blog with Bloglovin.
Shared on MLSTL.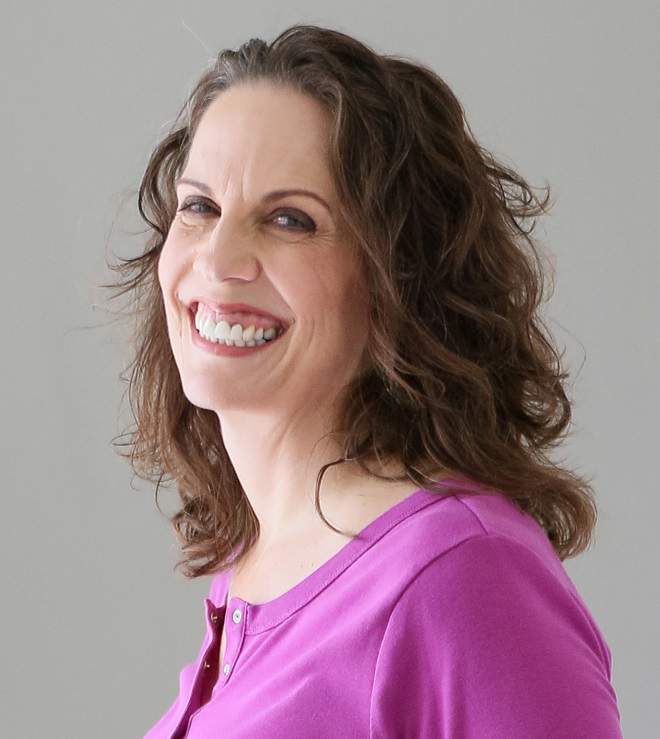 Christie is an author and professional communicator who blogs about life transitions, wellness, mindfulness, and anything else that answers the question "So what? Now what?"