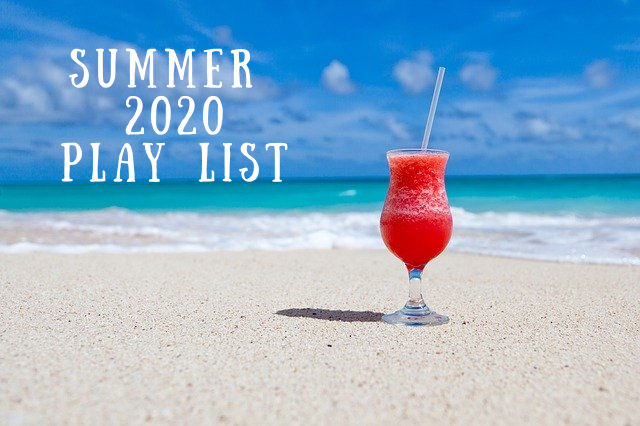 A month ago, I shared my Summer Play List…not a bucket list exactly…just a list of activities to inspire joy during this pandemic summer. I'm happy to report that I have enjoyed several of these activities in the past month.
Play list
Drink iced coffee. Yes!
Have a big salad with all the fixin's. Not yet.
Take a hike. Yes!
Go on a girls trip (COVID-style). Yes!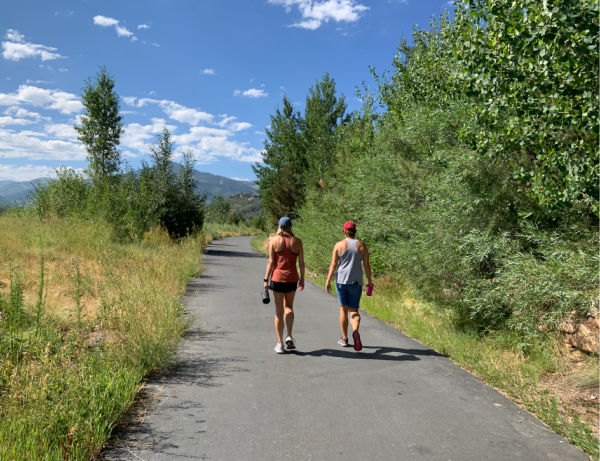 Work on a jigsaw puzzle. Yes!
Read an entertaining, lighthearted novel. Yes!
Eat ice cream. Yes!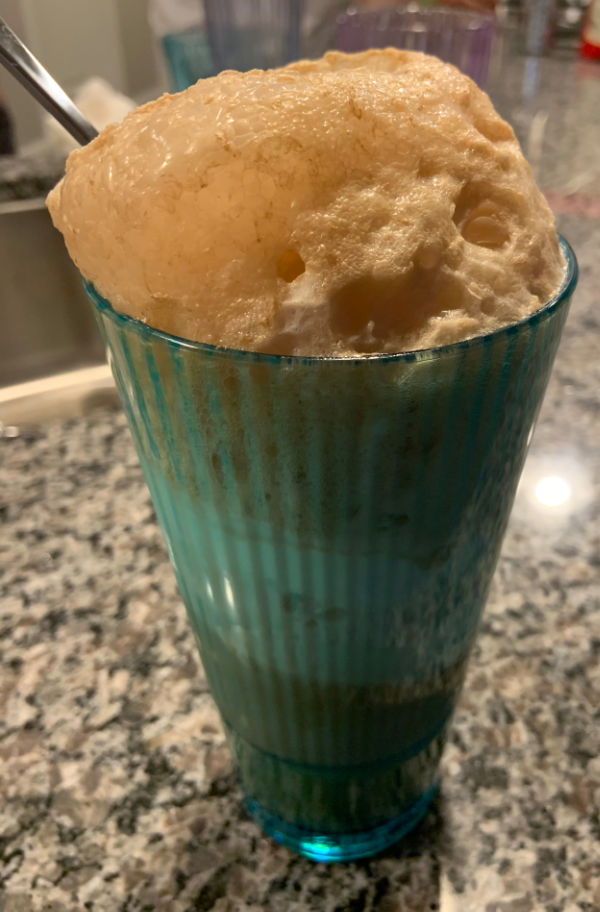 Meditate on the patio. Yes!
Turn up the music and dance. Sort of…not all out yet.
Picnic with children and grandchildren. Yes! Thank you Jessi and Saira.
Go on an early morning walk. Yes!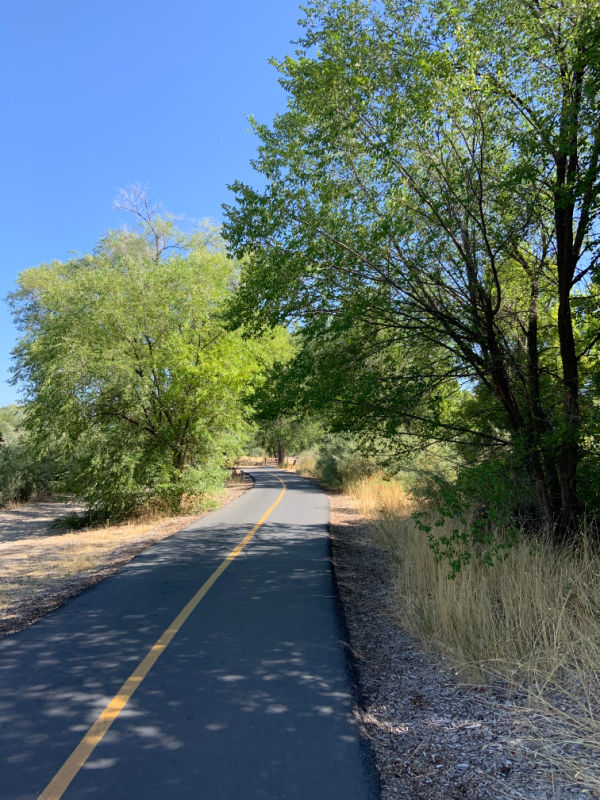 Eat fresh produce: watermelon, berries, cucumbers, tomatoes, corn on the cob… Yes! Thanks Mark & Cindy and Brad & Vickie for sharing your bounty!
Barbecue. Not this month.
Draw with sidewalk chalk. Not yet.
Walk barefoot in the grass. Yes!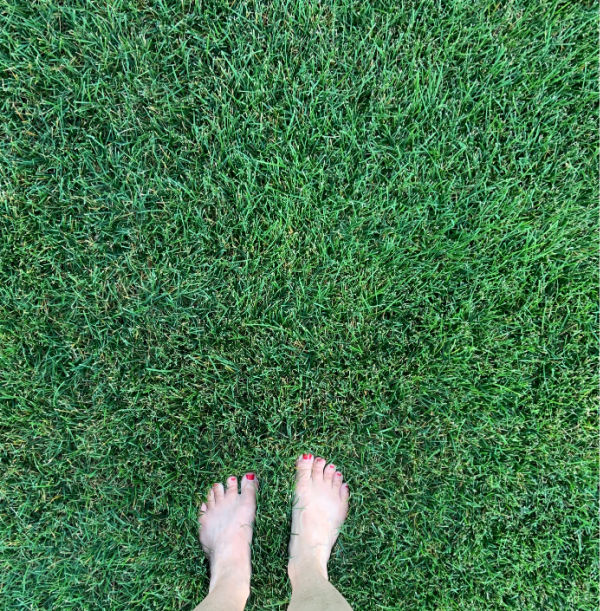 Spend time in our new Southern Utah home. Yes!
Listen to birds. Yes!
Hit some golf balls. Not yet.
Swim, wade, or play in the water. Yes!
Smell the flowers. Yes!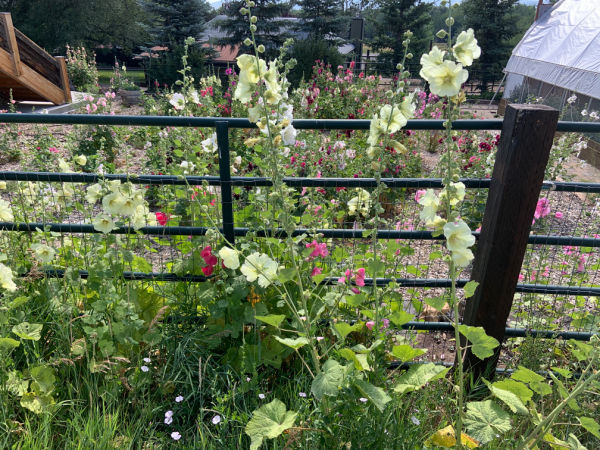 Sleep in. Yes!
Try a new cocktail. Yes! Thanks Cindy.
Eat at a restaurant with outdoor, socially-distanced seating. Yes!
Blow bubbles. Yes!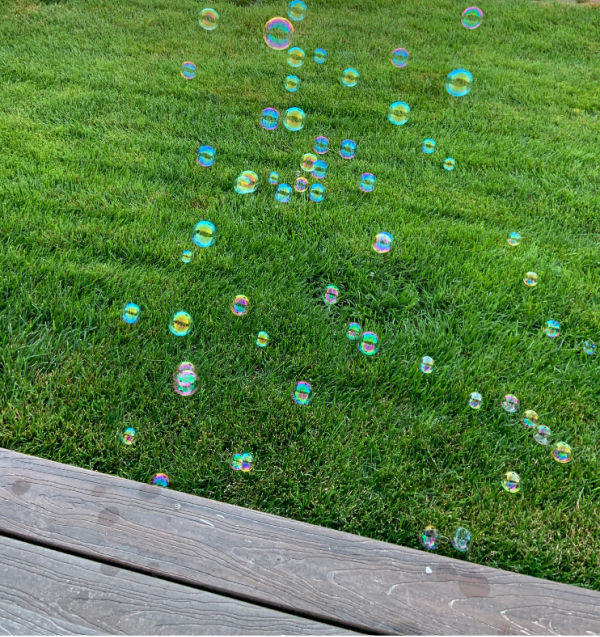 Bonus
This next one has nothing to do with my list, but I'm sharing this message from my daughter just because it brought me an extra jolt of joy!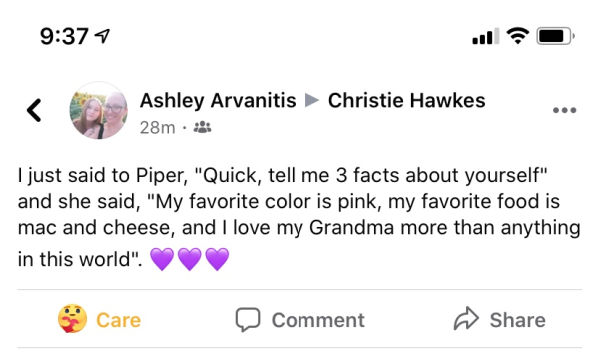 Your turn
I'd love to hear what you've been up to this summer (or whatever season it is where you are). If you've got a bucket list, please link up with us. If not, share some of the things you are doing to enjoy the season in the comments.
Follow my blog with Bloglovin.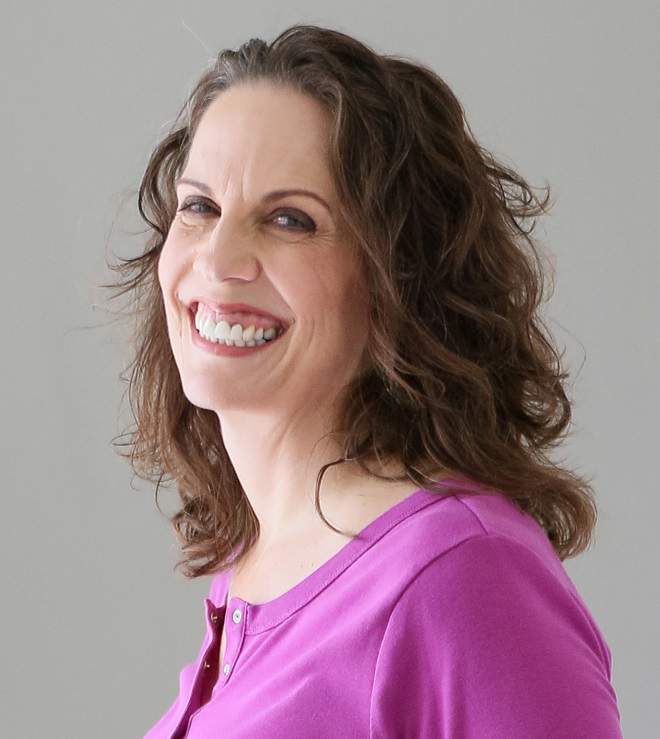 Christie is an author and professional communicator who blogs about life transitions, wellness, mindfulness, and anything else that answers the question "So what? Now what?"