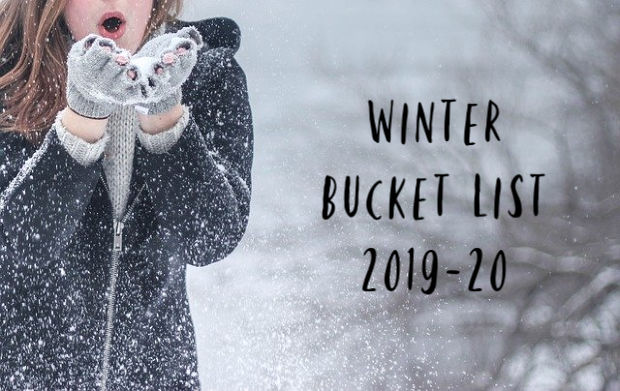 Are you as shocked as I am that we are just days away from 2020? As for winter…I must confess I feel like Old Man Winter has been with us for awhile (rather than just arriving). I'm kind of over it already and tempted to look ahead to spring.
But evidently Mother Nature has not put me in charge of the seasons, and winter will be hanging around for a few more months, so I'm going to do my best to enjoy it…and get some things done…by setting my seasonal bucket list goals.
Health & fitness
Choose a 10K to run…perhaps one in Southern Utah, near our home construction site. Once I choose the race and get registered, I will lay out a training schedule. In the meantime, I will work my way back up to 3-mile runs.
Focus on the mindfulness aspect of intuitive eating by noting my degree of hunger or fullness before, during, and after eating.
Joy
Watch the movie The Art of Racing in the Rain. I loved this book soooo much. Now I want to watch the movie.
Enjoy a beach vacation in Mazatlan. (This one is kind of a freebie, since the trip is already planned and we are leaving shortly after Christmas!)
Learning & growth
Practice a new French phrase every day.
Clean up my laptop and see if I can get it running faster. If not, it might be time for a new one. (This item falls under Learning & Growth because it's related to my blog and I didn't know where else to put it!)
Relationships
Clean out my mother's condo with my siblings. Do my best to make it a joyful walk down memory lane with my brother and sisters and take pleasure in passing on the useful items to someone else who can appreciate them as much as Mom did.
Make at least one trip to Southern Utah to check on the progress of our new winter home. Visit friends and family while we are there.
Your turn
What are your winter plans? If you have a bucket list, please link up with us. If not, share something in the comments. Happy winter!
Follow my blog with Bloglovin.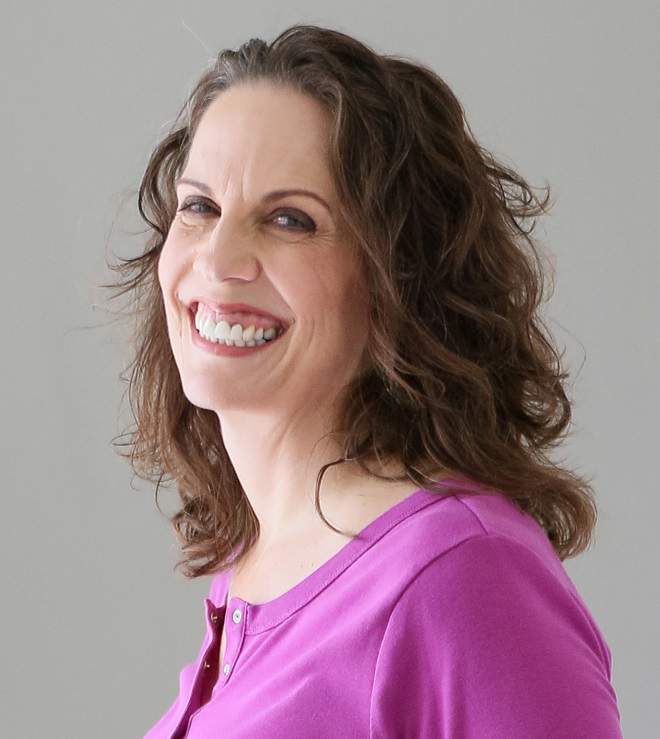 Christie is an author and professional communicator who blogs about life transitions, wellness, mindfulness, and anything else that answers the question "So what? Now what?"