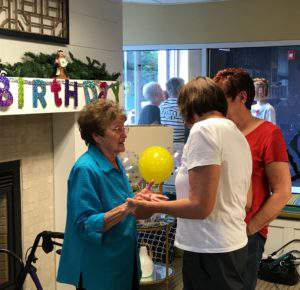 This week was extra special, because my sweet mother in law turned 90 years old, and we had a party to celebrate. But first…
I started the week with this beautiful Strawberry Blue Salad and chicken tortilla soup from Wingers.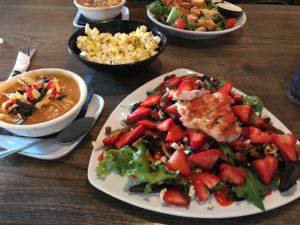 Followed by another great weekend at Hawkes Landing enjoying these spectacular views.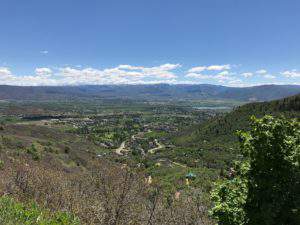 This week also saw my introduction into the world of essential oils. Orange and peppermint for a little pick-me-up and lavender and serenity for calming relaxation. Thanks Stacie with doTERRA.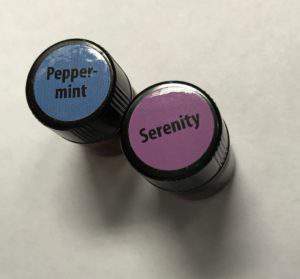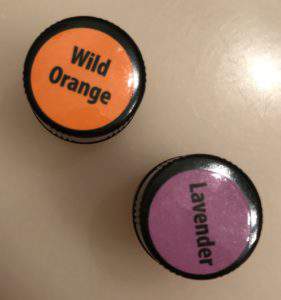 The first run in my race day shoes. It must be getting close.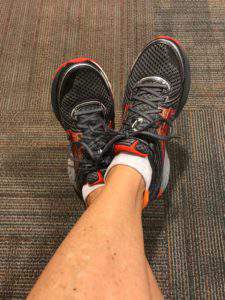 And now for the party. It was incredible to see all the people that came out to celebrate their friendships with Betty. In the past 90 years, she's touched a lot of lives and built a lot of memories.
Of course, when I came home and went through my photos, they were mostly of my grandchildren. (Never mind the other 100 people who were there–that's the photographer's job, right?)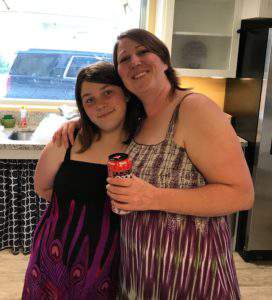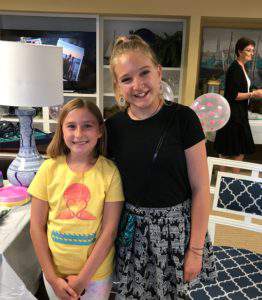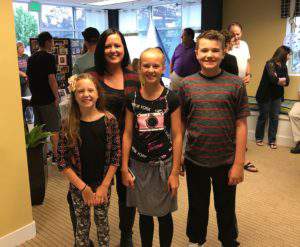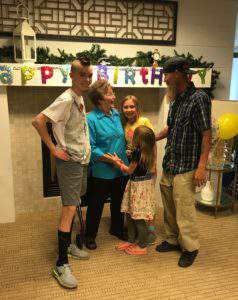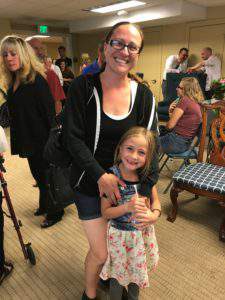 Well that's it for my week. I hope yours was as good. Please share the highlights! And don't forget, there is still time to enter the Getting to Know You prize drawing.
10k training update
Since Friday, here's what training has looked like:
S-1.5 mile hike
Su-6 mile run in Midway
M-rest
T-4 mile run on the Jordan River Parkway trail
W-bike and yoga
Th-2.5 mile run at the gym
F-rest
For Sunday's long run, my average pace was 12'07". My fastest mile was 10'33".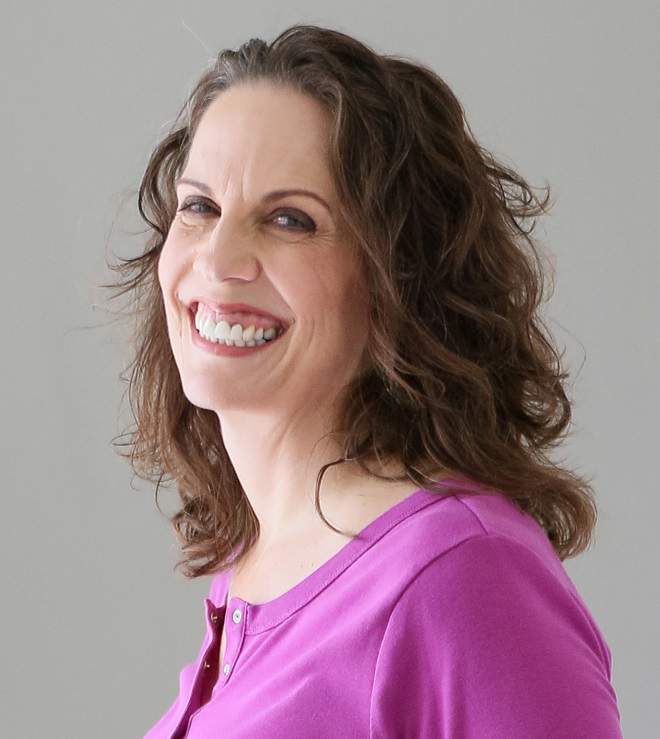 Christie is an author and professional communicator who blogs about life transitions, wellness, mindfulness, and anything else that answers the question "So what? Now what?"