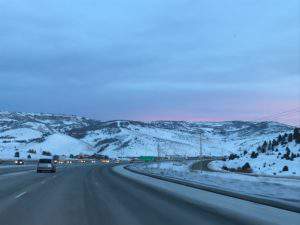 Something frequently happens to me when I get behind the wheel of a car. I turn from loving and accepting to irritable and judgmental. Now don't get me wrong, I'm not a road rager, but I definitely say things from the isolated comfort of my car that I would never say in another setting. For whatever reason, I am much less forgiving when I am driving than I am in other situations. For example, if I'm walking purposefully down the hallway at work, and someone steps out from around a corner, causing me to swerve or stop suddenly, my first reaction isn't, "Idiot!" I smile and sometimes laugh. I may even apologize, though I have the "right of way."
I'm not alone in this propensity for driving anger. Remember the George Carlin routine: "Have you ever noticed that anybody driving slower than you is an idiot, and anyone going faster than you is a maniac?" The fact that this is a universal, if unreasonable, sentiment is what made the joke so funny.
Regardless, I didn't like the negative energy I was putting out in the world, or the way the residual irritation left me feeling, so I decided to do something about it. I started a practice that was inspired by a Wildmind blog post. When I catch myself cursing out another driver, I stop and consciously think or say, "May you know happiness. May you be safe." To reinforce the sentiment, each time I stop at a red light, I look at the cars around me and repeat the same phrase: "May you know happiness. May you be safe." If I catch someone's eye while I'm doing it, all the better. I look them in the eye and smile.
It's surprising what a difference this has made for me. The other drivers have transformed from idiots and maniacs into real people—people just like me, with lives, feelings, and a desire for happiness. I feel friendly towards them and better about myself. I arrive at my destination much more at peace.
Here's another little tip for taking loving kindness on the road (also from Wildmind). Whenever you see or hear an emergency vehicle, wish those involved well, saying, "May you be surrounded by love. May you be well supported."
If you decide to give it a try, I'd love to hear about your experience.
***Your turn***
Does your personality transform when you drive (or possibly other drivers transform into idiots and manics around you)?
Who is your favorite comedian? What about him or her appeals to you?
Do you have any loving kindness practices you'd like to share?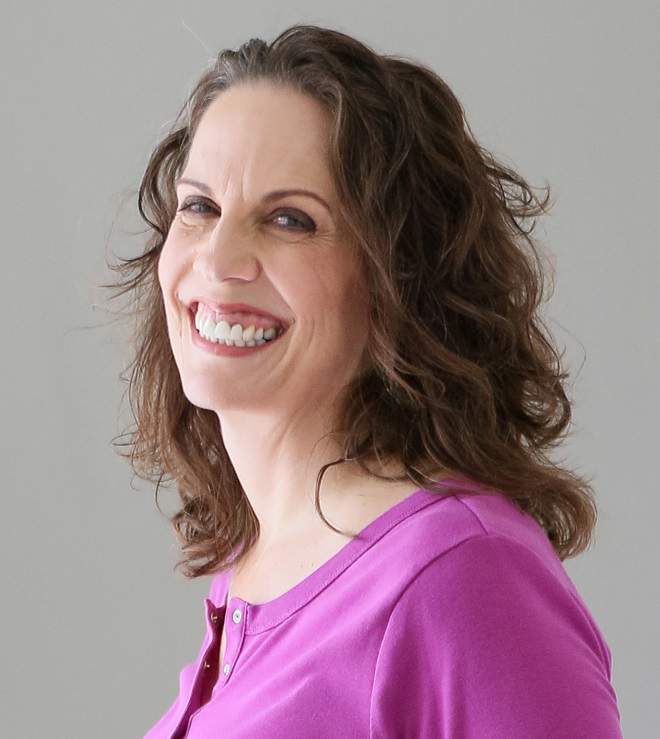 Christie is an author and professional communicator who blogs about life transitions, wellness, mindfulness, and anything else that answers the question "So what? Now what?"