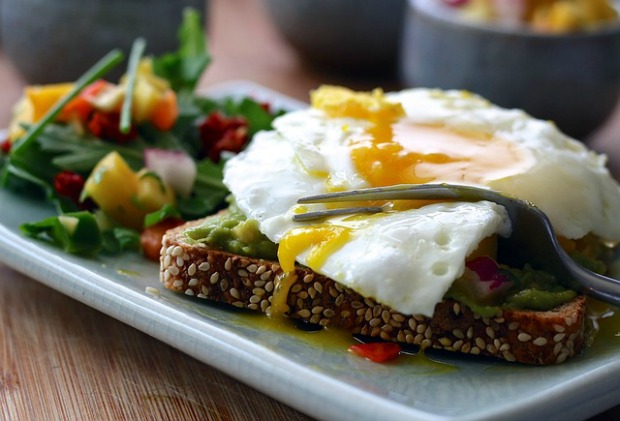 If your childhood was anything like mine, you grew up with the admonition, "Breakfast is the most important meal of the day." But is eating a healthy breakfast really that important? What if you are not hungry in the morning? Or maybe you've jumped on the Intermittent Fasting bandwagon. In that case, skipping breakfast is supposed to be good for you, right?
I decided to do some research and find out once and for all just how important eating a healthy breakfast is. I started digging, and here's what I found out.
But first…in case you've forgotten…I am not a doctor or a registered dietitian. I don't even play one on television. I can only pass on the knowledge I have gleaned online (sources listed below) and through my own life experience as a human who eats.
What are some benefits of eating breakfast?
Healthy weight. As counterintuitive as it may seem, eating less by cutting out breakfast does not necessarily lead to weight loss. Quite the opposite. Numerous studies have shown that people who skip breakfast are more likely to be overweight than people who eat breakfast. However, a direct cause and effect has not been proven. Experts point out that people who eat a healthy breakfast also tend to have other healthy lifestyle habits that contribute to a healthy weight.
Better nutrition overall. It's not surprising that people who eat a healthy breakfast are more likely to meet the recommendations for daily fruit and vegetable consumption and have a higher calcium and fiber intake than breakfast skippers. They get a head start each day.
Better focus. Studies indicate that people are better able to pay attention, remember, and generally perform better after a healthy breakfast. Keeping blood sugar levels steady helps improve focus and attention span. It seems the brain slows down into conservation mode when it doesn't have enough energy. Research is ongoing into how breakfast affects the way your brain works.
What are some benefits of skipping breakfast?
Healthy weight. As mentioned previously, the studies that show breakfast eaters are leaner than breakfast skippers haven't taken into account that breakfast eaters have other healthy habits. Some researchers claim that when healthy people skip breakfast, they see a reduction in body fat. Breakfast skippers eat fewer calories overall, and skipping breakfast allows the body to continue burning fat for energy instead of glucose.
Better nutrition overall. Let's get real for a minute. Not all breakfasts are created equal. The typical breakfast (at least in the United States) is not particularly healthy, often consisting of processed, sugar-coated cereal or hormone-laden breakfast meats and fried potatoes.
Better focus. Recent research with lab animals is finding that the animals' cognitive function, learning, memory, and alertness were increased by intermittent fasting. I won't claim to completely understand the science, but in short, fasting stimulates the production of a protein in nerve cells called brain-derived neurotrophic factor (BDNF), which plays a critical role in learning and memory. Fasting also triggers a process called autophagy, the body's way of cleaning out damaged cells, in order to regenerate newer, healthier cells. As of now, there have been few studies investigating the cognitive benefits of fasting in humans.
Bottom line: should I eat breakfast?
And the answer is…drumroll please…
It depends.
Sorry, try as I might, I could not find the once-and-for-all definitive answer.
If you are healthy and happy with your morning routine, keep doing it–whether that means eating or skipping breakfast.
If you are not at the weight or energy level that you would like to be, try switching things up.
If your breakfast consists of a pastry and coffee, or if you are skipping breakfast altogether, try some healthier choices like whole-grain cereal or bread, low-fat Greek yogurt or eggs, and fresh fruit or veggies.
If you don't enjoy breakfast, but are forcing yourself to eat, because "breakfast is the most important meal of the day," try going without for a few days, making sure to get adequate nutrition throughout the rest of the day, and see what happens.
Of course, if you have health or nutrition concerns, see an expert physician or nutritionist. I don't claim to be either.
Your turn
Breakfast–take it or leave it?
If you eat breakfast, what is your go-to option?
Have you tried intermittent fasting? Do tell.
Share anything else you'd like–on any topic.
Sources
Image by Aline Ponce from Pixabay
Shared on the GRAND Social and #MLSTL.
Follow my blog with Bloglovin.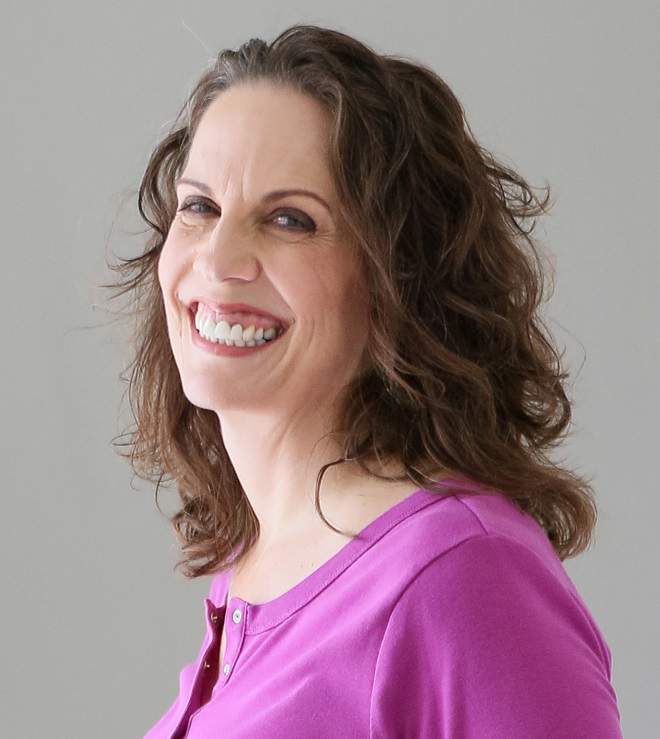 Christie is an author and professional communicator who blogs about life transitions, wellness, mindfulness, and anything else that answers the question "So what? Now what?"