Another fun-filled week has flown by. It started with the local college football rivalry game: Utah Utes versus BYU Cougars, commonly referred to in these parts as the Holy War! Guess which team I was rooting for!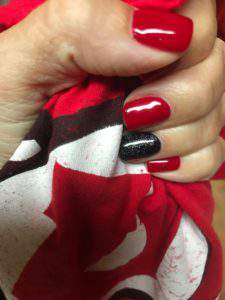 And guess who won…again…that's eight years running! Another reason to celebrate: a Ute win means Jenny's traditional celebratory sugar cookies.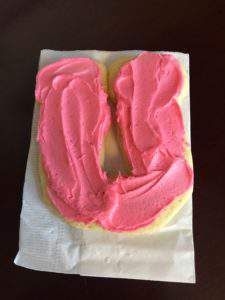 We watched from the comfort of Hawkes Landing, which means more fall leaf pictures.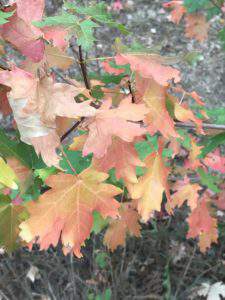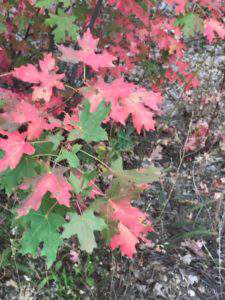 And if that's not enough to convince you that fall is in the air, check out the temperature at the top of Guardsman Pass (an elevation of 9,700 feet above sea level): 51 degrees F.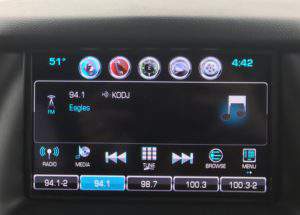 And this week's pumpkin tasting: a cream cheese pumpkin muffin from Starbucks.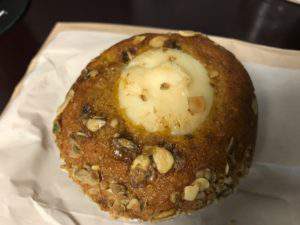 Another highlight of this week was spending time with family celebrating birthdays. First was dinner with our eight-year-old granddaughter Piper.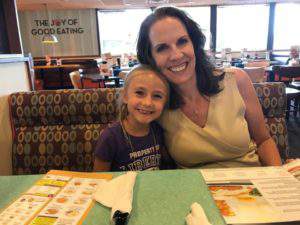 And then pizza and cake in the park for my niece AnnaLynn's fifth birthday.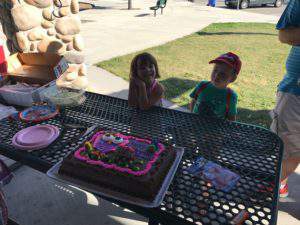 By the way, I'm married to the Baby Whisperer.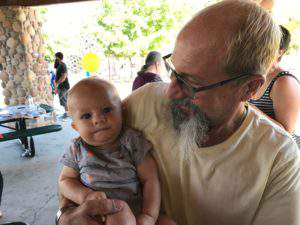 And last but not least, is there a better way to start the day than a beautiful rainbow over cloud art?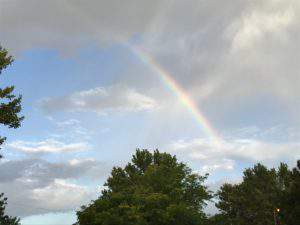 ***Your turn***
What did you do this week?
What's your favorite sport? To play and to watch.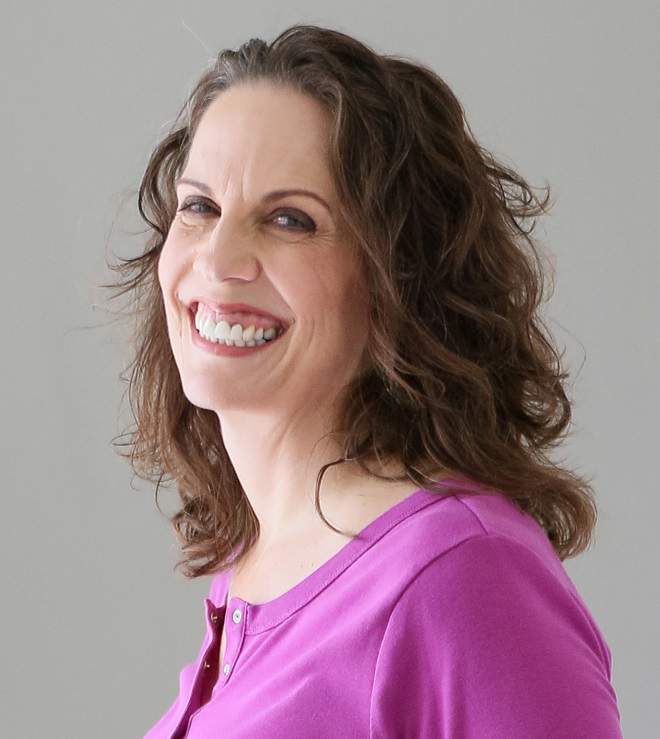 Christie is an author and professional communicator who blogs about life transitions, wellness, mindfulness, and anything else that answers the question "So what? Now what?"