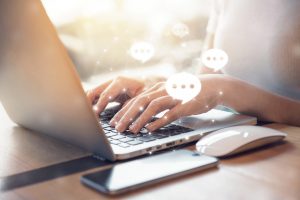 Happy Friday! Today I want to use Friday Favorites to express my gratitude for you, my faithful readers, and your active participation with my blog. Comments, shares, subscriptions, links, and guest posts are the lifeblood of most blogs. It's definitely true for mine. It's ridiculous the amount of joy I get from an email saying I have a comment to moderate or that my post has been shared.
So here are five interesting (at least to me) facts.
1. The first person to comment on my very first post was Nancy Hansen (now Perkins):
More please! This is wonderful!"
2. The most prolific commenter is my sister Cindy, who has commented 132 times. It seems appropriate then that she is also the first person to ever write a guest post for my blog.
3. My most commented on post so far has been Are You Wasting Precious Time? with 54 comments. (That number includes my responses.)
4. I show a total of 2,659 comments. Since that number includes my responses, and I respond to each comment, I estimate 1,329 comments from readers.
5. I have been honored to write seven guest posts (including interviews) for fellow bloggers. Four have been published to date: Retirement Reflections' Sunday Guest Post Series and Round 2: I am a writer; why is that so hard to admit?,  Grammy's Grid's Blogging Grandmothers Series, and Sizzling Towards 60 & Beyond's Thriving with the Four Ls. Three more are coming soon!
Thank you!
Without your active participation, this blog would cease to exist (and I would be crying into my beer). Thank you! Thank you! I invite you to comment with ideas for future blog posts and also to share something for which you are grateful today.
10K training update
Saturday: 4.5-mile walk (1:19:21 mins.)
Sunday: 36-min stationary bike ride
Monday: 40-min yoga session
Tuesday: 3-mile run on an indoor track (35:00 mins.)
Wednesday: 55-min Orangetheory session (20 splat points)
Thursday: 30-min stationary bike ride
Friday: rest day
This week's long run turned into a long walk, as I was recuperating from my fall, and my knee was not ready for a run. There will only be one more long run before the race, so here's hoping I'm ready!
Follow my blog with Bloglovin.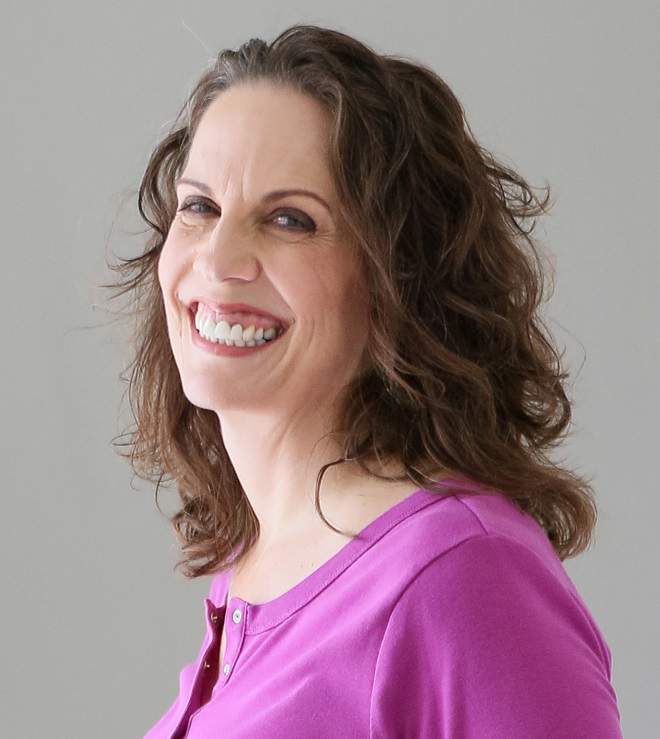 Christie is an author and professional communicator who blogs about life transitions, wellness, mindfulness, and anything else that answers the question "So what? Now what?"