It's easy to get so caught up in the hustle of life that we forget to appreciate the small miracles that happen every day. I created the monthly Thank You Notes post to help me relive the happy moments, savor the gratitude, and share them with you. I hope they also inspire you to think about what you have to be grateful for and share them with us. So let's get started!
Thank you Tiffany…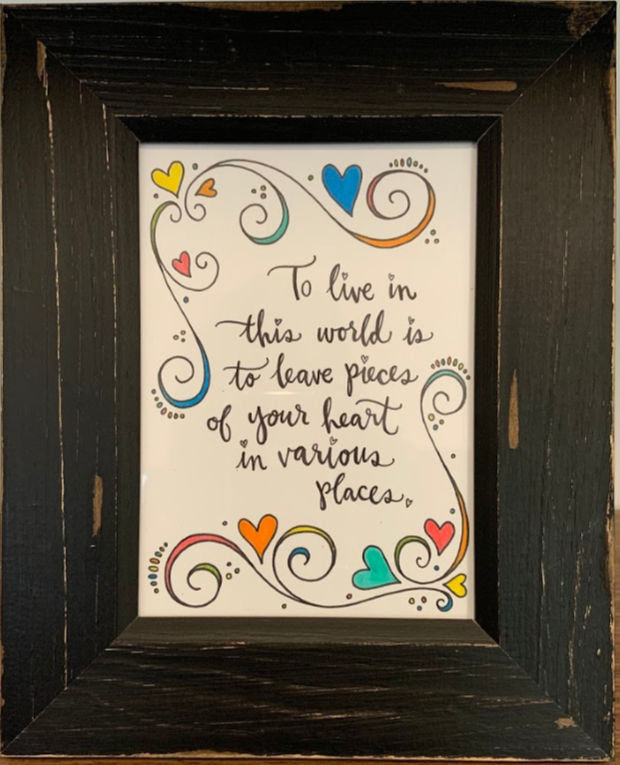 …for this lovely piece of art commemorating my sweet mother. Thank you for being such a wonderful friend. Thank you Mother for leaving this beautiful quote in your wallet for us to find. A piece of my heart will always be wherever you are.
Thank you Valentine's Day…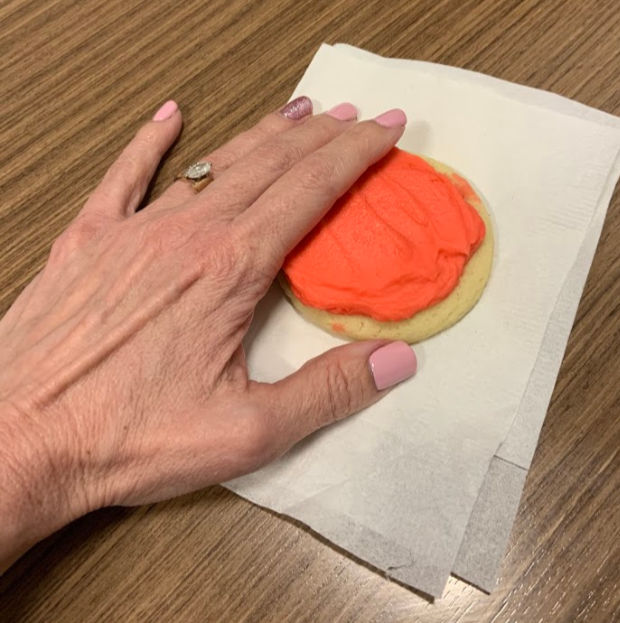 …for giving us another reason to celebrate. Thank you Bobbi for the Valentine-inspired nails. Thank you Jenny for the Valentine's cookie. Thank you taste buds for allowing me to enjoy this deliciousness. And while I'm at it, thank you hands for all your hard work.
Thank you Larry…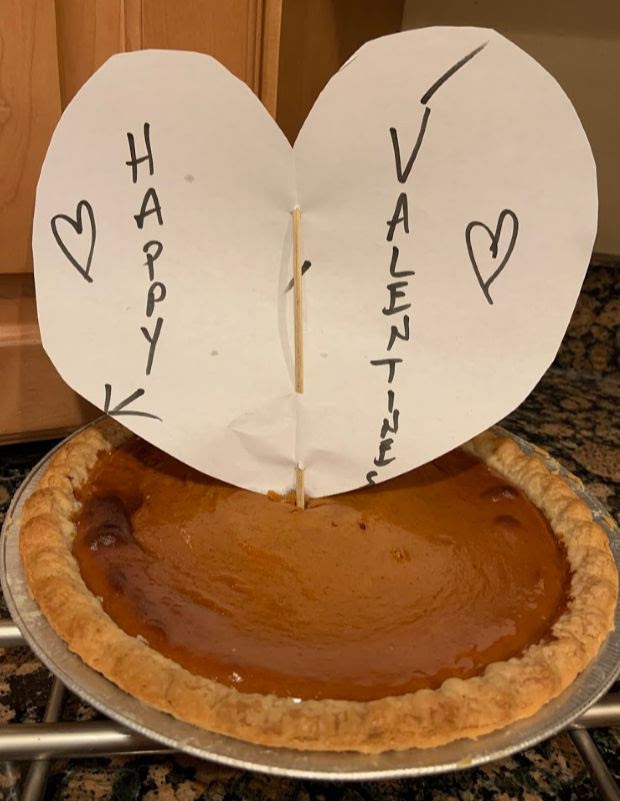 …for this creative Valentine's Day card. The smell alone was gift enough…but the taste…YUMMY!
…for this indescribably delicious breakfast. But mostly thank you Tony and Maria for your years of friendship, good food, laughter, and hugs. (Now I promise we are moving on from food.)
Thank you grandchildren…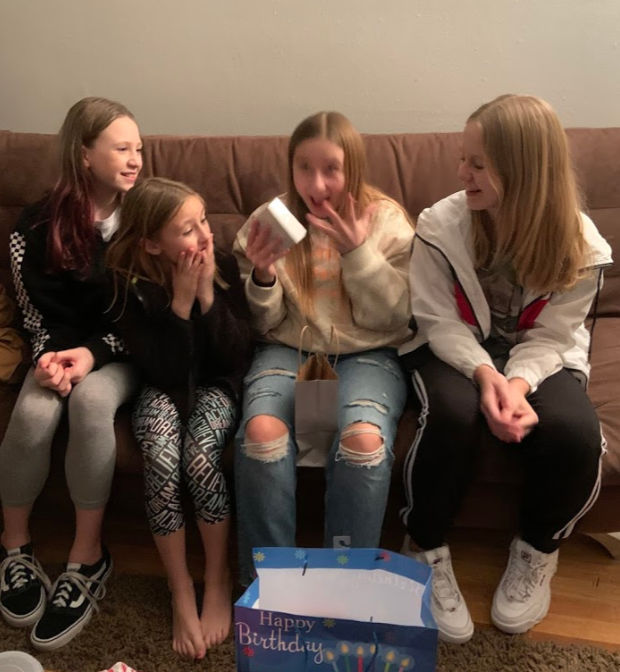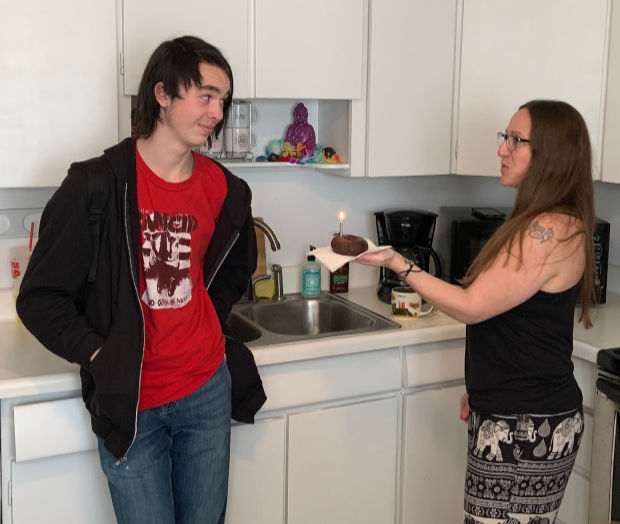 …for being born. Thank you for always making me laugh. Thank you for giving the best hugs. And…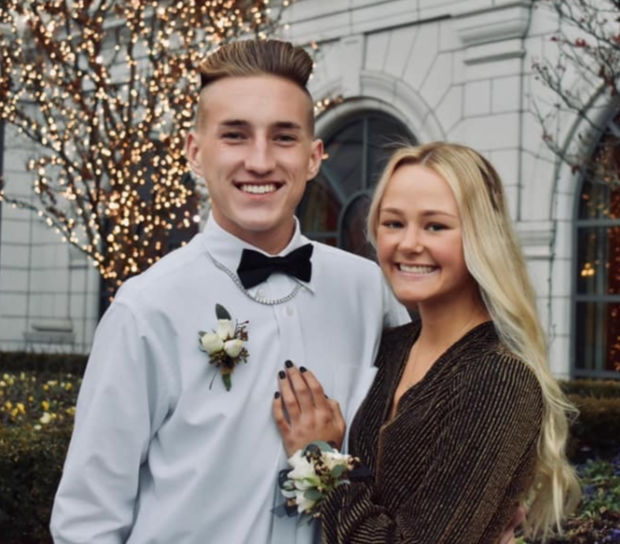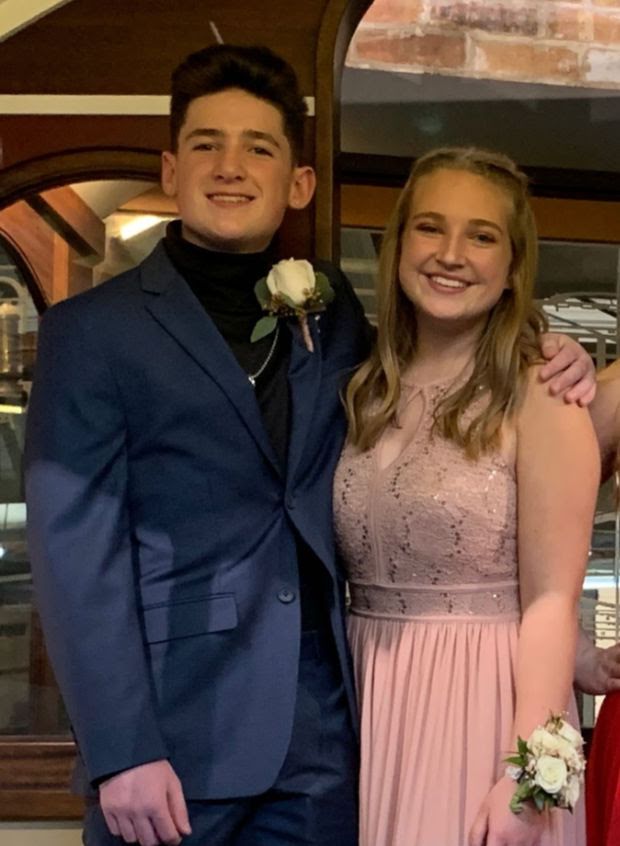 …for always keeping me in the loop with what you are doing and sending me pictures that put a smile on my face. (Now stop growing!!!)
Thank you homebuilders…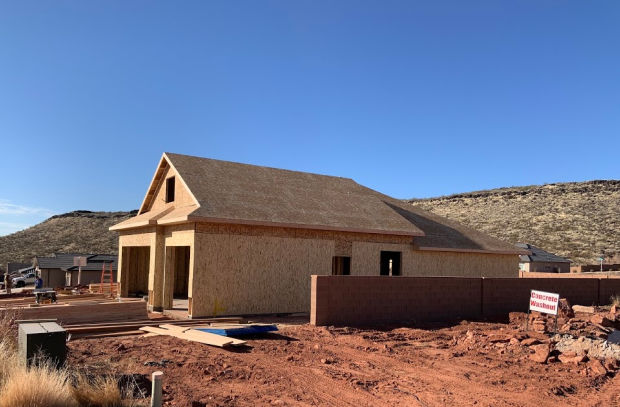 …for making this possible. And by homebuilders I mean the architects, contractors, subcontractors, laborers, manufacturers, delivery people, and everyone else who had a hand in bringing this dream to reality.
Thank you Sand Hollow Reservoir…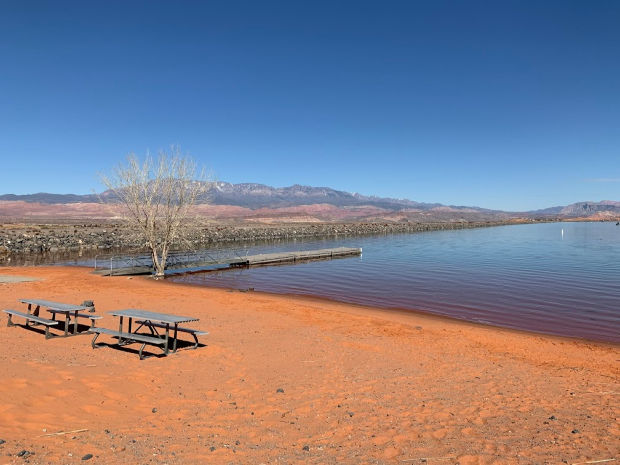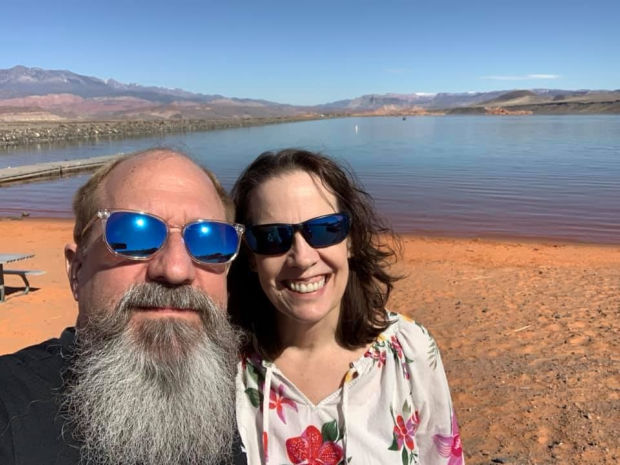 …for your beauty and for your proximity to our new home. Thank you Larry for being so much better at taking selfies than I am (and for allowing me to lift this pic from your Facebook page)!
Your turn
Well, that's it for me. I have so much to be grateful for this month! What about you?
What made you smile this month?
What was the last thing you took a picture of?
Have you figured out the selfie thing? I can't seem to get the knack.
Follow my blog with Bloglovin.
Shared on the GRAND Social and #MLSTL.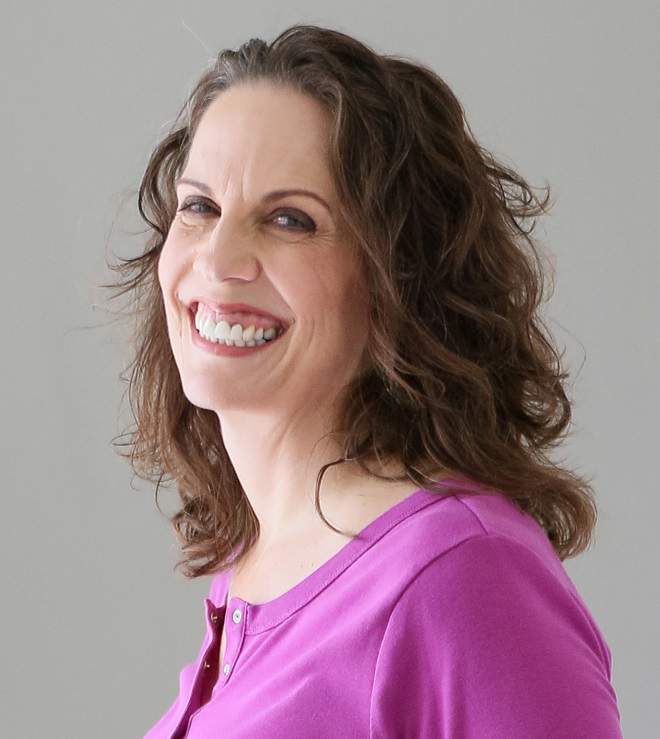 Christie is an author and professional communicator who blogs about life transitions, wellness, mindfulness, and anything else that answers the question "So what? Now what?"