We are enjoying 10 days at El Sol La Vida in beautiful Mazatlán, so I have much to be happy about this week; so much so, that's it's difficult to narrow the list to something manageable for one Friday Favorites post. Therefore, I'm going to fall back on my trusty a-picture-a-day format.
Friday, April 6: Catching an early morning flight out of Salt Lake City Airport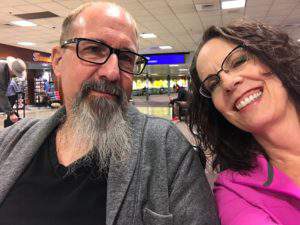 Saturday, April 7: The perfect backdrop for my morning meditation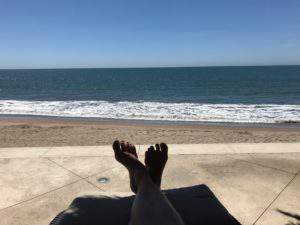 Sunday, April 8: Spending time with our other family in our home away from home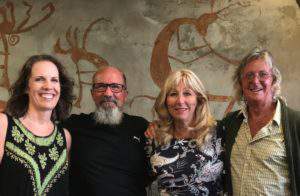 Monday, April 9: Finally ditched the large travel handbag for a small, more colorful one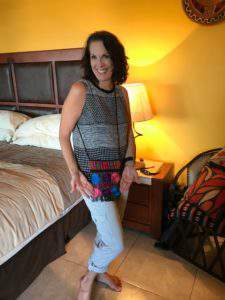 Tuesday, April 10: Sharing our sunset chair with Benji (aka Buddy)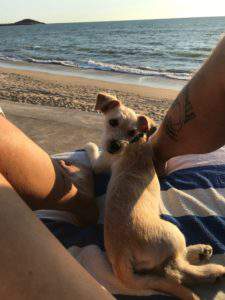 Wednesday, April 11: Viewing the petroglyphs and walking the beach at Las Labradas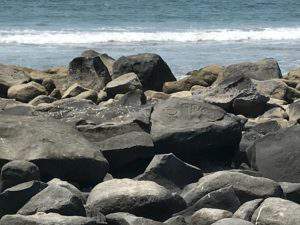 Thursday, April 12: Celebrating Larry's birthday at Surf's Up with Beggars Banquet Band
And I couldn't resist one final picture.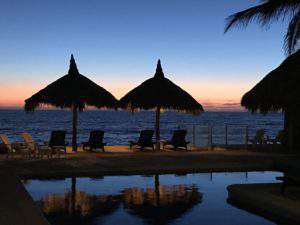 Wherever you are today, I hope you are smiling. I'd love it if you'd share one thing that made you smile this week.
Follow my blog with Bloglovin.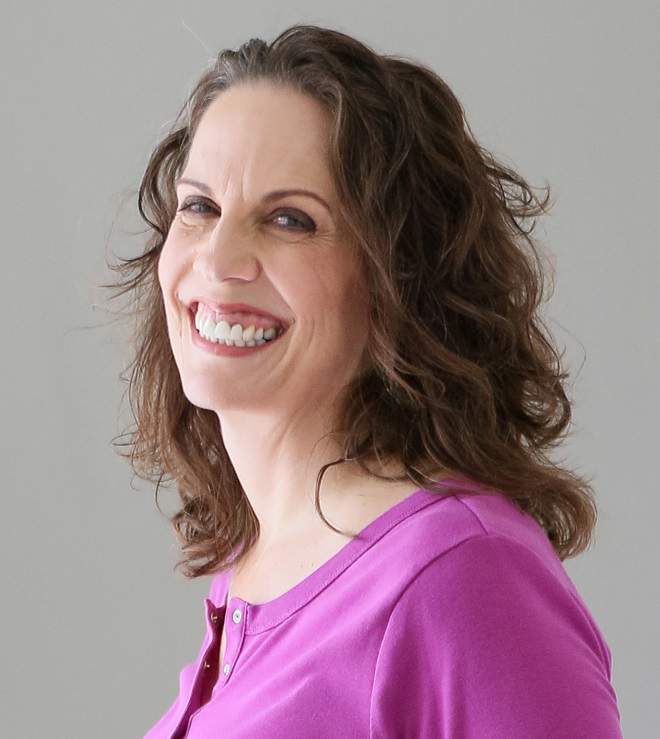 Christie is an author and professional communicator who blogs about life transitions, wellness, mindfulness, and anything else that answers the question "So what? Now what?"