It's easy to get so caught up in the hustle of life that we forget to appreciate the small miracles that happen every day. I created the monthly Thank You Notes post to help me relive the happy moments, savor the gratitude, and share them with you. I hope they also inspire you to think about what you have to be grateful for and share them with us. So let's get started!
Thank you Mother Nature…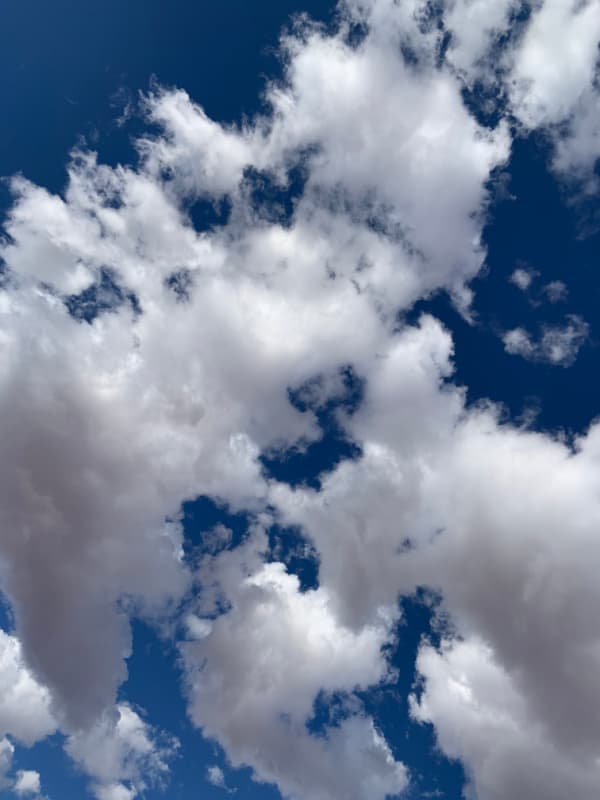 …for the beautiful sky and the ever-changing cloud designs. Thank you Utah for the variety of landscapes and weather you provide. If you don't like what Northern Utah has to offer in any given moment, head south for a change in scenery, temperature, and frame of mind.
Thank you Tessa…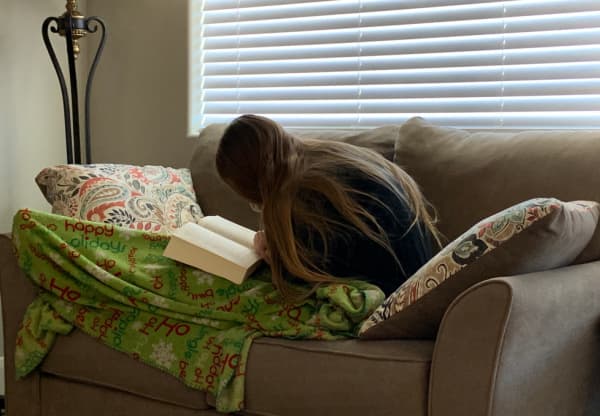 …for spending the week with us in Southern Utah…for our long talks…coffee dates…swimming…and telling me all about Stephen King's IT. Thank you for teaching me that you find awkward dating scenes scarier than horror stories.
Thank you Buddy…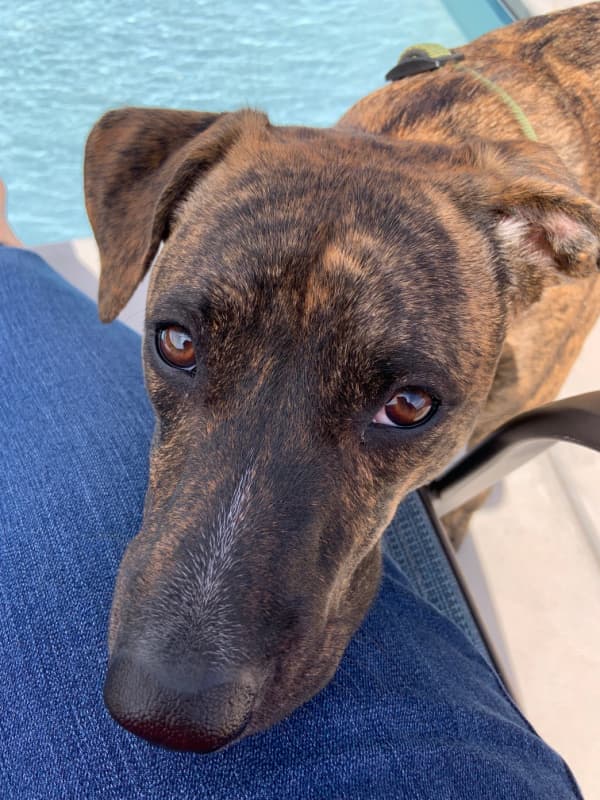 …for being such a good travel companion, for enjoying the ride and being at home in either home. Thank you for the unconditional love and the frequent laughter.
Thank you agave…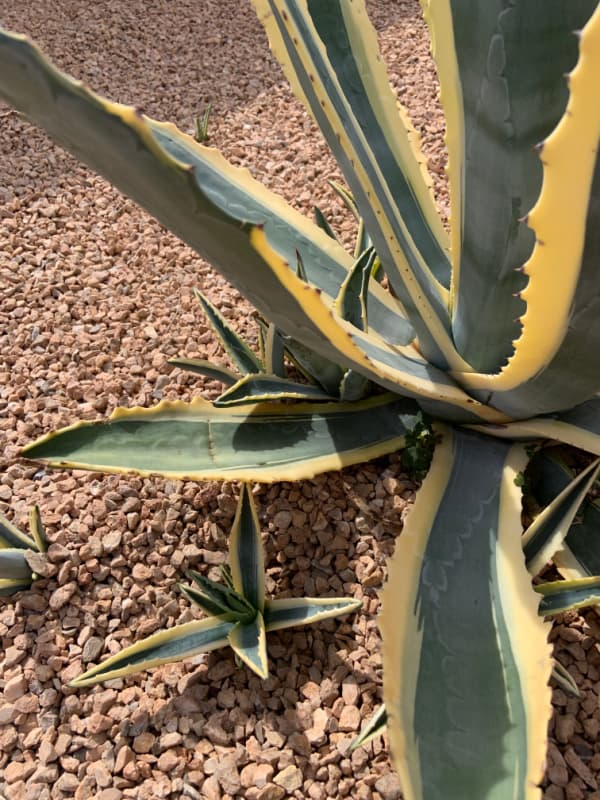 …for being the perfect desert plant…hardy and aesthetic. Thank you also for the adorable pups. I had no idea those would be popping up. Bonus!
Thank you painted cactus…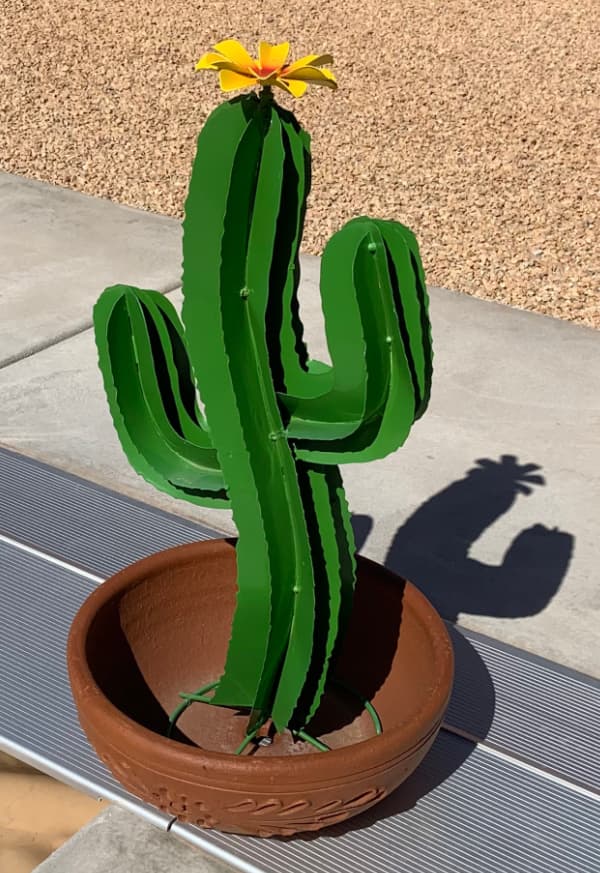 …for adding a pop of color to our yard and being maintenance-free. Our toes thank you for covering the sharp edge of the pool cover housing. (After this photo was taken, we filled the pot with black rocks…a pleasing look and added stability.) Thank you Larry and Tessa for hauling said rocks.
Thank you Jenny…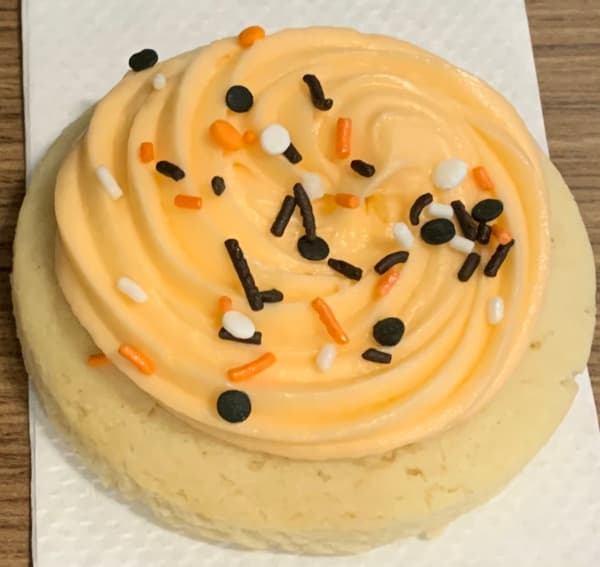 …for the delicious, seasonal sugar cookie…almost too pretty to eat, but boy am I glad I did…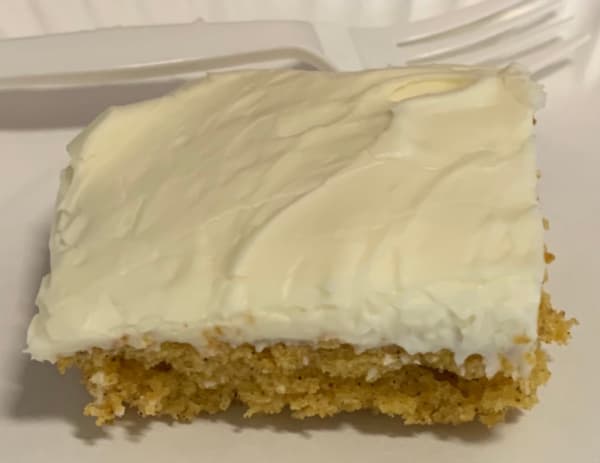 …and for this incredible pumpkin cake with cream cheese frosting for my birthday. I could have eaten the whole cake, but I decided to share. Aren't I nice? You're welcome.
Your turn
That's it for me. I managed to get in a cloud pic and several food pics. I'm nothing if not dependable…or predictable. Anyway…what about you? What are you grateful for this month? What is making you smile right now?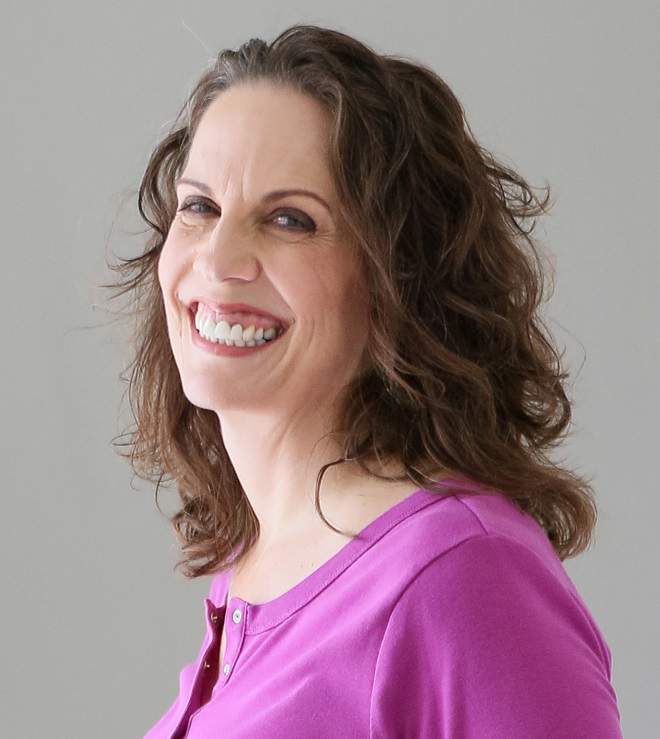 Christie is an author and professional communicator who blogs about life transitions, wellness, mindfulness, and anything else that answers the question "So what? Now what?"