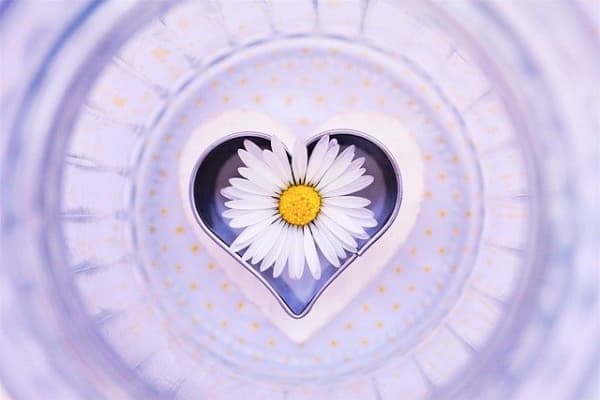 November is here. In a few short weeks, many of us in the United States will be celebrating Thanksgiving…that one day of the year set aside for focusing on the many blessings in our lives. Of course, giving thanks does not have to be confined to one day. I plan to spend the entire month of November cultivating gratitude. I hope you will join me…wherever you live.
But first, in case you need a little motivation, let's recap some of the benefits of cultivating more gratitude in your life.
What are the scientifically-proven benefits of gratitude?
Gratitude is the healthiest of all human emotions. The more you express gratitude for what you have, the more likely you will have even more to express gratitude for."

~Zig Ziglar
Grateful people have more friends and better relationships. Acknowledging people's accomplishments and expressing appreciation can open the door to new friends and strengthen ties with existing relationships.
Grateful people feel better physically. They report fewer aches and pains and tend to take better care of their health.
Grateful people feel better emotionally. Multiple studies have shown that gratitude increases happiness and decreases depression.
Grateful people are more empathetic and less aggressive. Gratitude appears to increase empathy and decrease the desire for revenge. 
Grateful people sleep better. Spending 15 minutes writing in a gratitude journal before bedtime has been shown to improve sleep.
Grateful people have improved self-esteem. Gratitude reduces social comparisons. Rather than comparing and becoming resentful toward others, grateful people are able to appreciate others' accomplishments.
Grateful people are more resilient. Recognizing all you have to be thankful for…even during the worst times of your life…fosters resilience and reduces stress.
Source: https://www.forbes.com/sites/amymorin/2014/11/23/7-scientifically-proven-benefits-of-gratitude-that-will-motivate-you-to-give-thanks-year-round/?sh=707b8d3c183c
How can I cultivate gratitude?
Now that you're convinced cultivating gratitude is beneficial, you may be wondering how to go about it. Whether you are already pretty grateful…or you tend more to the negative side…there are some simple steps you can take to boost your level of gratitude.
Learn to be thankful for what you already have, while you pursue all that you want."

~Jim Rohn
Appreciate every good thing in your life, no matter how small. Don't save your gratitude for the big things. Be thankful for a good cup of coffee, a hot shower, a smile in passing.
Dig deeper. Even negative or challenging experiences can help you appreciate what you have to be thankful for. Got a flat tire? Be thankful for the skills to change it…or someone to help you. Be thankful for all the mornings you didn't have flat tires. (Bonus tip: Next time you get in your car, send out a little thank you to everyone involved in creating that car for you and those perfectly full tires.) 
Practice mindfulness. Sit down daily and picture 5-10 things you are grateful for and sit with that feeling of gratitude in your body. This practice will literally rewire your brain to be more grateful.
Keep a gratitude journal. After your mindfulness practice each day, write down your positive thoughts, or end each day by recording three good things that happened that day. Come back to your journal regularly to remind yourself of all you have to be grateful for.
Volunteer. Helping others reminds you of the things you take for granted. But it's more than that. Studies have shown that volunteering for the purpose of helping others increases our own well-being, and thus our ability to have more gratitude.
Express yourself. You can increase your gratitude by sharing your appreciation with others.
Improve your happiness in other areas. Just as gratitude can make you happier, doing things you enjoy can increase your gratitude.
Source: https://www.forbes.com/sites/womensmedia/2016/07/08/8-ways-to-have-more-gratitude-every-day/?sh=2c871c3b1d54
Join me for a Gratitude Challenge
During November, I will be posting a daily activity designed to cultivate gratitude on social media. I invite you to follow along. After the 30 days, we can compare notes and see if our lives…and those of the people around us…aren't just a little bit better.
The roots of all goodness lie in the soil of appreciation for goodness."

~Dalai Lama
Your turn
Will you join me for the gratitude challenge? Follow me on Facebook, Twitter, or Instagram to get the daily prompt.
What are you thankful for in this moment?
Do you celebrate Thanksgiving? What is your favorite holiday tradition?
What else is on your mind? Anything at all; I just love to hear from you?
Follow my blog with Bloglovin.
Image by Kranich17 from Pixabay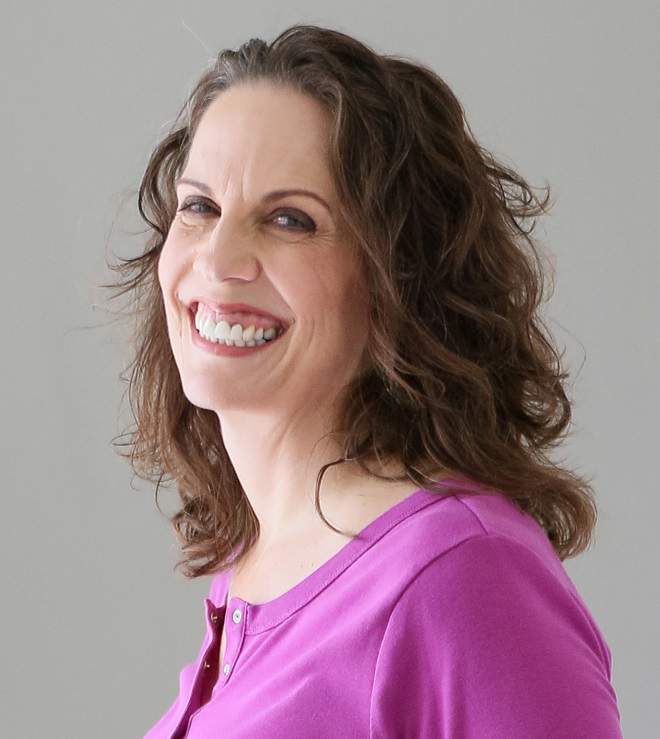 Christie is an author and professional communicator who blogs about life transitions, wellness, mindfulness, and anything else that answers the question "So what? Now what?"