It's the most wonderful time of the year! And yet, for many of us, one of the most stressful. We worry about getting the perfect gift for someone special, how much to pay for that perfect gift, and once it's purchased, whether someone will steal it off the porch (or out of the car) before we even get it home. We worry about getting to all those celebrations to which we've committed and still having time to wrap gifts, hang decorations, make cookies, and send Christmas cards.
On top of that expected craziness, turn on the television or open the newspaper and you'll be inundated with stories of violence and tragedy. Why are so many people killing each other, and how can I celebrate a season of love and generosity while there is so much hate and fear in the world?
This year, my family is suffering a more personal loss as well. This is our first Christmas without my brother Bryan. He and his dog were hit by a car last July while taking their morning walk. We still don't have any legal closure, which only adds to the emotional wound. I miss him, and I worry about my Mom waking up Christmas morning without him. Our family will rally around her and each other, but it won't be the same.
How can I enjoy this holiday season in the midst of so much sorrow? Then again, how can I not? It seems more important than ever to share the love this year. So how do I do it?
So much of what is happening is out of my control. When I start feeling blue or overwhelmed, I remind myself to focus on the things I can control.
I can't control whether the recipient of my gift finds it perfect; I can narrow my shopping list and make those gifts more meaningful.
I can't control the fact that there are thieves who would steal a Christmas gift, but I can follow basic safety tips to protect myself. http://blog.allstate.com/five-tips-to-prevent-theft-during-the-holidays/
I can't control the number of hours in a day, but I can control how I spend those hours. It's okay to say "No" occasionally, and it's okay to leave some of your decorations in storage. It's okay to make just one kind of cookie and buy the rest from the local bakery, and it's okay to wait until someone sends you a Christmas card, then send them one using the return address from their envelope.
I cannot control the violence in the world. I wish I could. I can control how I treat others. I have made a conscious decision to show kindness to every person I come in contact with—to ask the barista how her day is going, to smile at my coworkers no matter how busy I am, to hold the door for the person behind me. If I catch myself passing judgments on someone or cursing another's driving, I stop myself and replace that with a positive thought or a kind word.
I cannot bring Bryan back. I can honor his memory by spreading the love this Christmas and watching over my mother, making sure she has someone to talk to, presents to open, space to grieve, if that's what she needs. I commit to spending time with those I care about.
These are the things I can control. These are the things that make magic—that create the most wonderful time of the year.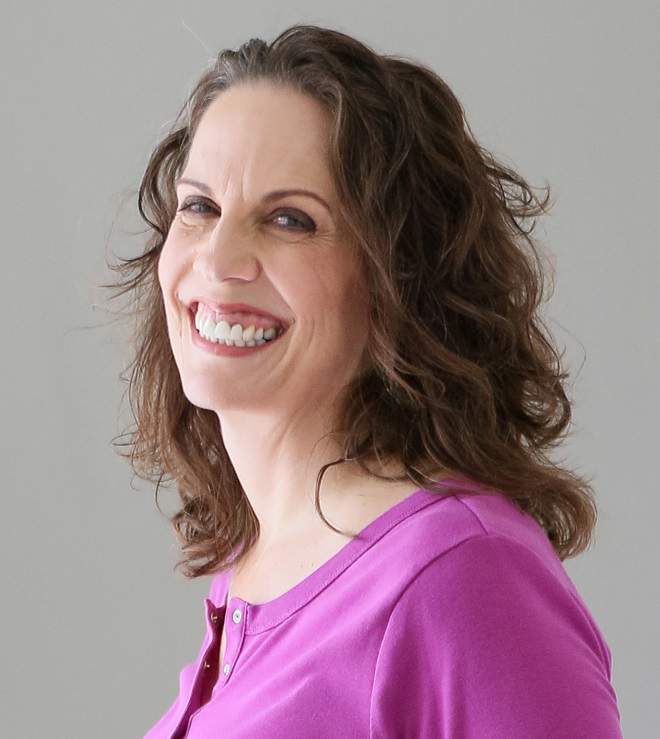 Christie is an author and professional communicator who blogs about life transitions, wellness, mindfulness, and anything else that answers the question "So what? Now what?"