This week I had the pleasure of going on a girls trip with my sister Cindy and my best friend Margie. (This photo is actually from last year's trip. I gave the girls a break from my constant picture-taking this year.)
We rented a townhouse in beautiful Park City. It had all the comforts of home.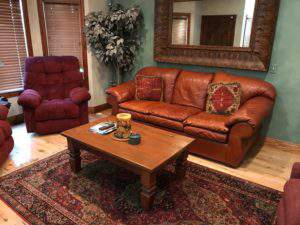 We watched several good movies on this television. My favorite was Lion. (If you haven't seen it, you must!)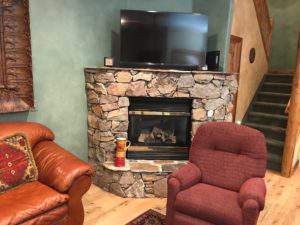 Cindy and I took a couple of long walks. The hills were killer on the legs and lungs, but the views were spectacular!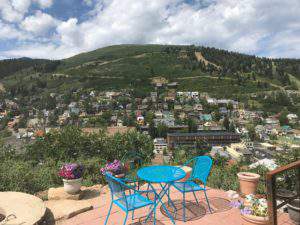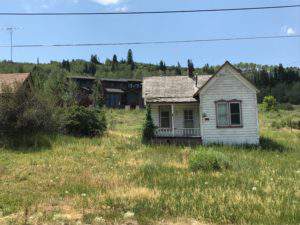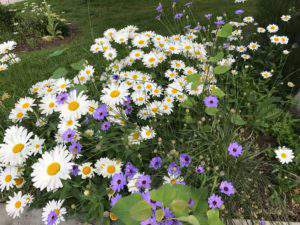 One of the best things about our annual girls trips is cooking for each other. It's truly a labor of love, and Cindy and Margie are both wonderful chefs. As for me, I rarely cook at home. (Larry is kind enough to do that.) So it's kind of fun to test out my skills on such an appreciative audience, so generous with their praise. Cooking is definitely something I want to do more of once I retire.
We each took responsibility for two meals. For my turn at breakfast, I served french toast, bacon, and fresh berries.
I got courageous at dinner and tried three recipes I found on different blogs: pan-seared pork chops with dijon mustard sauce and asparagus and peas with warm lemon viniagrette from All That's Jas and healthy mac & cheese from Fit Bottomed Girls.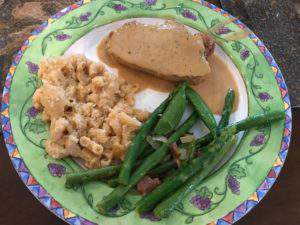 Of course we ate out a couple of times as well. Have you ever seen a more beautiful wedge salad than this one from Lespri Prime Steak and Sushi Bar?
And what about this crab and veggie omelet from Eggs in the City?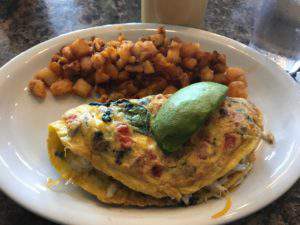 Okay, I'm just going to stop here, because now I'm hungry again! 🙂
***It's your turn***
Do you have a favorite recipe? What is it?
Do you prefer to cook or eat out?
What's your favorite restaurant?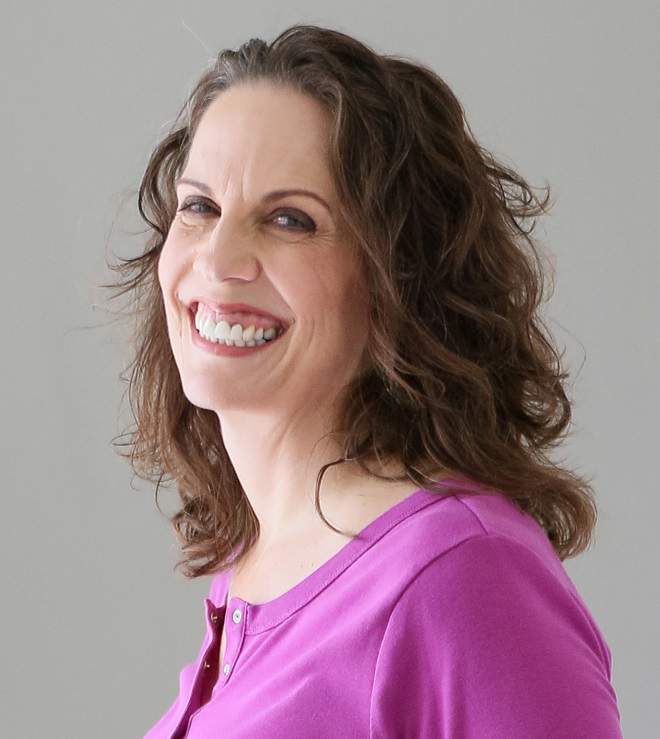 Christie is an author and professional communicator who blogs about life transitions, wellness, mindfulness, and anything else that answers the question "So what? Now what?"